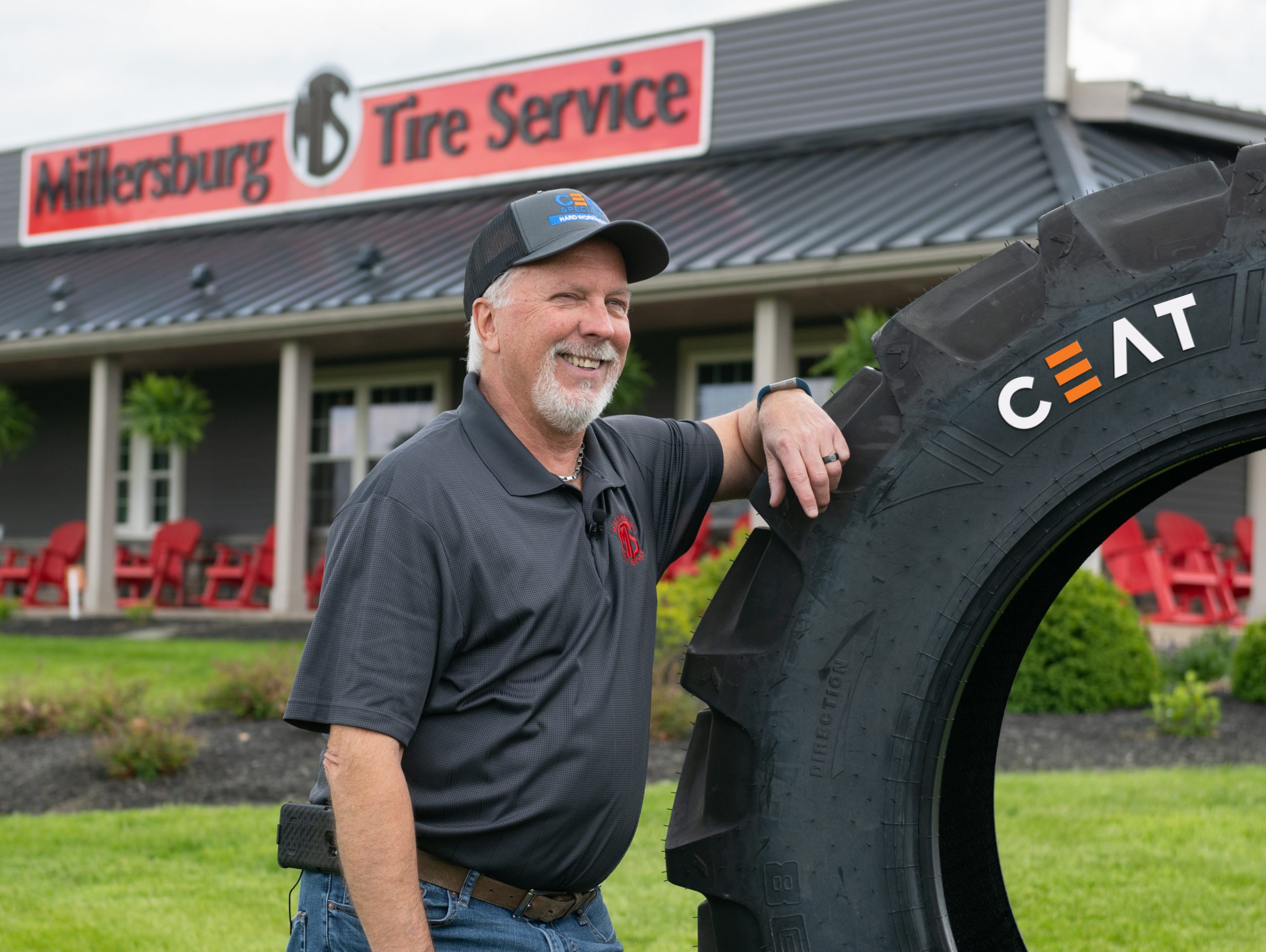 Sunday June 25, 2023
Customer testimonials
The CEAT Mission: Offer High Quality Tires at a Better Value to America's Farmers and Ranchers
A good mission statement is straightforward, easy to understand. CEAT's mission is to offer high quality tires at a better value to America's farmers and ranchers.
By all accounts, the company is accomplishing its mission after five years in North America. Brent Sisson, Agricultural Tire Specialist for Tirecraft Sarnia in Ontario, Canada, says it takes him about four years to truly evaluate an Ag tire brand. He's been selling CEAT farm tires for four years now and is all in!
"It's about a 4-year process before I can feel confident in telling my customers I have confidence in a farm tire product," Sisson says. "I must see it first-hand with known comparisons. CEAT is one brand that has surpassed my requirements. They provide a high quality, precision product. We have had lots of excellent customer feedback."
It's noteworthy when your farmer customers come back and ask for the same brand by name. That's what's been happening at Millersburg Tire Service in Ohio, one of the first American tire dealers to sell CEAT Ag tires.
"What makes me feel really good is when they call in on the phone and they want that 'CEAT Tire,'" say Millersburg Tire Service owner Brad Schmucker. "That's the key to making inroads in a market . . . when you have a tire that people ask for by name."
While the brand is relatively new to North America, CEAT was established back in 1924 in Turin, Italy. Today, it is one of India's leading tire manufacturers, and CEAT tires are sold in more than 115 countries worldwide. CEAT manufactures farm, mining, and earthmover, industrial, and construction equipment tires, as well as special application OTR tires. The North American headquarters is located in Jefferson City, MO.
Featuring the latest in Ag tire technologies, CEAT tractor and implement tires perform well in the field and equally well on the road. This CEAT performance, combined with an acquisition price that is friendly on the wallet, delivers true value to America's farmers and ranchers.
"We have been very pleased with the CEAT tires," says peanut farmer Justin Studstill, whose John Deere tractors and implements travel over a 60-mile square area in southeast Georgia.  "Our tractors spend a lot of time on the road, and the CEAT tires provide a smooth steady ride. They don't get squirrelly like some tires do; very stable even when pulling heavy implements."
Studstill also appreciates how his CEAT FARMAX tractor tires provide dependable traction in the field while minimizing soil compaction.
CEAT offers a comprehensive range of Ag radial and bias tires. Radial tire offerings include:
CEAT radial Ag tires are backed with a 7-year manufacturer's warranty and 3-year field hazard warranty.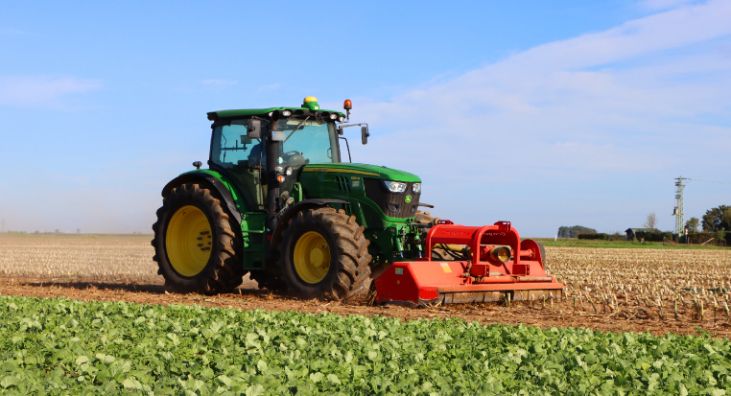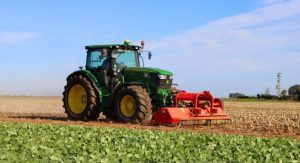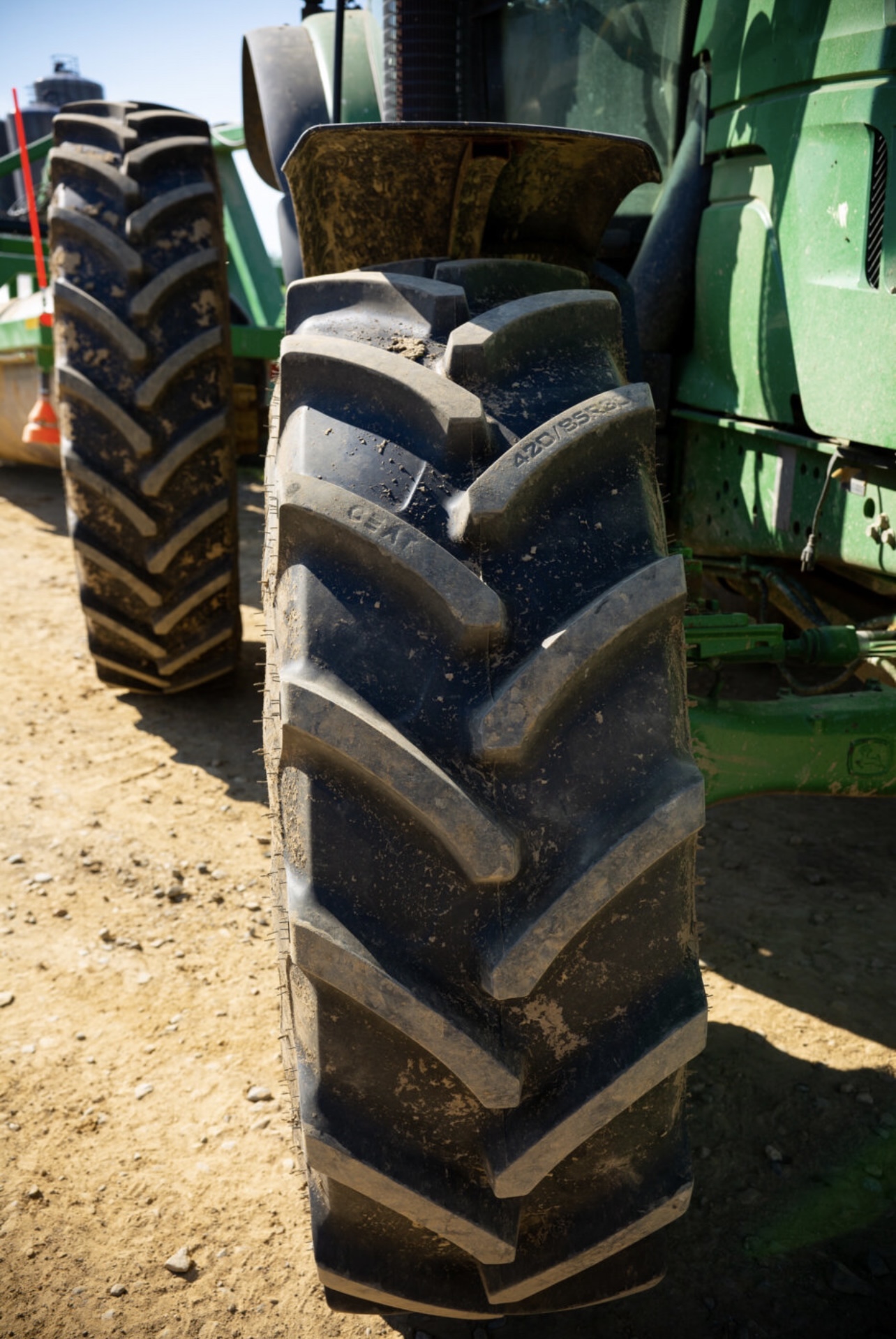 Tuesday November 29, 2022
Customer testimonials
CEAT Farm Tractor Tires Getting Rave Reviews for Roadability
Driving tractors on the road represents a significant and demanding portion of the farmer's workload these days as they work many fields separated by paved roads. As Barry Hawn, Director of Off-Road Products for Tirecraft Ontario, notes, "Farmers are in their tractors all day long. When they get on the road they've got to get […]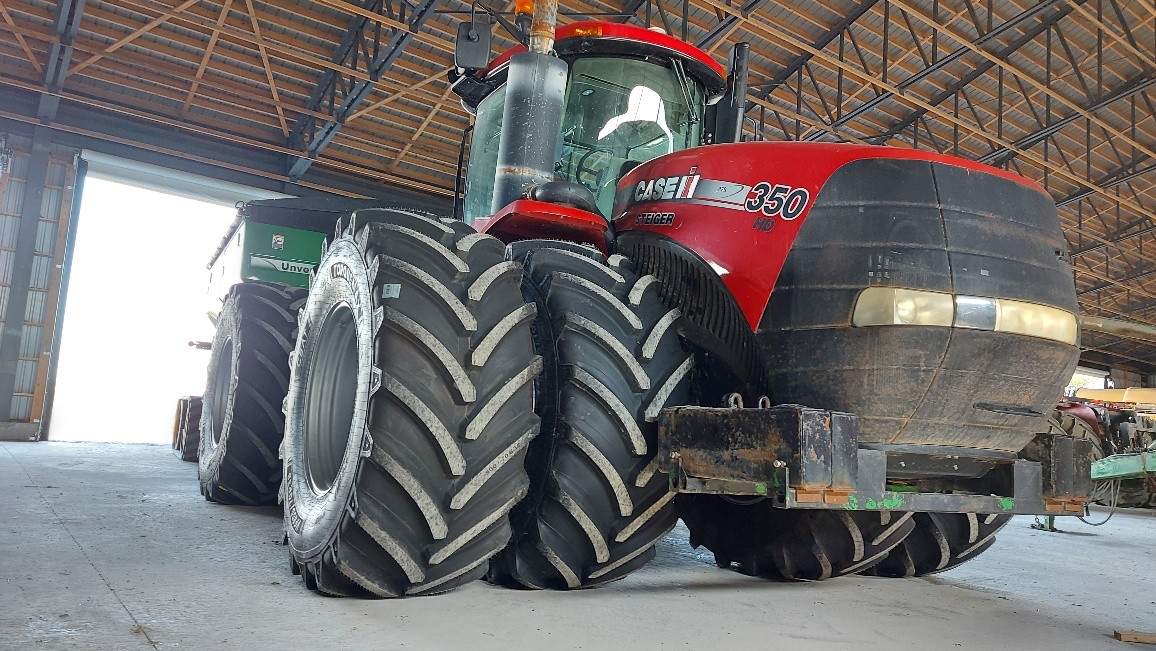 Tuesday November 01, 2022
Customer testimonials
No Need for Follow Up on CEAT Farm Tractor Tires!
Barry Hawn, Director of Off-Road Products for Tirecraft Ontario, has been in the tire business for 50 years – all of them with a heavy emphasis on farm tires. He has first-hand experience with practically every Ag tire brand, so he was skeptical when he heard that another brand was entering the "already saturated Ag […]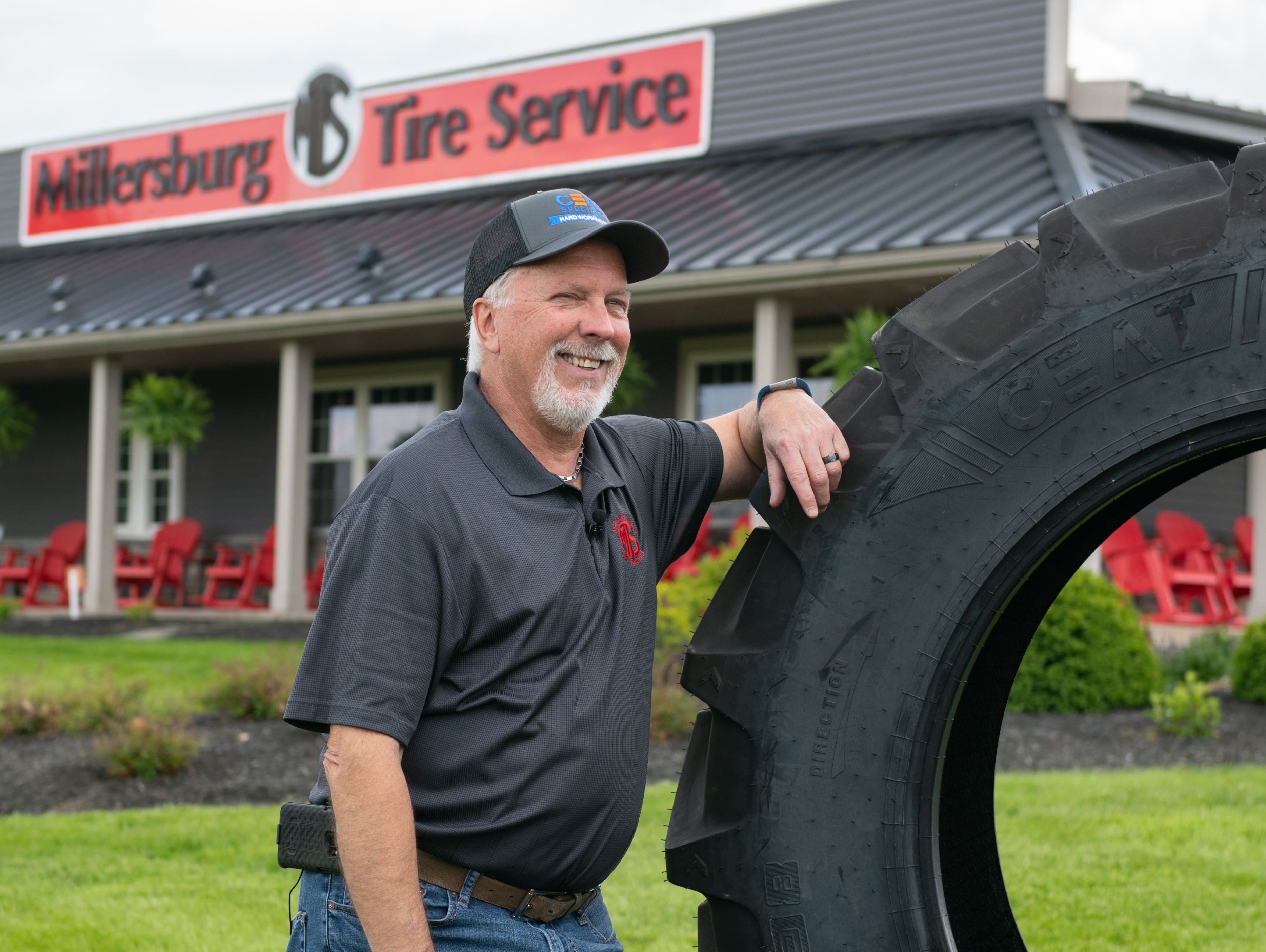 Monday February 07, 2022
Customer testimonials
CEAT & Millersburg Tire Service Excited About Future Growth Together
This article was published in the Millersburg, OH, version of bargainhunter.com Millersburg Tire Service owner Brad Schmucker said many farmers don't know about CEAT Specialty farm tires. His hope is that is about to change, drastically. Recently, MTS became one of CEAT Specialty's initial partners here in the United States, and while MTS has sold […]