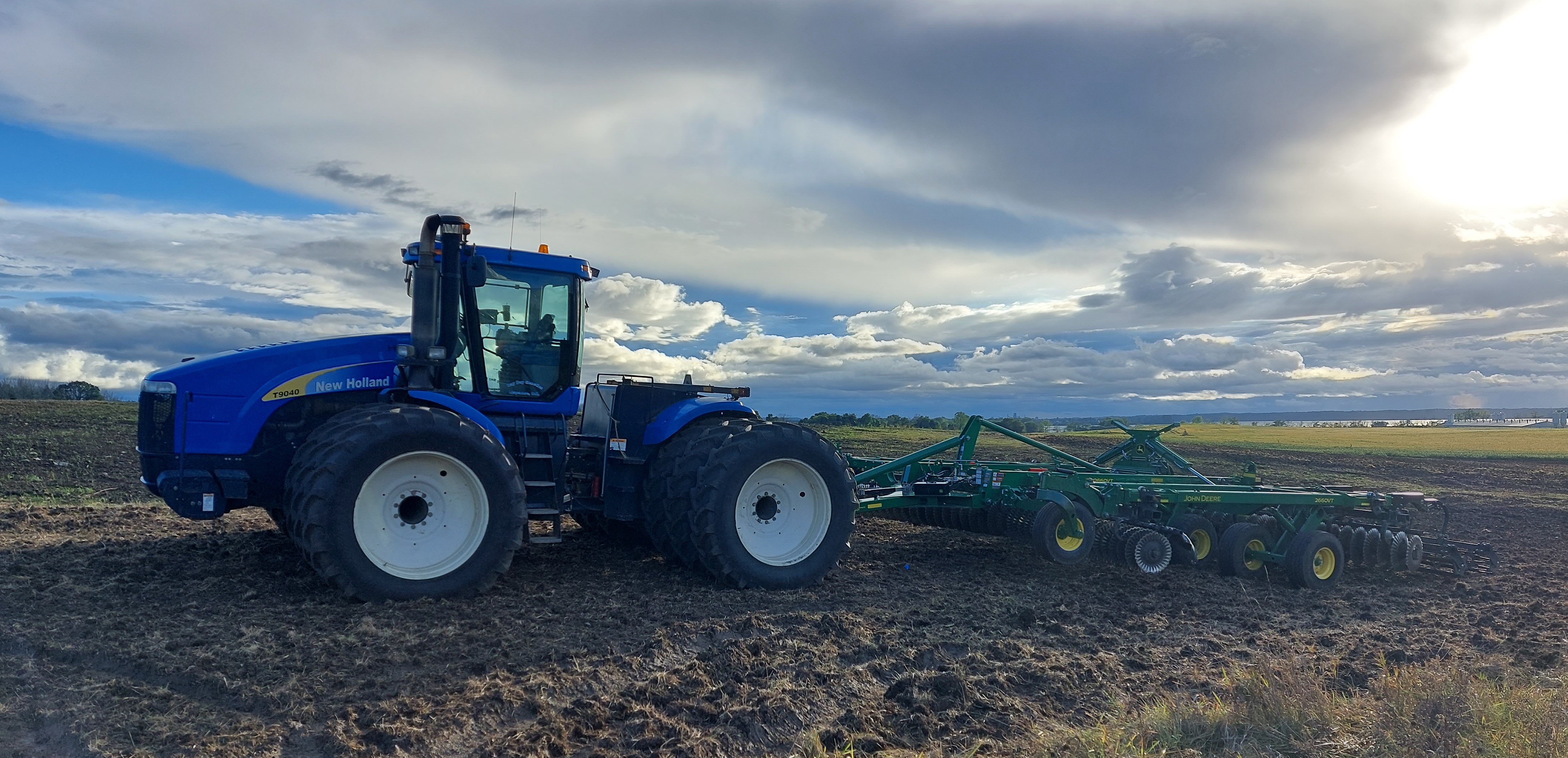 Tuesday November 01, 2022
Customer testimonials
No Need for Follow Up on CEAT Farm Tractor Tires!
Barry Hawn, Director of Off-Road Products for Tirecraft Ontario, has been in the tire business for 50 years – all of them with a heavy emphasis on farm tires.
He has first-hand experience with practically every Ag tire brand, so he was skeptical when he heard that another brand was entering the "already saturated Ag market."
He recalled his first visit from CEAT Specialty Tires executives about four years ago. "They hit on a lot of small little details about the CEAT brand and the company that really intrigued me. After a number of follow-up calls and emails, I had to see these tires for myself. Opening order placed!"
Hawn said he was totally impressed by the appearance of the CEAT farm tractor tires and quickly sold a few sets. Hawn and Tirecraft have built their reputation on strong customer service so he was determined to follow up with his dealers. He asked, "What are your thoughts on the looks of the tires, how did they mount, how did they ride, but most importantly what was your customer's response?" The response from his dealers? "Not a single negative word. All positives."
To ensure 100% satisfaction, Hawn offered his corporate stores and associate dealers a "60-day no nonsense, if you don't like them for any reason, or if your end user doesn't like them for any reason, I'll take them back." There is no longer a need to follow up, Hawn notes. Not a single tire returned! CEAT farm tractor tire sales have been brisk.
Hawn and Tirecraft Ontario, which has the distribution rights to Eastern Canada including Atlantic Canada, Quebec, and Ontario, have had great success with the CEAT FARMAX tractor tire line and the Torquemax VF.
The CEAT TORQUEMAX, designed for high power tractors, available in both VF and IF version, features:
a stepped lug design that provides better grip and traction.
a center tie bar gives the Torquemax superior roadability, which is increasingly important these days as farm equipment spends more time on the road traveling from one tract of land to another.
rounded shoulders which mean less soil and crop damage.
a tilted lug tip that reduces vibration and noise.
a wider tread and larger inner volume reduce soil compaction, and the R1-W tread depth ensures long service life.
"We are looking forward to continue building a  long term relationship with CEAT Specialty Tires," says Hawn.
CEAT feels the same way about Tirecraft!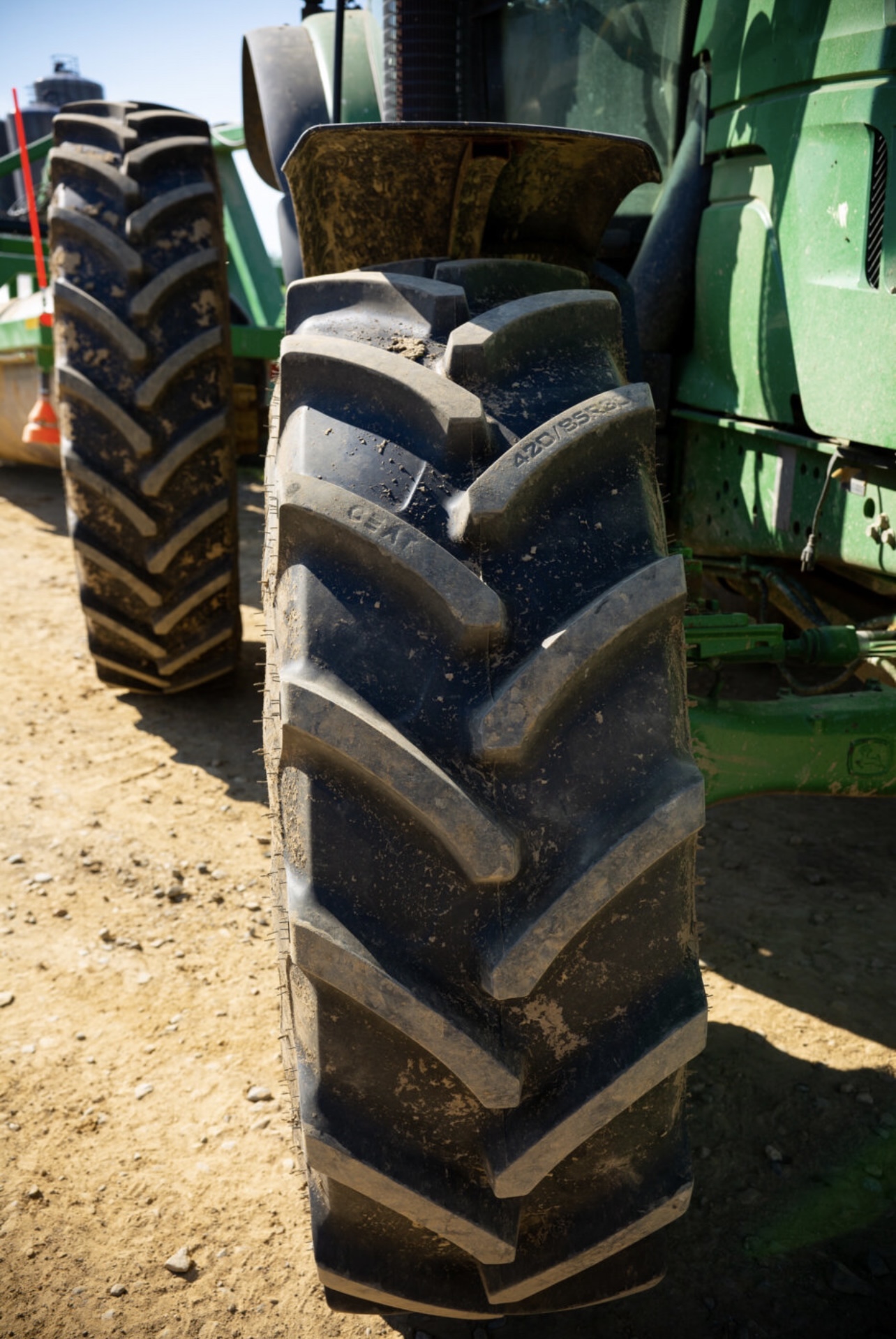 Tuesday November 29, 2022
Customer testimonials
CEAT Farm Tractor Tires Getting Rave Reviews for Roadability
Driving tractors on the road represents a significant and demanding portion of the farmer's workload these days as they work many fields separated by paved roads. As Barry Hawn, Director of Off-Road Products for Tirecraft Ontario, notes, "Farmers are in their tractors all day long. When they get on the road they've got to get […]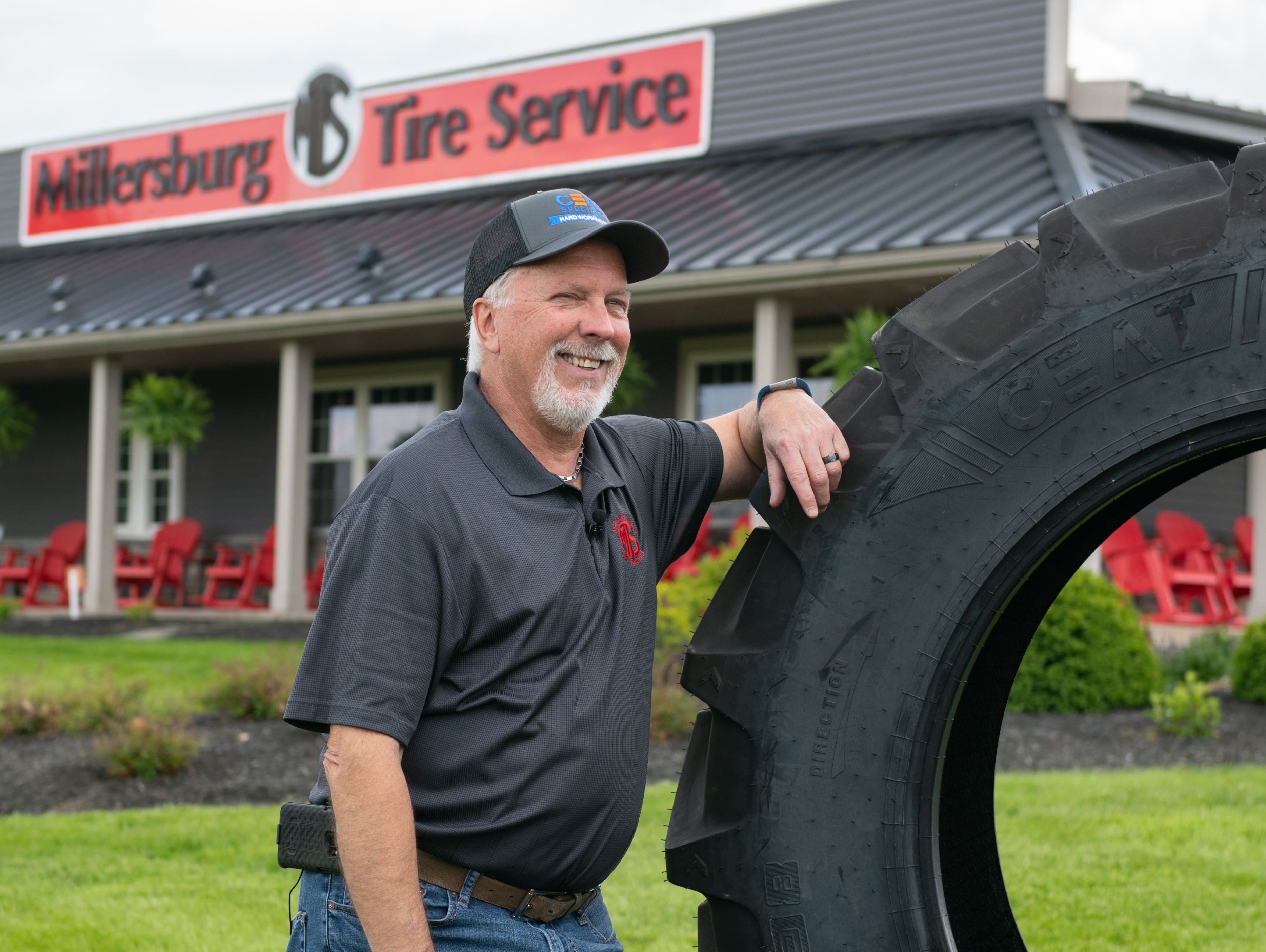 Monday February 07, 2022
Customer testimonials
CEAT & Millersburg Tire Service Excited About Future Growth Together
This article was published in the Millersburg, OH, version of bargainhunter.com Millersburg Tire Service owner Brad Schmucker said many farmers don't know about CEAT Specialty farm tires. His hope is that is about to change, drastically. Recently, MTS became one of CEAT Specialty's initial partners here in the United States, and while MTS has sold […]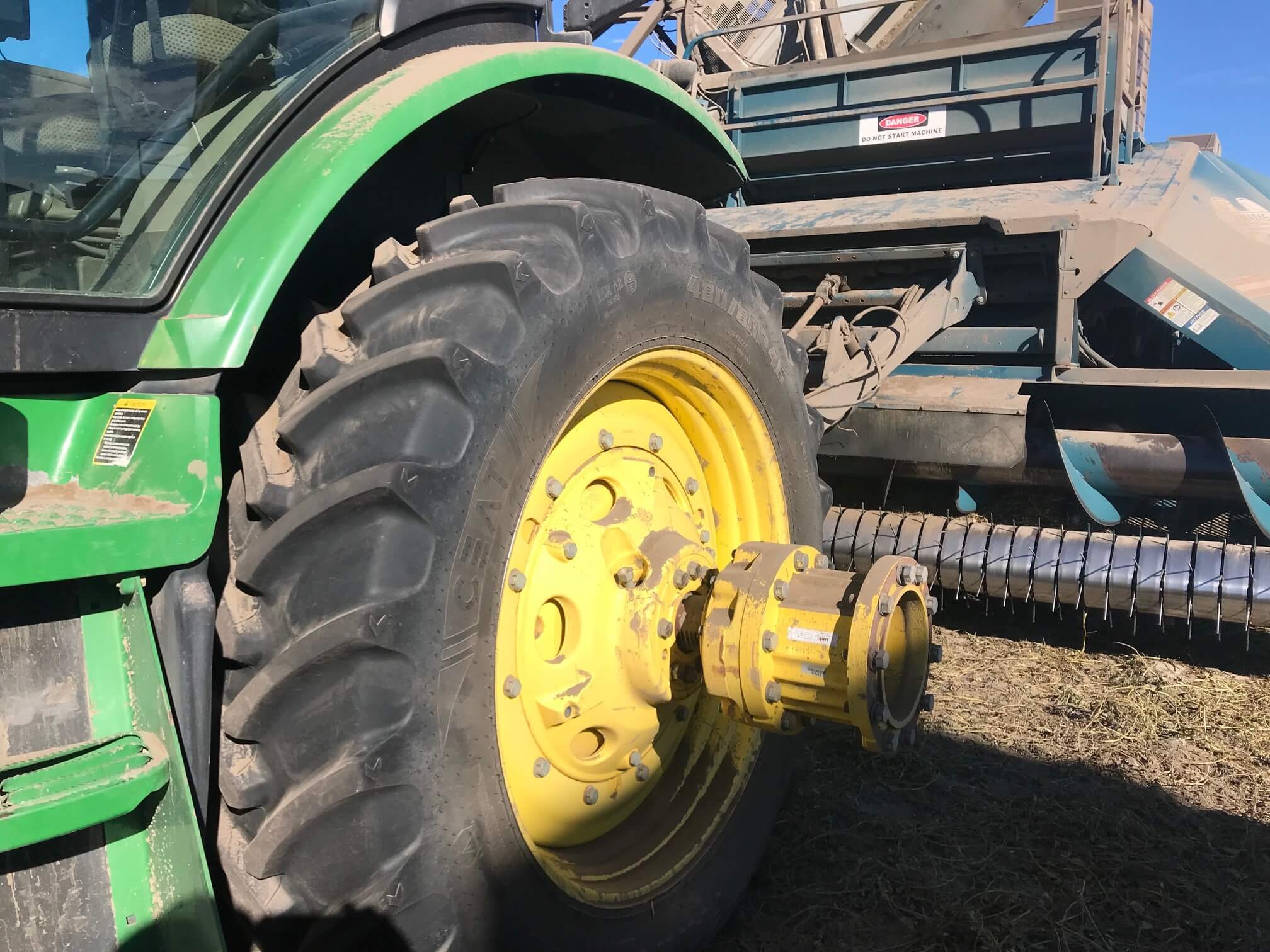 Wednesday November 17, 2021
Customer testimonials
FARMAX R80 Provides Roadability at Massive Peanut Farm
The John Deere tractors at Big Creek Farms in southeastern Georgia spend a lot of time on the road – a necessity when you are farming peanuts on 6,000 acres in a 60-mile square area. When farm owner Justin Studstill heard about the roadability of CEAT FARMAX Ag tires from his local tire dealer, he […]