Saturday May 04, 2019
Exhibitions
CEAT specialty displayed its range of agricultural tyres at SIMA, Paris
CEAT Specialty, with a newly opened office in Netherlands, showcased its range of agricultural tyres at SIMA  held from 24th to 28th February 2019.
On display were its ag radial range -85 series, 65 series and 70 series, all of which have recently been launched in Europe with great success. These robust radial tyres have the following features and benefits :
Wider tread for reduced soil compaction;

Higher angle and lug overlap for better roadability;

Lower angle at shoulder for superior traction.
They also launched their range of radial flotation tyres – Floatmax FT  which have the following benefits
Wider and flatter crown that offer better floating characteristics ,

Rounded shoulder providing lesser damage to soil and crops

Robust centre blocks for better stability and roadability.
With its 1,770 exhibitors from 42 countries, its 230,000 trade entries from 135 countries and its 360 international delegations, SIMA is the point of convergence for all types of agriculture worldwide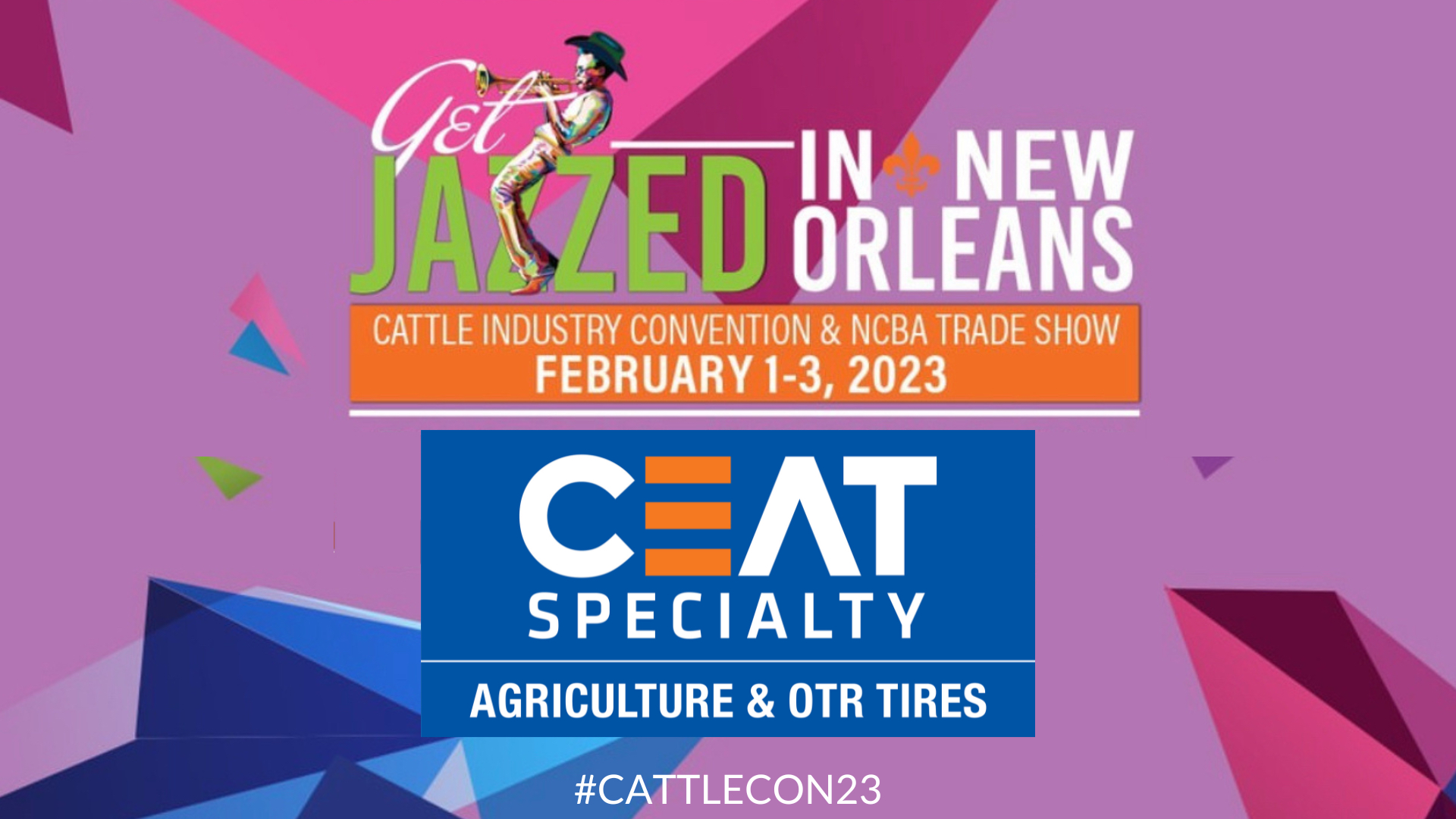 Wednesday January 25, 2023
Exhibitions
Where's the Beef? In New Orleans and CEAT Will Be There!
"Where's the beef?" was introduced as a slogan for the fast food chain Wendy's in 1984. It could very well apply to Feb. 1-3 as beef industry professionals from across North America will gather in New Orleans for the annual convention of the NCBA (National Cattleman's Beef Association). CEAT Specialty Tires, which makes a full […]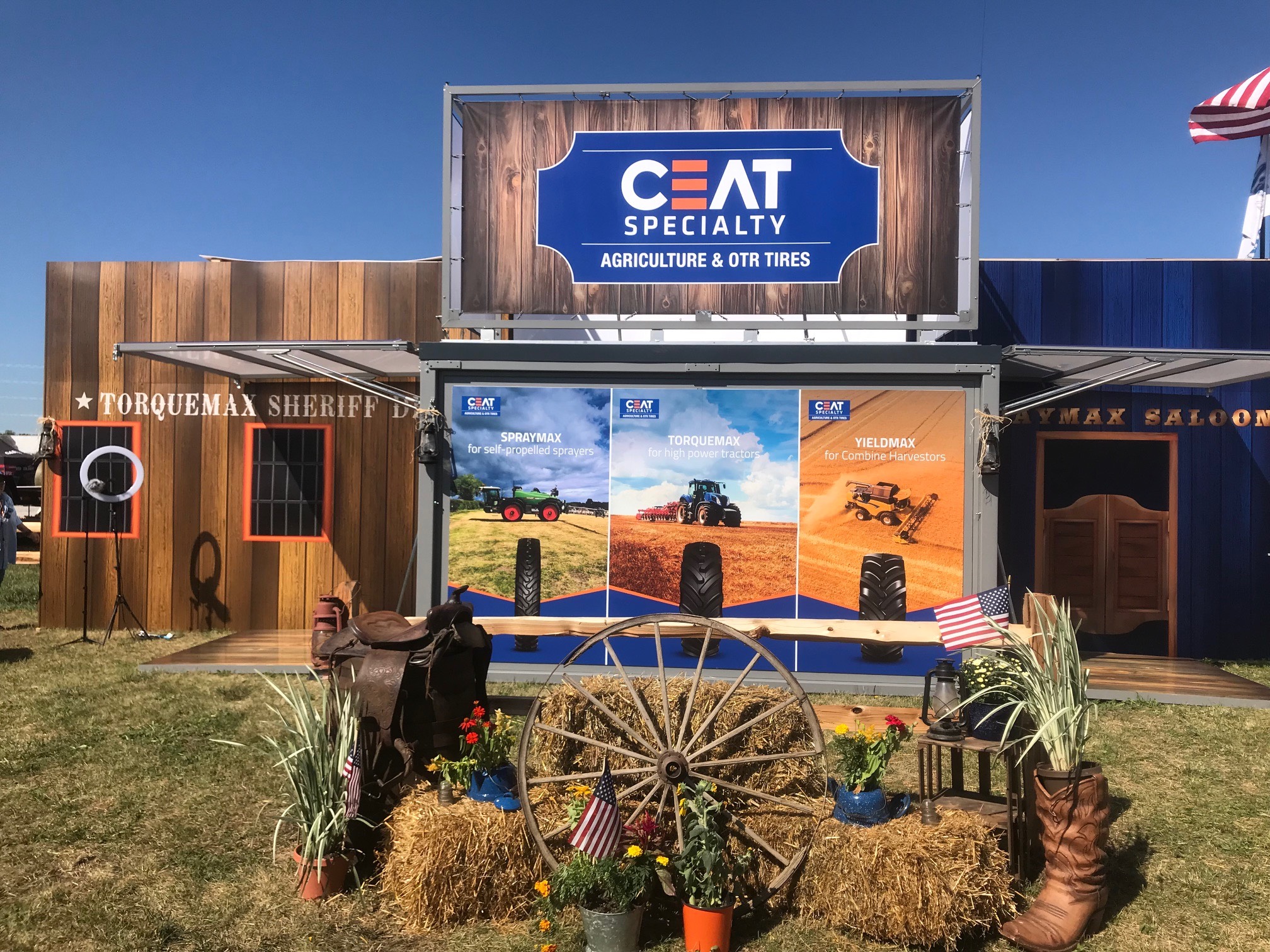 Monday September 05, 2022
Exhibitions
Farm Progress Show Attendees Flocked to CEAT Specialty Tires Booth
The CEAT Specialty Tires booth at the Farm Progress Show in Boone, IA, last week was a popular destination. Farmers, dealing with crushing input prices, were looking for alternatives to the "name brands" that have skyrocketed in price this year along with fertilizer and so many other costs. Farmers were very interested in the CEAT […]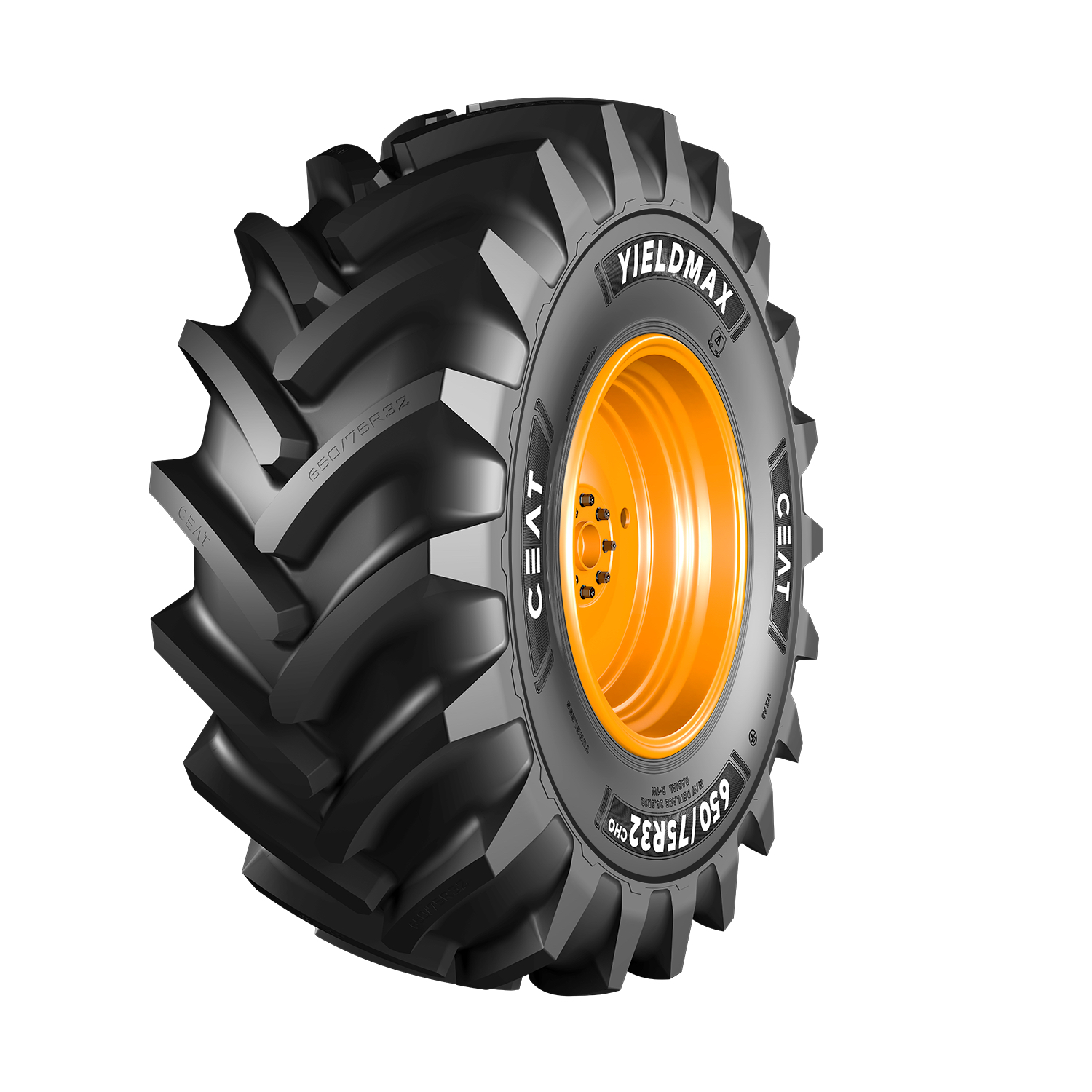 Monday August 22, 2022
Exhibitions
CEAT SPECIALTY to Showcase the Latest Additions to its Portfolio at Farm Progress Show
Building on its five-year momentum in the North American market, CEAT Specialty Tires will unveil new 800 series tires and a new radial farm implement pattern at the upcoming Farm Progress Show in Boone, IA, on Aug. 30 – Sept. 1. The CEAT Torquemax VF will be one of the highlights of the booth (#309 […]