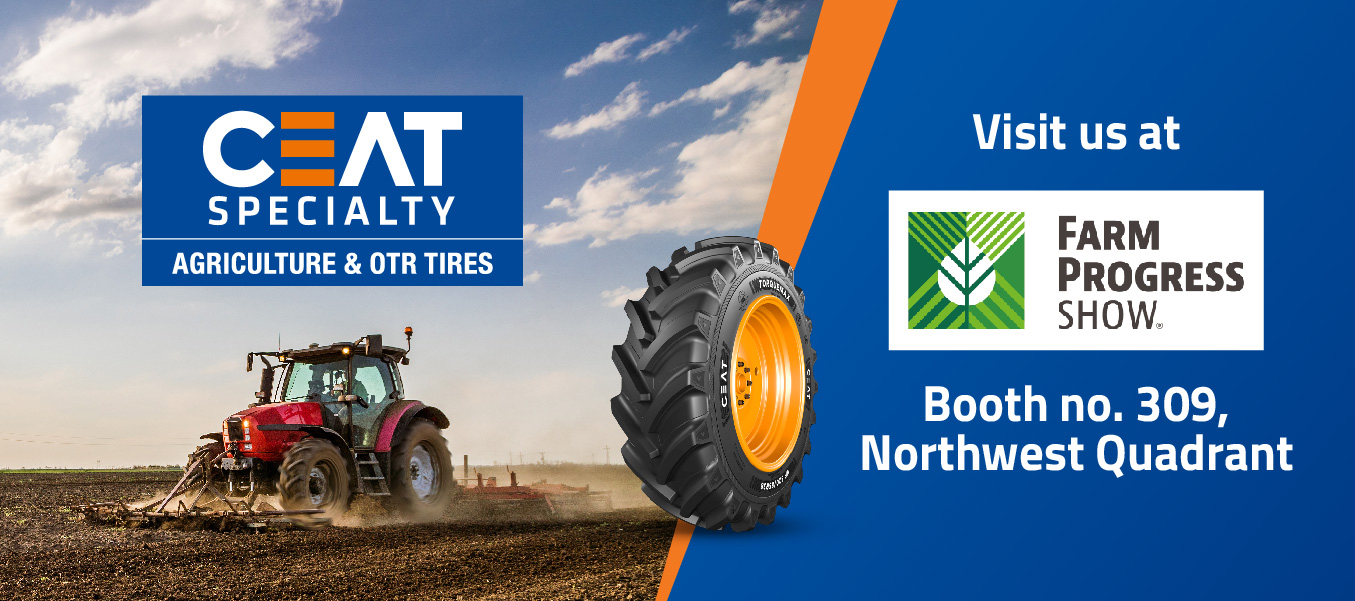 Monday August 22, 2022
Exhibitions
CEAT SPECIALTY to Showcase the Latest Additions to its Portfolio at Farm Progress Show
Building on its five-year momentum in the North American market, CEAT Specialty Tires will unveil new 800 series tires and a new radial farm implement pattern at the upcoming Farm Progress Show in Boone, IA, on Aug. 30 – Sept. 1.
The CEAT Torquemax VF will be one of the highlights of the booth (#309 in Northwest Quadrant), which has doubled in size since the previous show in Boone.
Designed for high-power tractors and offering VF technology, the Torquemax is now available for a larger number of tractors with the launch of the VF800/70R38 size.
The CEAT Yieldmax, now available in the 800/65R32 size, will also be on display at the Farm Progress Show. The Yieldmax offers increased load carrying capacity to support larger combines, as well as high traction and stability.
"We are very thankful for the reception CEAT has received from American farmers since we entered this market five years ago," said Amit Tolani, Chief Executive, CEAT Specialty  "We look forward to sharing news about our new releases and the fact that our company is in expansion mode. We are adding capacity every quarter and are looking at increasing our overall capacity by 75 percent this year."
Tolani said that in addition to the release of the 800 series tires, the company is developing 850 and 900 series tires- the size IF 850/75 R 42 will be released under the Torquemax range in September.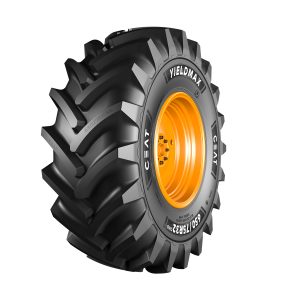 Tolani said a key message at the Farm Progress Show will be that CEAT tractor tires and implement tires enable farms of all sizes to take advantage of the latest Ag tire technologies
Tolani added, "Word-of-mouth on CEAT Ag tires has been very positive in American farming communities. The price-performance equation delivered by CEAT Ag tires adds up to a very competitive cost per hour."
The company sponsors the WCRA, WRWC and NHSRA rodeo championships.  "We decided to associate with rodeo events as it has deep roots in America's agriculture and ranching history. The sponsorships make us relevant to this target group and helps us build awareness of CEAT as the ag tire choice for farms and ranches of all sizes," Tolani noted.
About CEAT
CEAT was established in 1924 in Turin, Italy. Today, it is one of India's leading tire manufacturers, and CEAT tires are sold in more than 115 countries worldwide. The brand came to India in 1958, and later became part of the RPG Group. RPG is among the top business houses in India, with a group turnover of $3 billion.
In the specialty segment, CEAT manufactures farm, mining and earthmover, industrial, and construction equipment tires, as well as special application off road tires.
The CEAT Specialty Tires office in Charlotte was opened in 2017, and the company has been steadily increasing distribution across North America.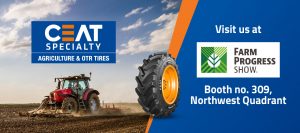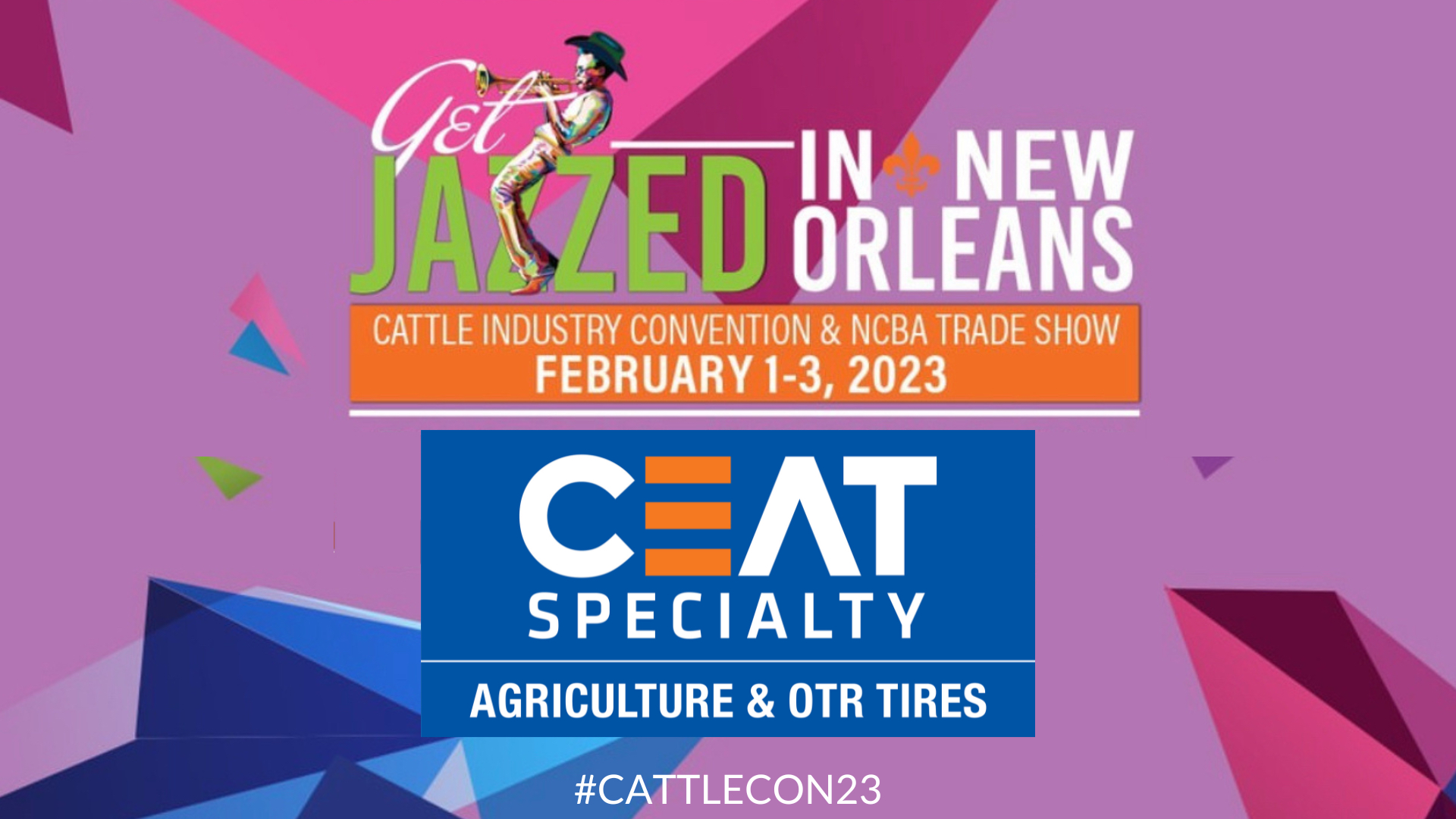 Wednesday January 25, 2023
Exhibitions
Where's the Beef? In New Orleans and CEAT Will Be There!
"Where's the beef?" was introduced as a slogan for the fast food chain Wendy's in 1984. It could very well apply to Feb. 1-3 as beef industry professionals from across North America will gather in New Orleans for the annual convention of the NCBA (National Cattleman's Beef Association). CEAT Specialty Tires, which makes a full […]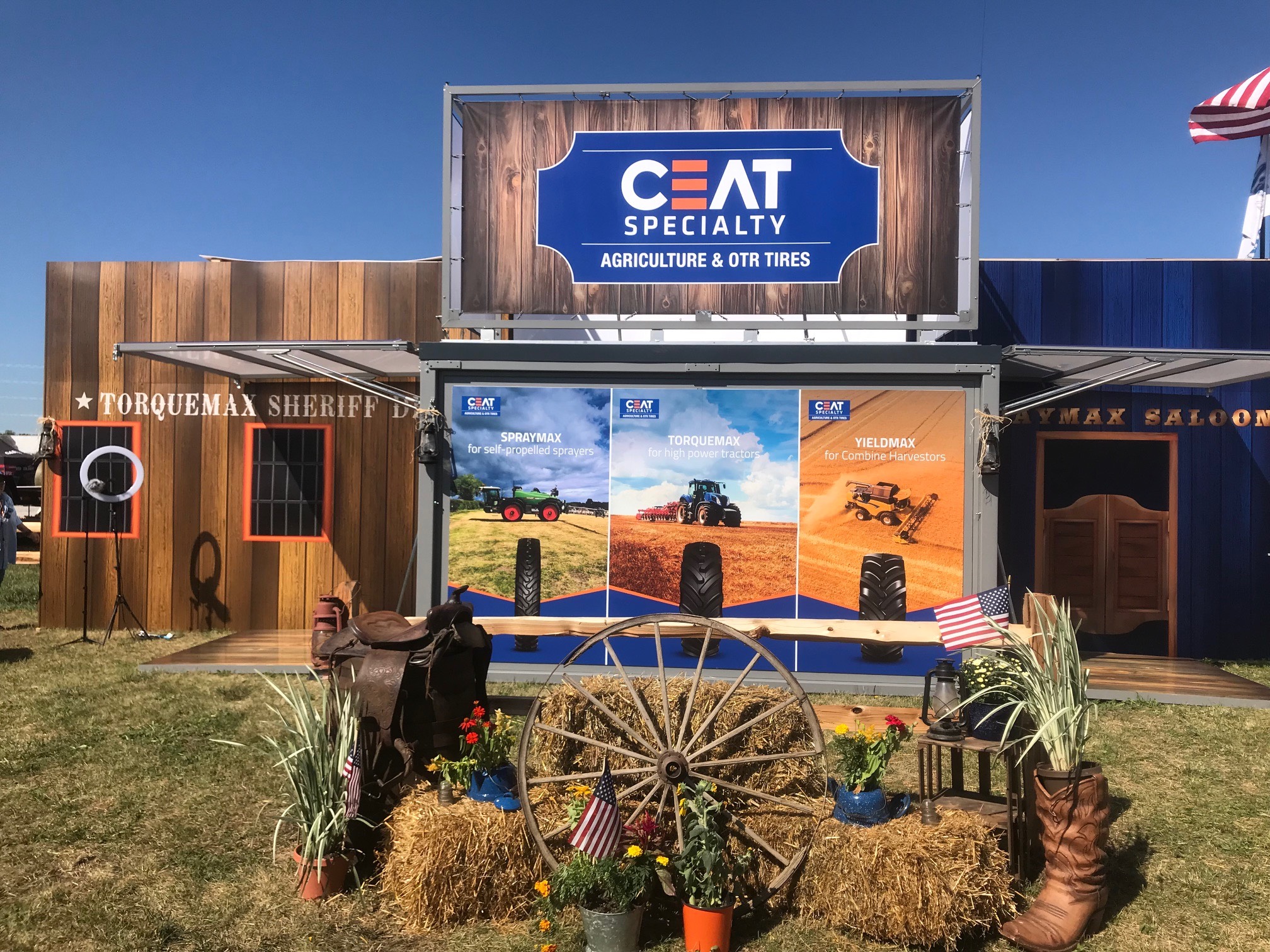 Monday September 05, 2022
Exhibitions
Farm Progress Show Attendees Flocked to CEAT Specialty Tires Booth
The CEAT Specialty Tires booth at the Farm Progress Show in Boone, IA, last week was a popular destination. Farmers, dealing with crushing input prices, were looking for alternatives to the "name brands" that have skyrocketed in price this year along with fertilizer and so many other costs. Farmers were very interested in the CEAT […]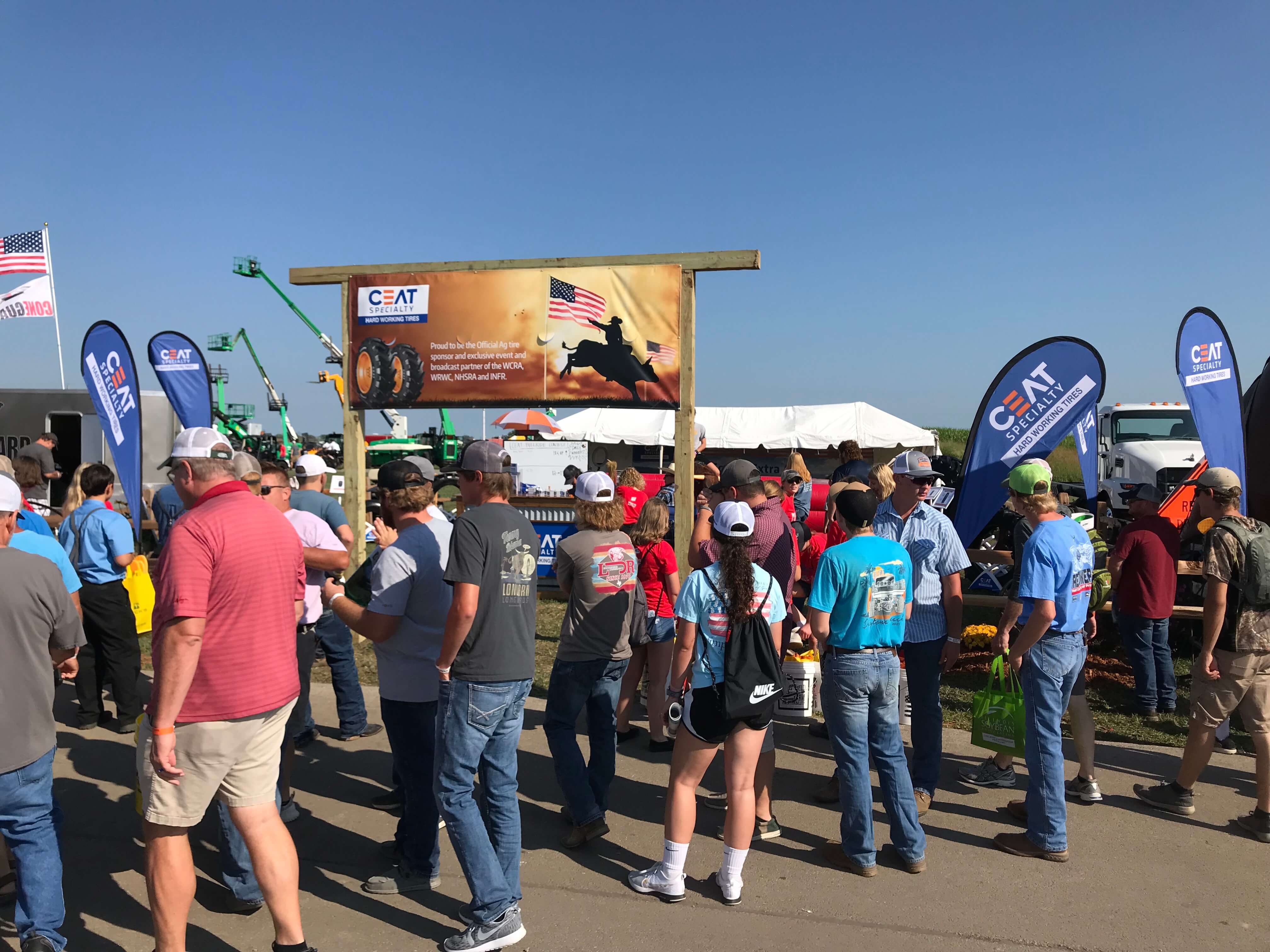 Monday September 13, 2021
Exhibitions
Farmers Are Asking for CEAT at Millersburg Tire
We welcomed Brad Schmucker, owner of Millersburg Tire, at our Farm Progress Show booth recently and were pleased to hear that more and more of his farmer customers are asking for CEAT Ag tires by name. Millersburg Tire Service in Millersburg, OH, has been in business for 66 years because their farmer customers trust them — […]