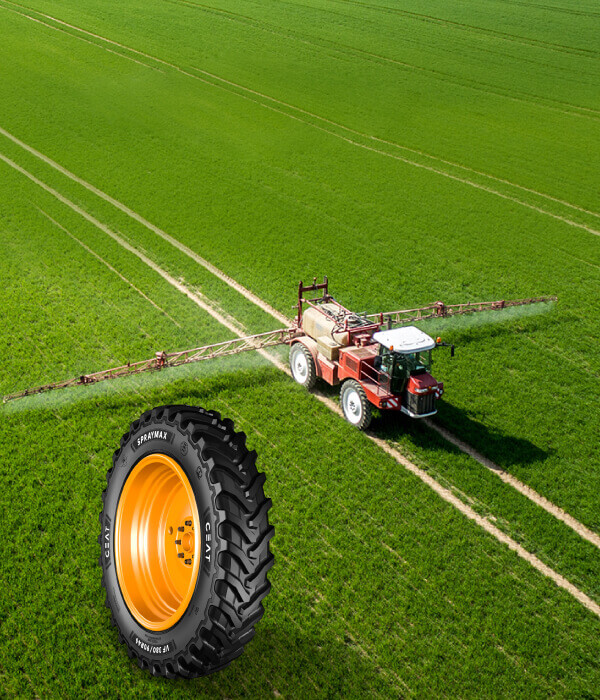 Thursday August 12, 2021
Exhibitions
CEAT SPECIALTY TO SHOWCASE SPRAYMAX VF AT FARM PROGRESS SHOW
CEAT Specialty will showcase a wide selection of Ag radial and bias tires at the Farm Progress Show beginning Aug. 31. The star of the company's booth will be the Spraymax VF which is currently being rolled out nationwide.
The CEAT Spraymax VF is engineered to carry 40 percent more load than a standard radial. Alternately, it carries the same load as a standard radial at 40 percent lesser pressure.
Key elements of the Spraymax VF design include:
Stepped lug design that provides better grip and traction.
Advanced lug geometry that delivers superior roadability.
Rounded shoulders that ensure less soil and crop damage.
Higher NSD that ensures longer life.
"It is our constant endeavor to give our American farmers the most modern products. Keeping this in mind, we have launched Spraymax VF. This range will offer more load carrying capacity while caring for their soil and crops," said Ryan Loethen, president of CEAT Specialty Tires Inc.
CEAT will also showcase the Spraymax VF at the company's booth (#504) at the MAGIE farm show being held in Bloomington, IL, the week prior to the Farm Progress Show.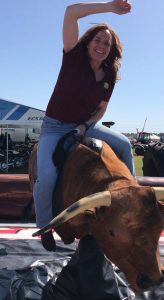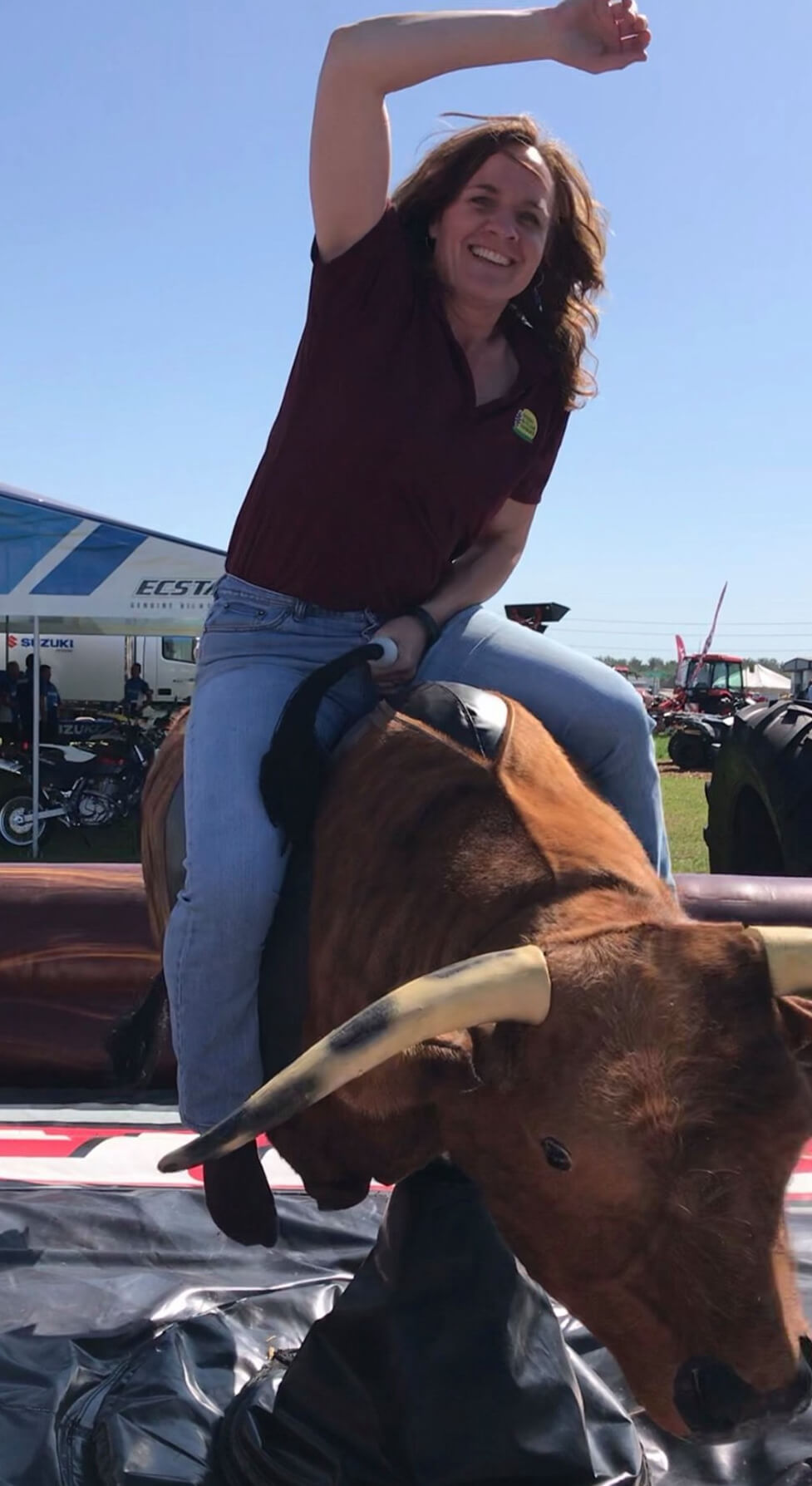 Another "star" of the CEAT Specialty Farm Progress Show booth (Northeast Quadrant – 1126) in Decatur, IL, will be a mechanical riding bull to promote the company's recently announced rodeo sponsorships, including the WCRA (World Champions Rodeo Alliance). Attendees will test their bull riding prowess for prizes in different age categories.
About CEAT
CEAT was established in 1924 in Turin, Italy. Today, it is one of India's leading tire
manufacturers, and CEAT tires are sold in more than 115 countries worldwide.
The brand came to India in 1958, and later became part of the RPG Group. RPG is among the top business houses in India, with a group turnover of $3.3 billion.
In the specialty segment, CEAT manufactures farm, mining and earthmover, industrial, and construction equipment tires, as well as special application off road tires.
The CEAT Specialty Tires office in Charlotte was opened in 2017, and the company has been steadily increasing distribution across North America.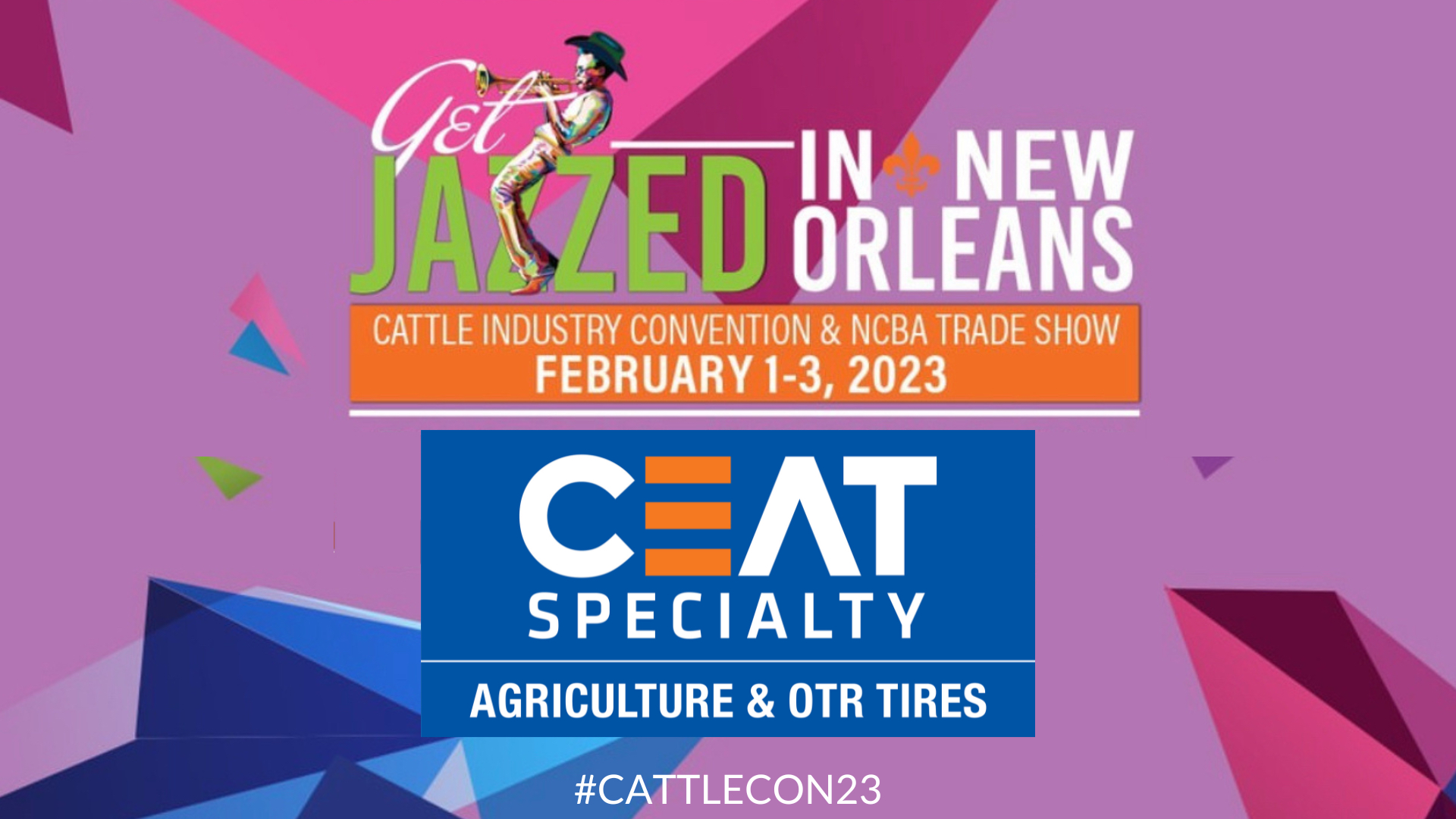 Wednesday January 25, 2023
Exhibitions
Where's the Beef? In New Orleans and CEAT Will Be There!
"Where's the beef?" was introduced as a slogan for the fast food chain Wendy's in 1984. It could very well apply to Feb. 1-3 as beef industry professionals from across North America will gather in New Orleans for the annual convention of the NCBA (National Cattleman's Beef Association). CEAT Specialty Tires, which makes a full […]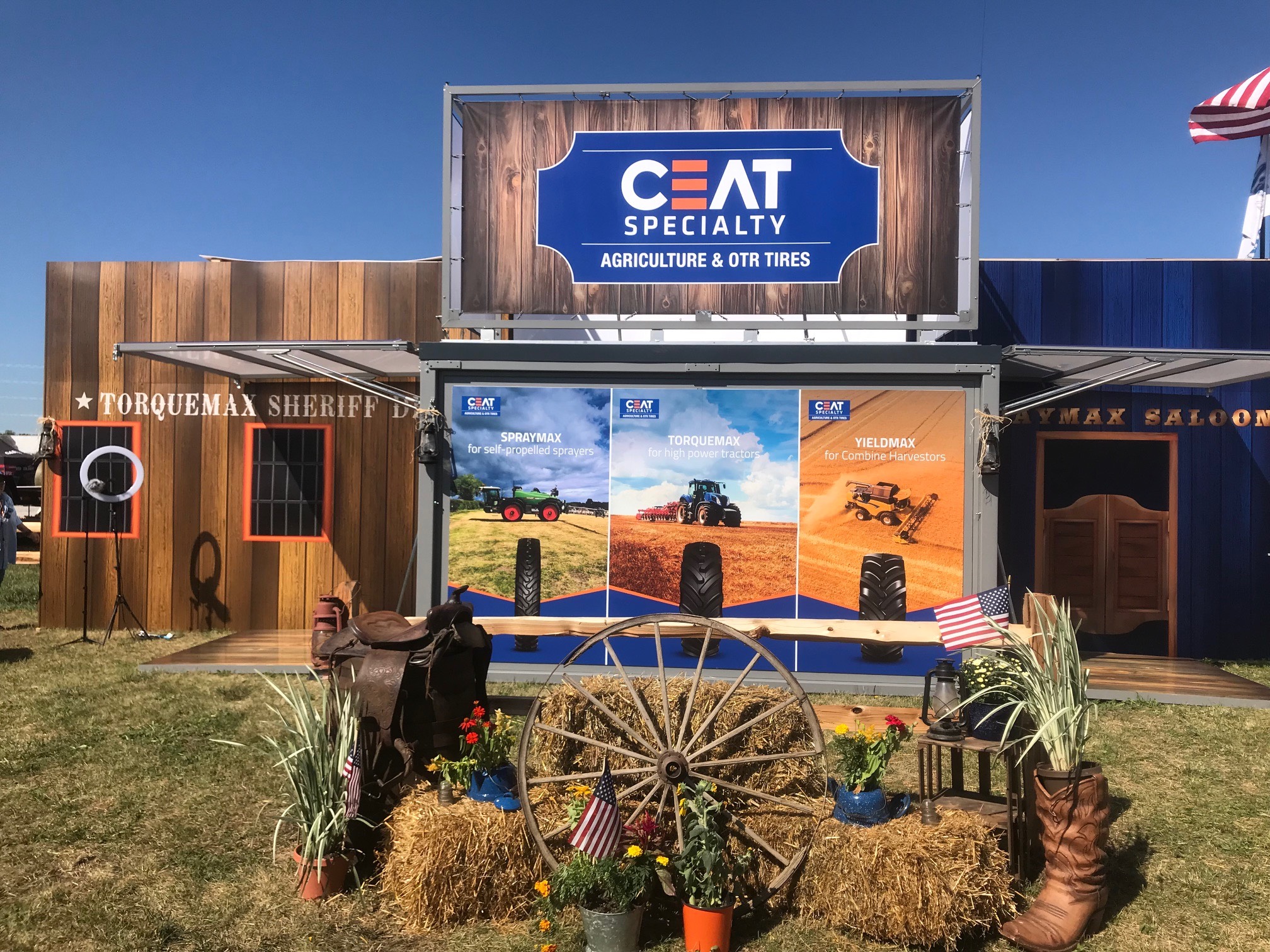 Monday September 05, 2022
Exhibitions
Farm Progress Show Attendees Flocked to CEAT Specialty Tires Booth
The CEAT Specialty Tires booth at the Farm Progress Show in Boone, IA, last week was a popular destination. Farmers, dealing with crushing input prices, were looking for alternatives to the "name brands" that have skyrocketed in price this year along with fertilizer and so many other costs. Farmers were very interested in the CEAT […]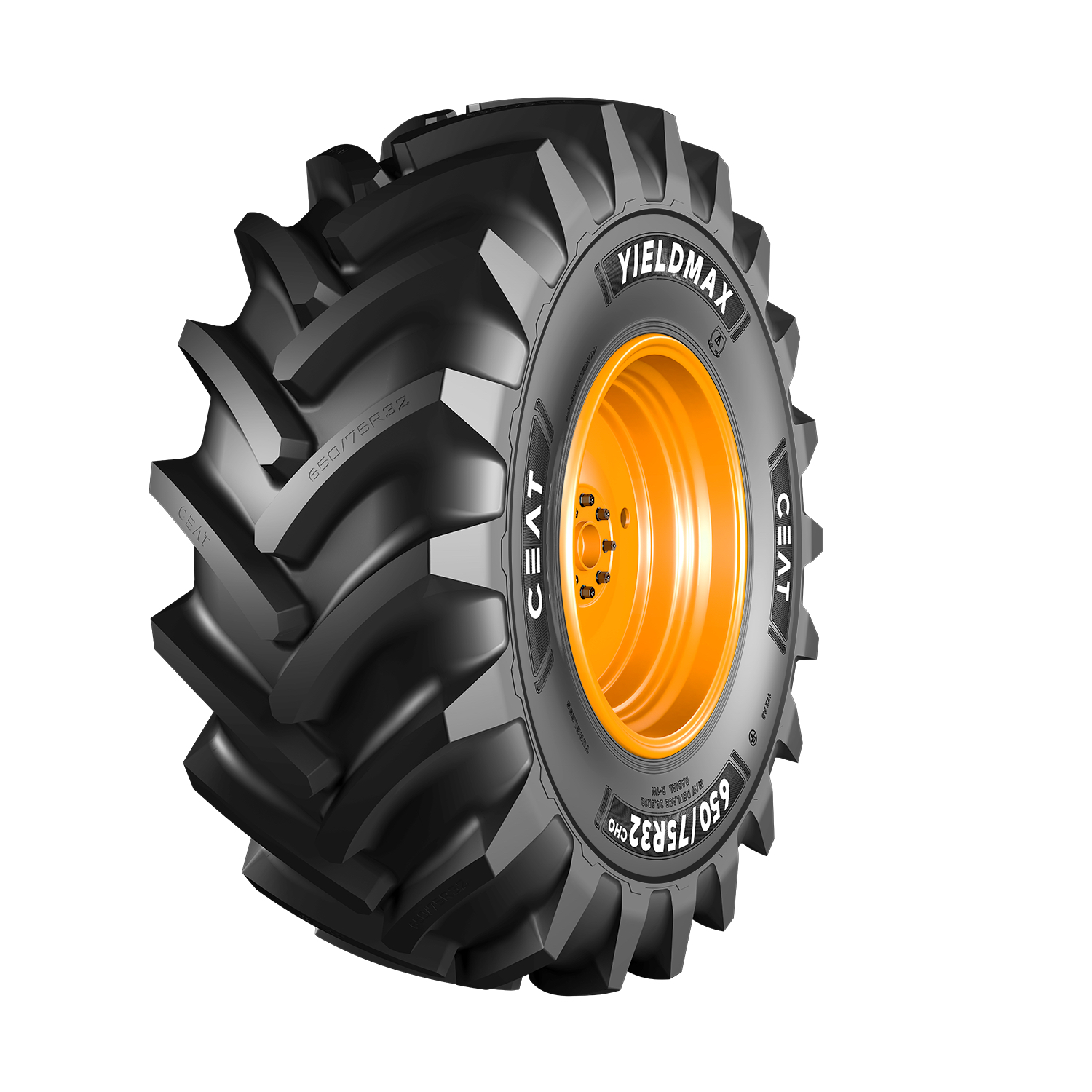 Monday August 22, 2022
Exhibitions
CEAT SPECIALTY to Showcase the Latest Additions to its Portfolio at Farm Progress Show
Building on its five-year momentum in the North American market, CEAT Specialty Tires will unveil new 800 series tires and a new radial farm implement pattern at the upcoming Farm Progress Show in Boone, IA, on Aug. 30 – Sept. 1. The CEAT Torquemax VF will be one of the highlights of the booth (#309 […]