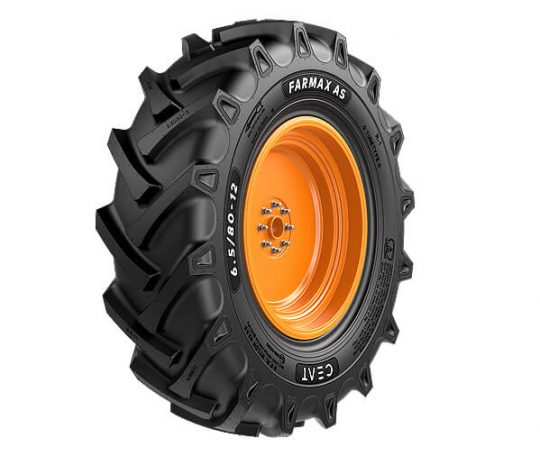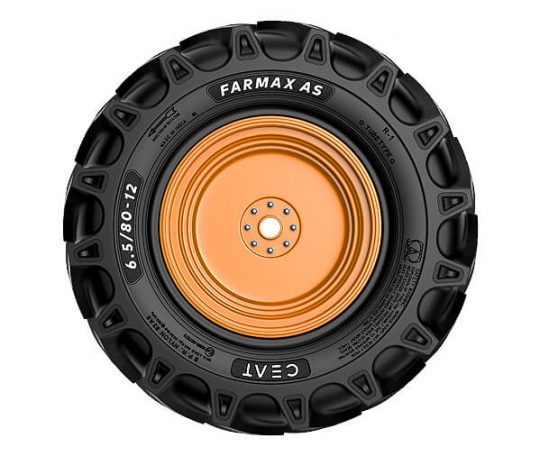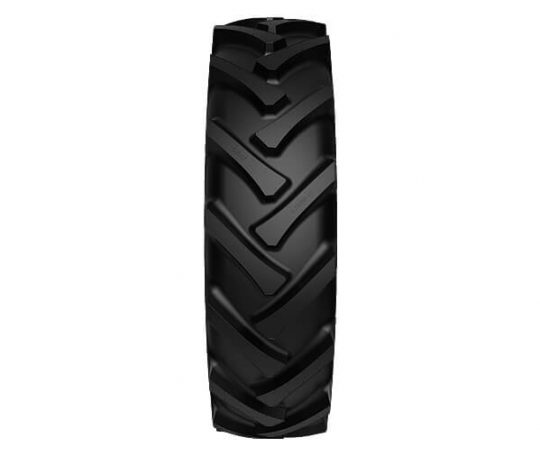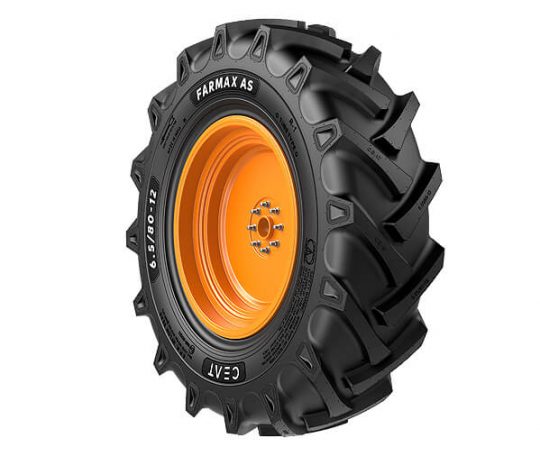 Farmax AS R1 tires
FARMAX AS R1 tire has deep lugs with self-cleaning ability. The deep lugs are specially designed to provide high traction and long life under hard working conditions, including on-the-road service.

Features and Benefits:

FARMAX AS R1 tires robust lug design that provides high traction. This tire has self-cleaning properties and an increased grip.

FARMAX AS R1 tires carcass is reinforced for loadability and is suitable for use on medium-low powered farm machinery.

FARMAX AS R1 tire has a high denier textile casing, combined with superior quality tread and sidewalls rubber compound promises a trouble-free long life.
Features & Benefits of Farmax AS R1 tires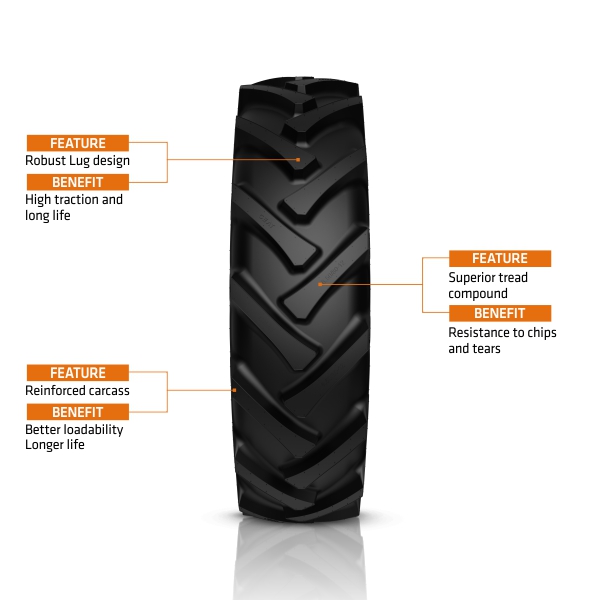 Rim Size In

Size

LI/SS

PR

Type

Rim

Unloaded Dimension

SLR

RC

Load Carrying Capacity

Weight

Tread Depth

SW
OD
Infl. Pre
Max. Speed
Max Load
mm
mm
mm
mm
bar
Kmph
kg (A6/A8)
Kg
mm
in
In
in
in
psi
mph
lbs (A6/A8)
lbs
in

12

6.5 / 80-12

93 A8

6

TT

5J

170
6.7

586
23.1

271
10.7

1740
68.5

3.6
40
650
7.4
15
52
25
1435
16.3
0.6
Download
You may also be interested in