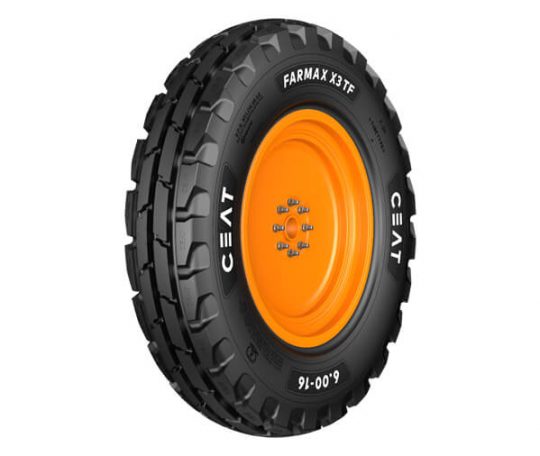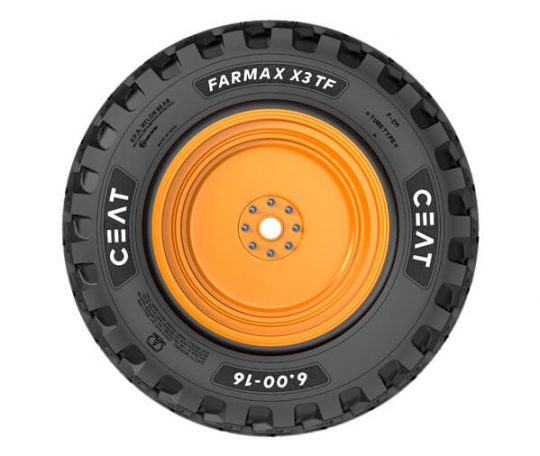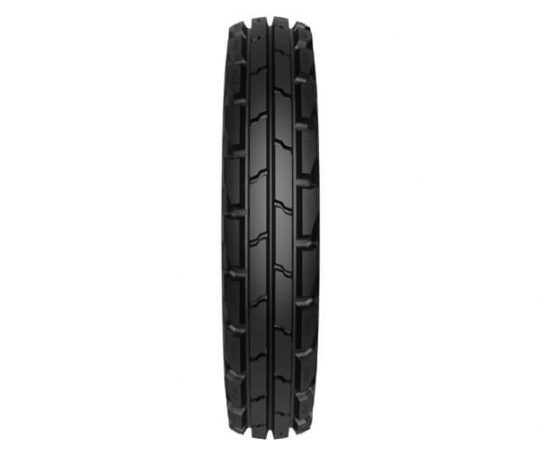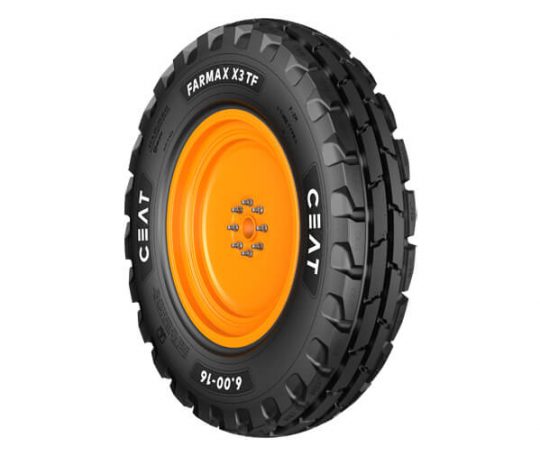 Farmax X3 TF – Tractor Tire
FARMAX X3 TF tyre has a unique tread design with grooves on the central rib and notches in the shoulder. Its superior traction and excellent steering ability helps in comfortable driving on and off-road

Features and Benefits:

FARMAX X3 TF tyre has a 4-Rib pattern along with angular and open shoulder blocks which dramatically improve the ease of steering and as a result operator comfort on the move.

FARMAX X3 TF tyre has a superior tread compound and its resistance to chips and tears and self-cleaning ability gives the FARMAX X3 TF tyre a longer life.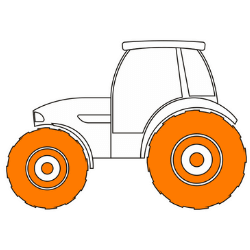 Tractor
You may also be interested in