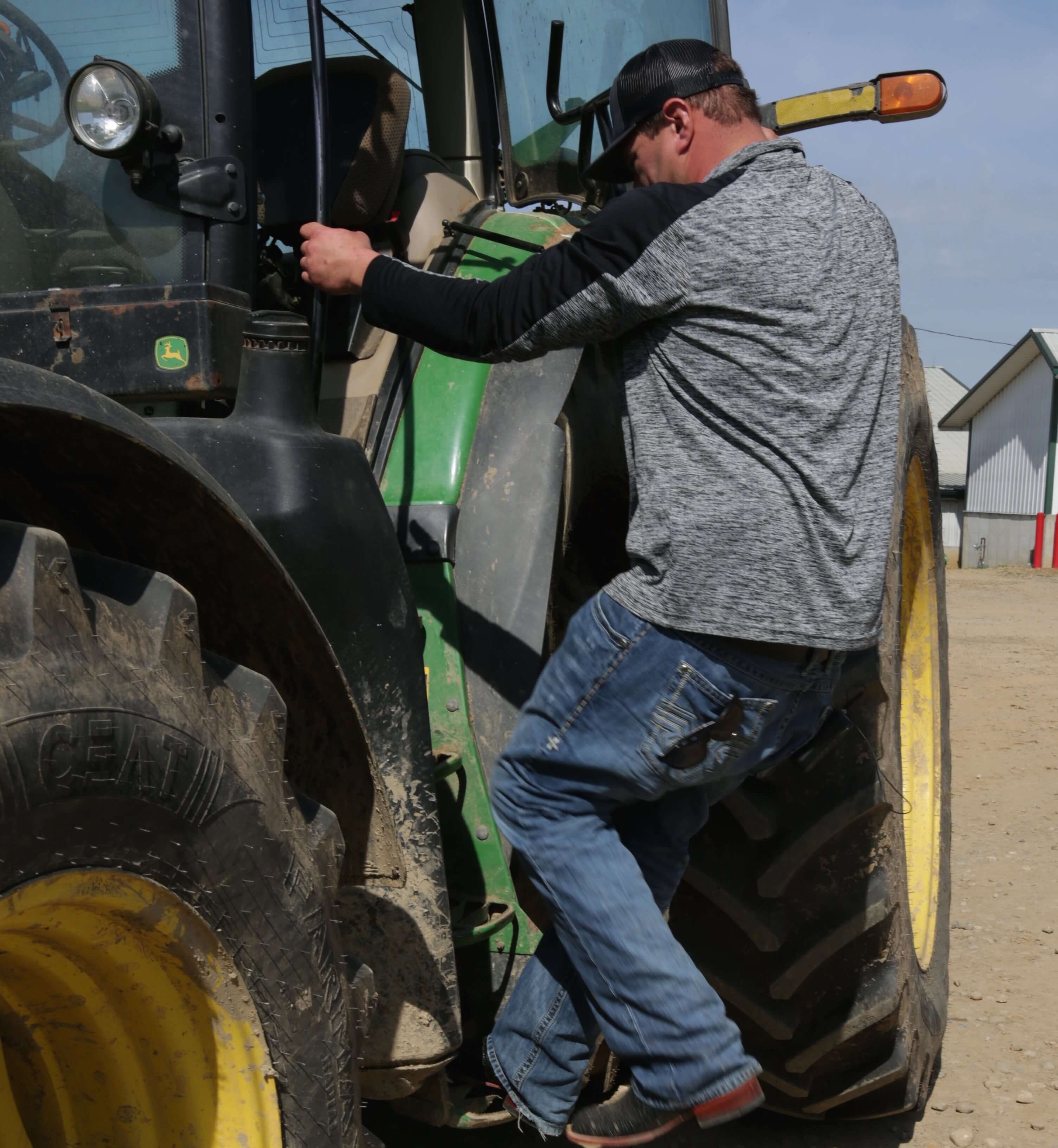 Monday February 14, 2022
Family farms
Rising Input Costs Have Farmers Worried; Time to Reduce Tire Costs!
More than half of America's big farmers expect prices for inputs such as fertilizer and fuel to soar by more than 12% this year, according to a poll by Purdue University.
Although much of the attention on increasing input costs has focused on this year's dramatic rise in fertilizer prices, virtually all other input costs, such as seeds and machinery, are also expected to increase as the nation grapples with inflation and supply chain issues.
There's no doubt that farmers are burning the midnight oil, calculating what to plant based on needed inputs and commodity futures.
What About Your Tires?
With fertilizer and other input costs skyrocketing, farmers are considering where they can reduce operating costs. What about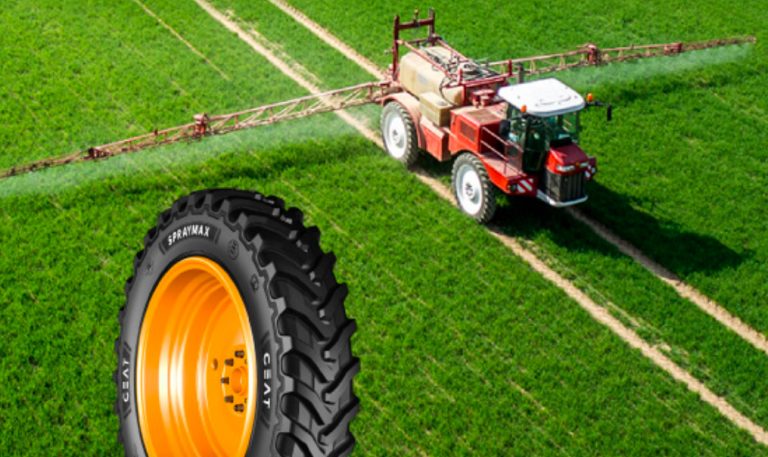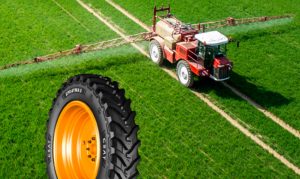 your farm tractor tires and implement tires? What about CEAT?
CEAT Specialty Tires provides high quality farm tires with the latest technologies at an affordable price.
For example, we're offering VF technology tires with the introduction of the Spraymax VF, which is specially designed for self-propelled sprayers. It is engineered to carry 40 percent more load than a standard radial. Alternately, it carries the same load as a standard radial at 40 percent lesser pressure.
CEAT offers a comprehensive line-up of radial and bias farm tires which deliver a cost per hour that is among the industry's best. The CEAT Torquemax VF, for example, is designed for high power tractors. Our FARMAX series of farm tractor tires is getting rave reviews from farmers, such as Justin Studstill, peanut farmer in southeastern Georgia.
"We have been very pleased with the CEAT tires," Studstill notes. "Our tractors spend a lot of time on the road, and the CEAT tires provide a smooth steady ride. They don't get squirrelly like some tires do; very stable even when pulling heavy implements."
The successful peanut farmer is also impressed with the traction provided by his FARMAX R80 radials. And while the CEAT tires have only been in operation at Big Creek Farms through one planting season and a recent harvest, they look almost brand new. Studstill is confident that the R1-W tread depth will deliver long service life.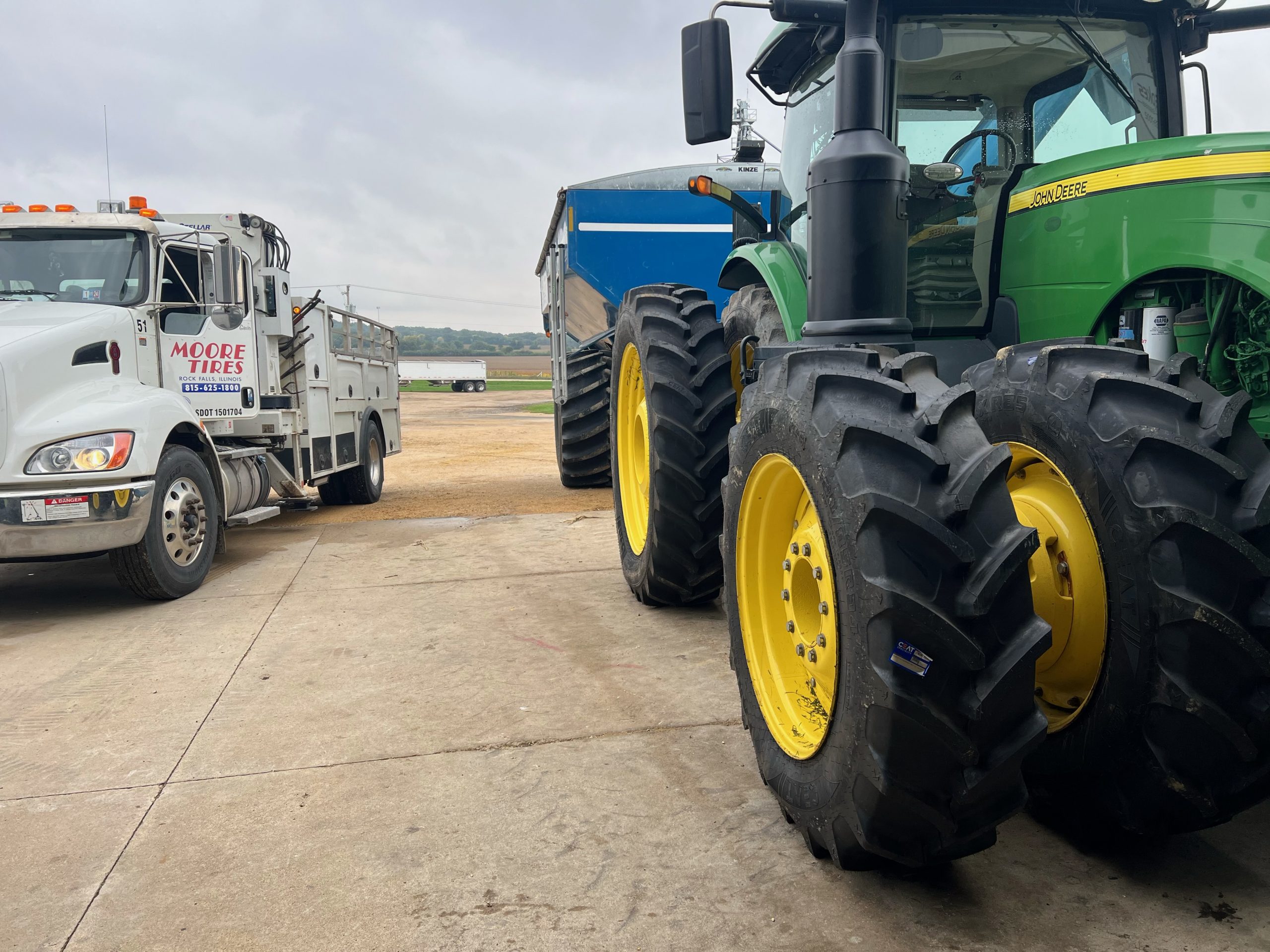 Wednesday September 27, 2023
Family farms
CEAT Tires to Star in Top Crop TV Program
Lights, camera, action! CEAT Ag tires have been provided to two farmers participating in the upcoming "Top Crop" TV program which will air on RFD-TV and other TV networks in late fall. "Top Crop" is a new reality documentary series that follows a group of farmers as they work hard to produce the best crops […]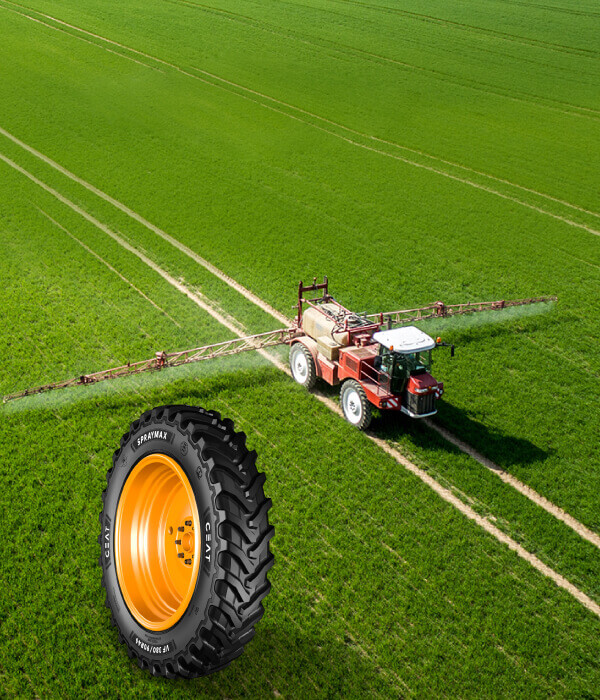 Sunday January 30, 2022
Family farms
Help for Family Farms
Two million farms dot America's rural landscape. About 98% of U.S. farms are operated by families – individuals, family partnerships or family corporations. It is amazing that 86 percent of U.S. Ag products are produced on family farms or ranches, and one U.S. farm feeds 166 people annually in the U.S. and abroad. Our hat is […]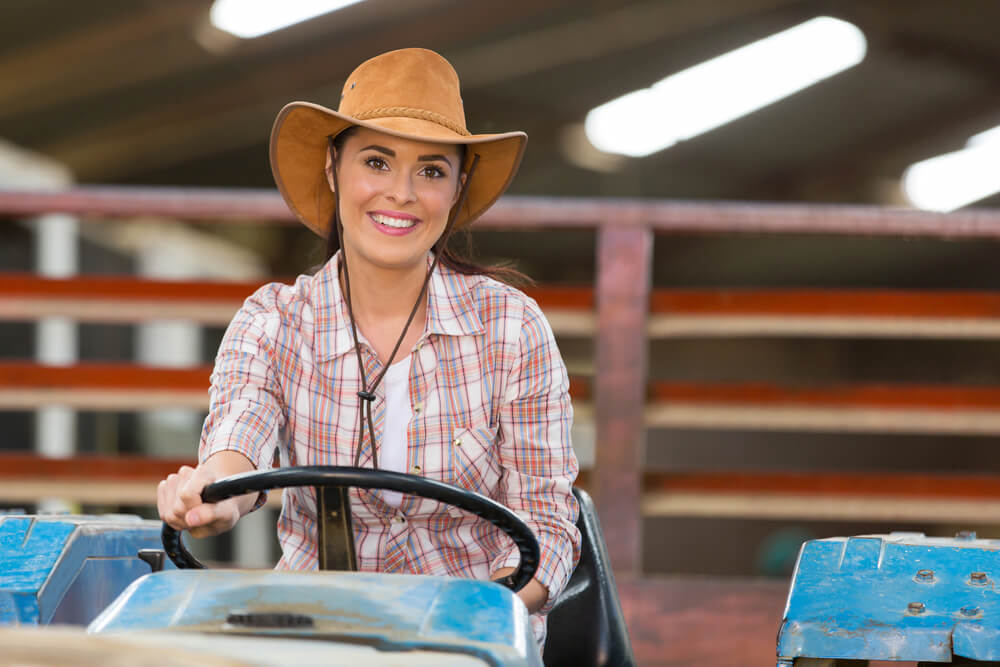 Sunday November 21, 2021
Family farms
A Big Thanks to America's Farmers on Thanksgiving Day!
For this upcoming Thanksgiving, let's serve a big helping of gratitude to American farming  families! Americans enjoy a food supply that is abundant, affordable and among the world's safest, thanks in large part to the efficiency and productivity of America's farm and ranch families. Here are some statistics to consider: Two million farms dot America's rural landscape. […]