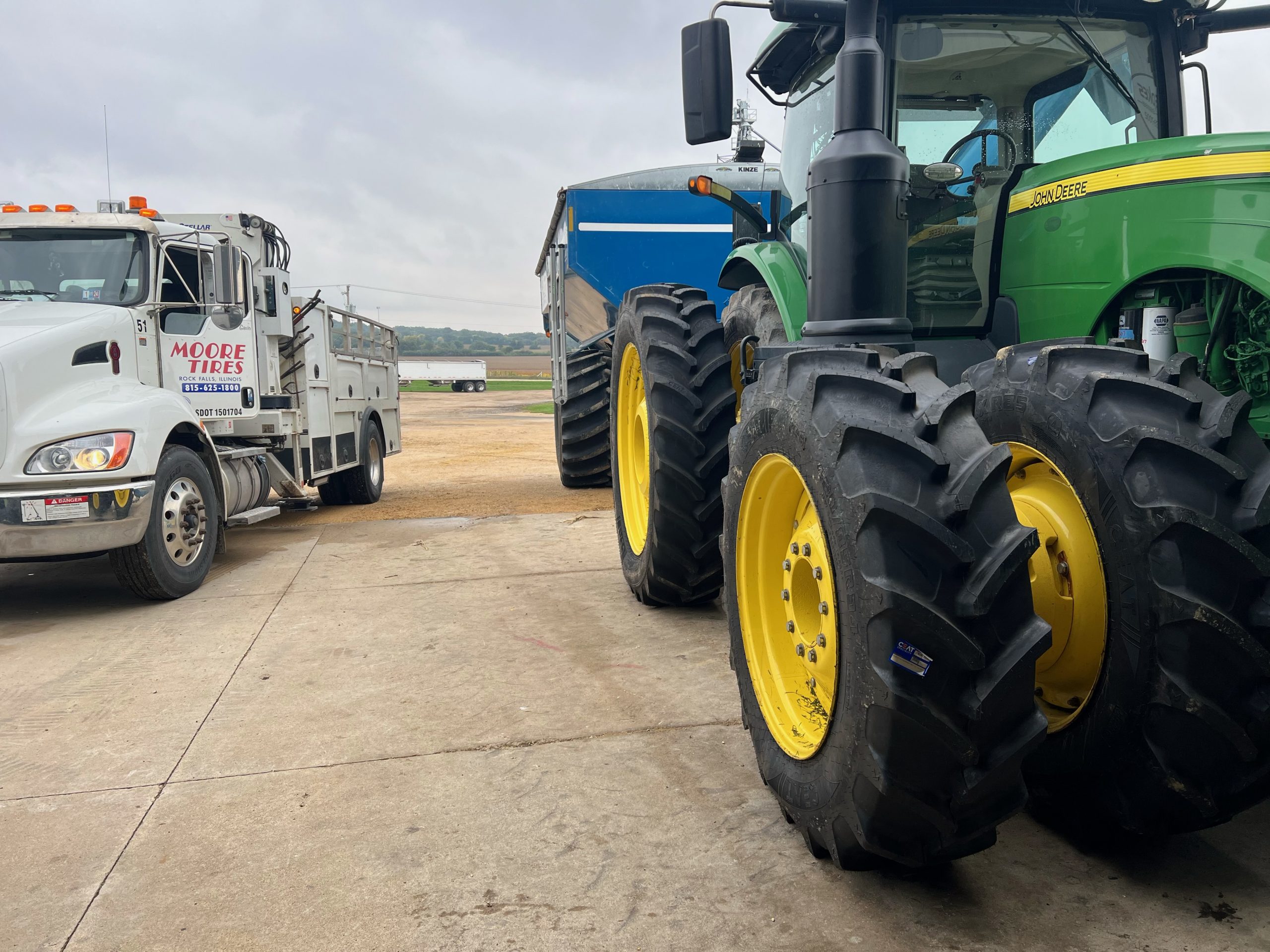 Wednesday September 27, 2023
Family farms
CEAT Tires to Star in Top Crop TV Program
Lights, camera, action! CEAT Ag tires have been provided to two farmers participating in the upcoming "Top Crop" TV program which will air on RFD-TV and other TV networks in late fall.
"Top Crop" is a new reality documentary series that follows a group of farmers as they work hard to produce the best crops possible on their ground. Crops include corn, soybeans, wheat, or other specialty crops. Each week, the farmers will face challenges designed to test their skills and knowledge in planting, growing and harvesting these crops. They will showcase the quality and yield of their final crops. Along the way, viewers will learn about the latest farming techniques and technologies, as well as the challenges and rewards of running a successful farm.
As the documentary progresses, viewers will get to know the farmers on a personal level, learning about their families, their communities, and the challenges they face in running a farm. The show will also provide an opportunity for the farmers to share their stories and experiences, and to inspire others who are interested in pursuing a career in farming.
Illinois corn farmer Dan Luepkes proved his mettle in a previous reality documentary called Corn Warriors, which was also produced by Seth Wood, the man behind Top Crop.
When Dan, who farmed beside his father as a child, first looked into purchasing the property he now farms, he was told that the probability of going bankrupt within a short time was without question. The farm, now operating under the name Luepkes Enterprises, had extremely poor, sandy soil that was unable to consistently produce yields or profit. True to his bold character, Luepkes assessed the properties potential, ultimately deciding to gamble the outcome while stealing himself with determination to find a solution that turned the property from risk to reward.
This fall Luepkes will get his first experience on CEAT FARMAX tractor tires.
CEAT Spraymax VF tires have been installed on a self-propelled sprayer at Mann's Farms in west central Ohio. Shelby Fite is a second-generation farmer. In high school, Fite found her love for agronomy and followed that interest to receive a masters degree in Crop Sciences. She and her husband are doing great things on the farm founded by her parents; we look forward to their feedback on our Spraymax tires.
Luepkes and the Fites are shining examples of today's smart, savvy American farmers. We can't wait until they experience the dependable traction, good roadability and long tread wear of their CEAT tires.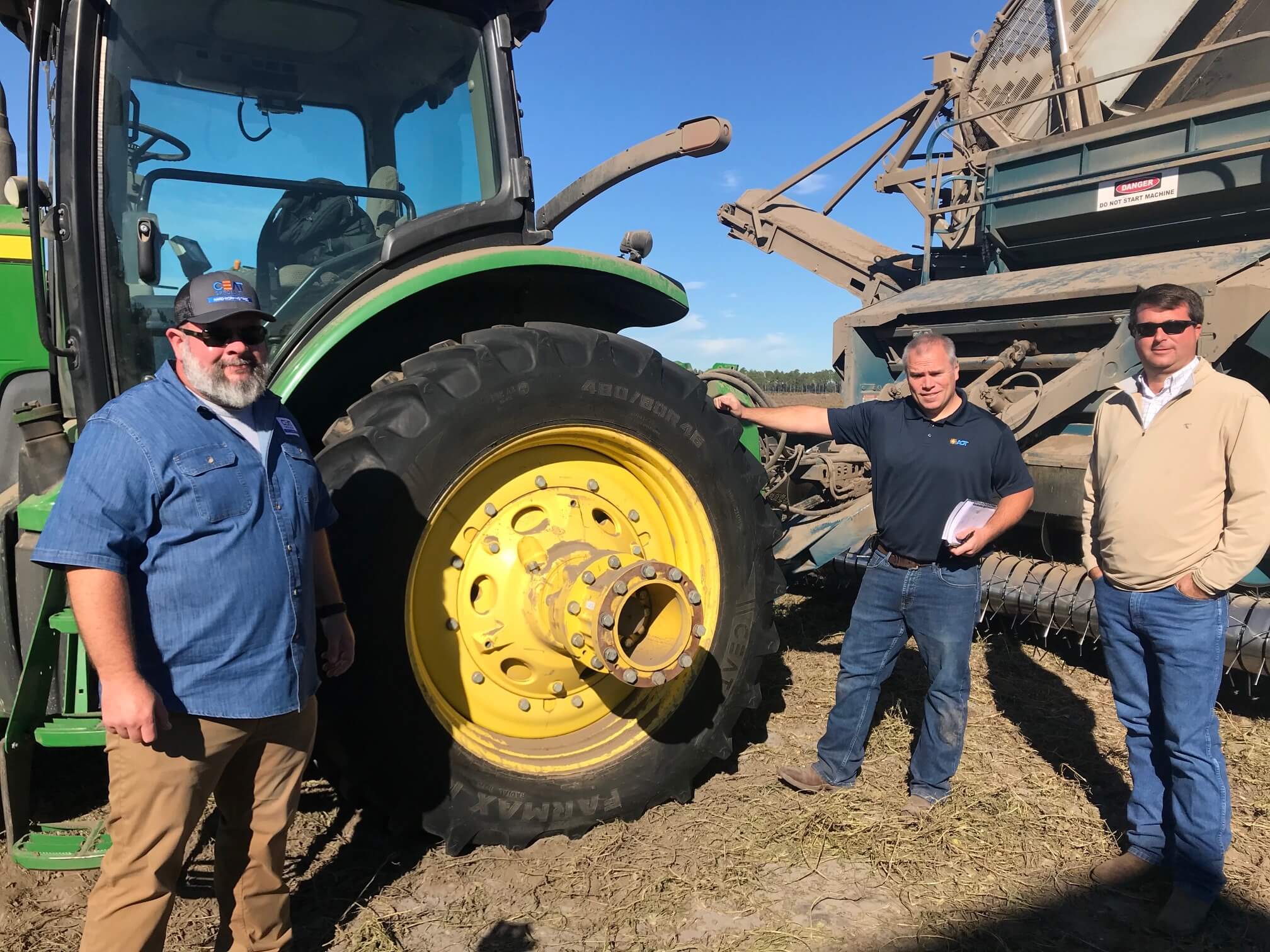 Monday February 14, 2022
Family farms
Rising Input Costs Have Farmers Worried; Time to Reduce Tire Costs!
More than half of America's big farmers expect prices for inputs such as fertilizer and fuel to soar by more than 12% this year, according to a poll by Purdue University. Although much of the attention on increasing input costs has focused on this year's dramatic rise in fertilizer prices, virtually all other input costs, […]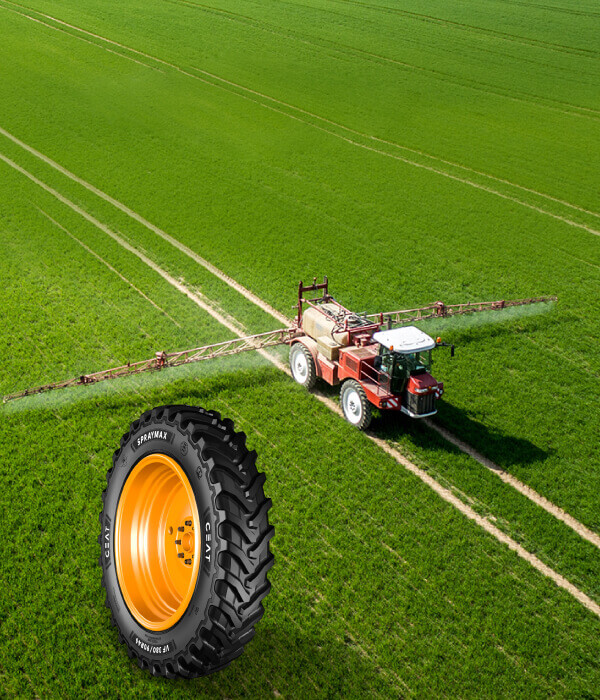 Sunday January 30, 2022
Family farms
Help for Family Farms
Two million farms dot America's rural landscape. About 98% of U.S. farms are operated by families – individuals, family partnerships or family corporations. It is amazing that 86 percent of U.S. Ag products are produced on family farms or ranches, and one U.S. farm feeds 166 people annually in the U.S. and abroad. Our hat is […]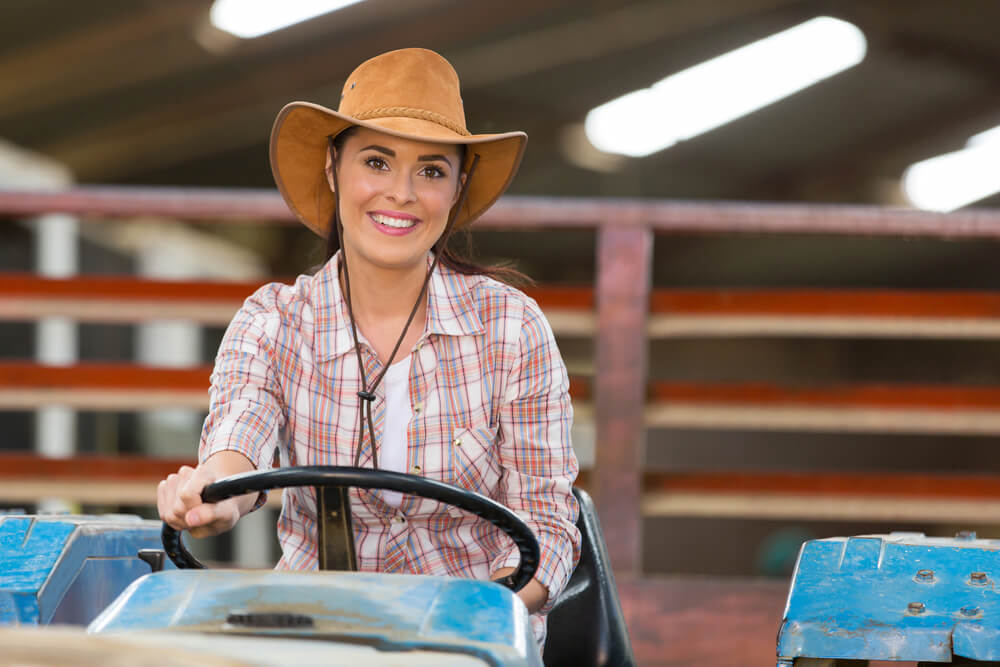 Sunday November 21, 2021
Family farms
A Big Thanks to America's Farmers on Thanksgiving Day!
For this upcoming Thanksgiving, let's serve a big helping of gratitude to American farming  families! Americans enjoy a food supply that is abundant, affordable and among the world's safest, thanks in large part to the efficiency and productivity of America's farm and ranch families. Here are some statistics to consider: Two million farms dot America's rural landscape. […]