Featured Products
CEAT Specialty offers you the complete range of tyres. So, no matter what your requirements are, you will find a CEAT Specialty tyre that is the perfect fit for you.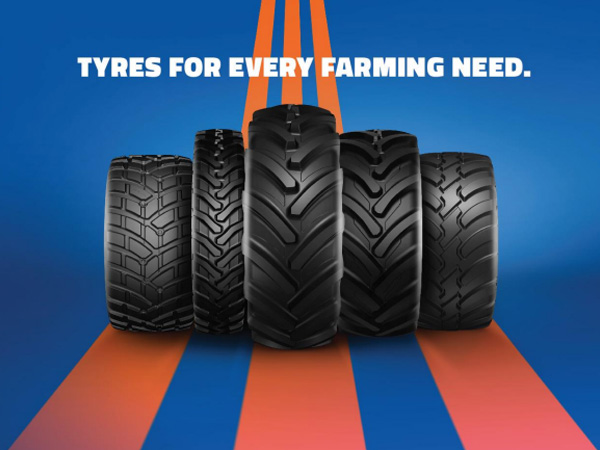 Find your tires
CEAT Specialty tires, come in different sizes, which are tailor-made for your needs. These tires offer versatility and durability for farming as well as haulage. CEAT Specialty tires have you covered for all your tire needs.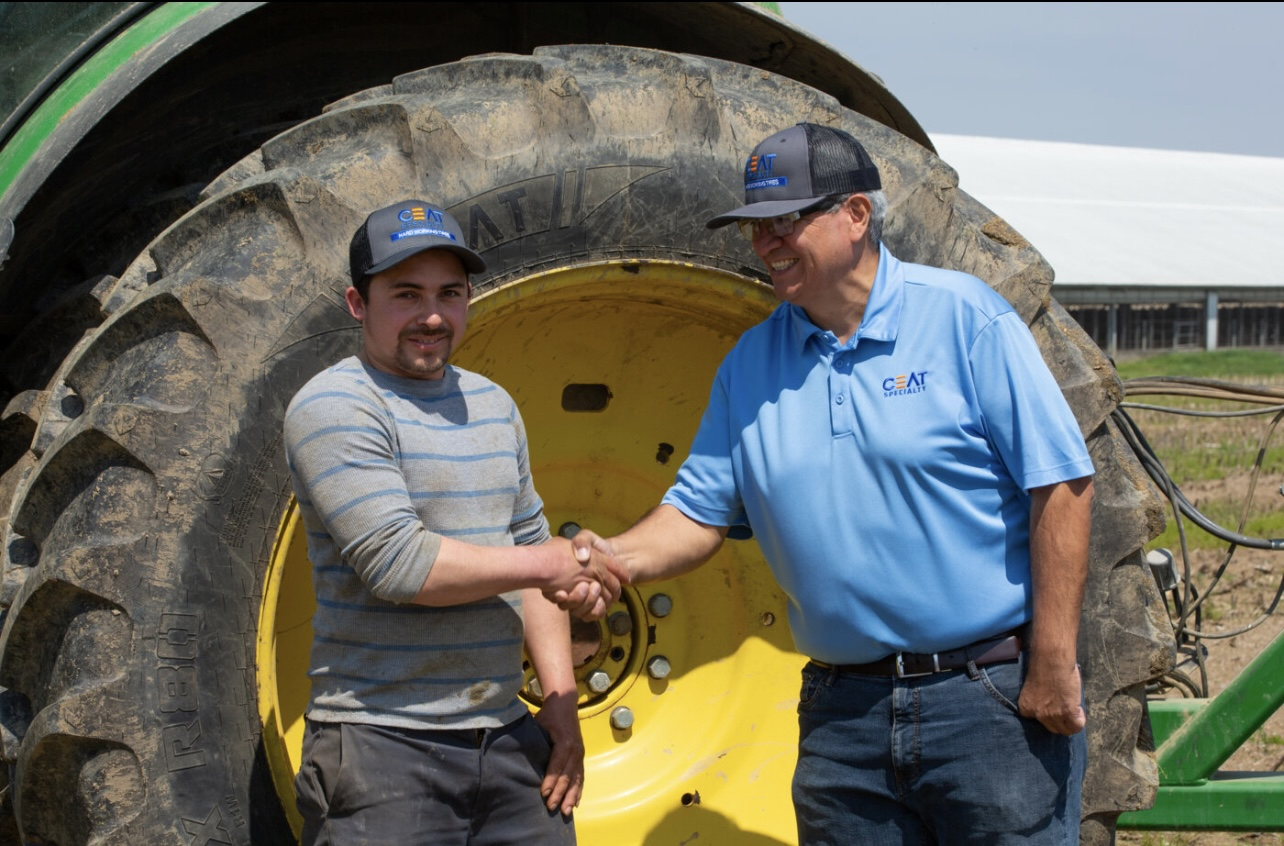 Friday February 24, 2023
Tire advice
5 Reasons Why You Should Choose CEAT Specialty Tires for Your Farming Equipment
More and more North American farmers and ranchers are learning that CEAT is the right choice for their Ag tire needs. Here's five reasons why: Word-of-Mouth – What are farmers and tire dealers saying about specific Ag tire brands? After all this time, there is still no better barometer for evaluating a product or company. […]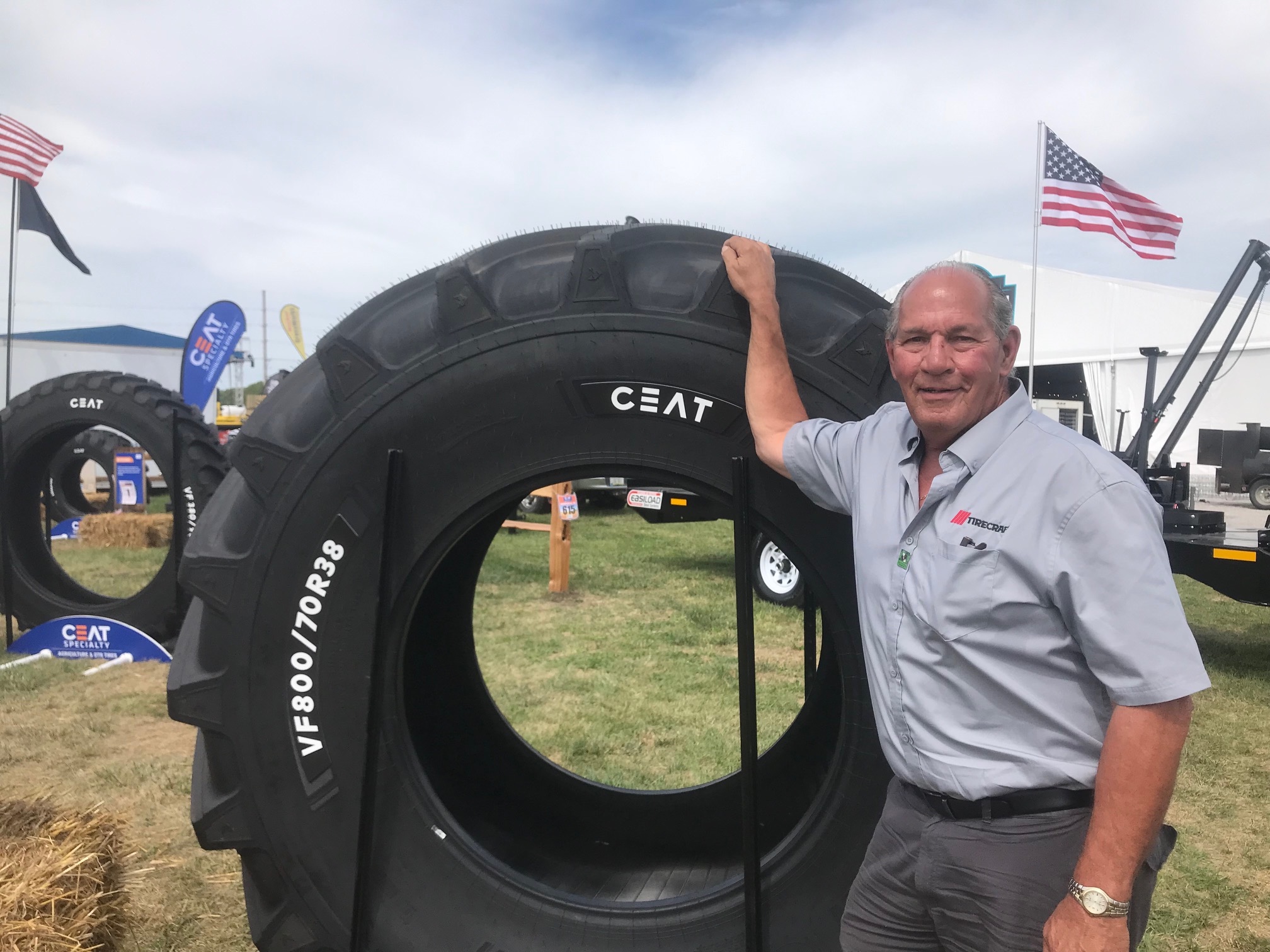 Tuesday February 07, 2023
Technology
CEAT Specialty: Provider of Innovative Tires for the Agricultural Industry
The guiding mission of CEAT Specialty Tires is to offer high quality tires at better value to North America's farmers and ranchers. Or another way of saying it – "high quality tires at an honest price." Easy enough to say . . . but CEAT devotes substantial financial and human resources in R&D, manufacturing, customer […]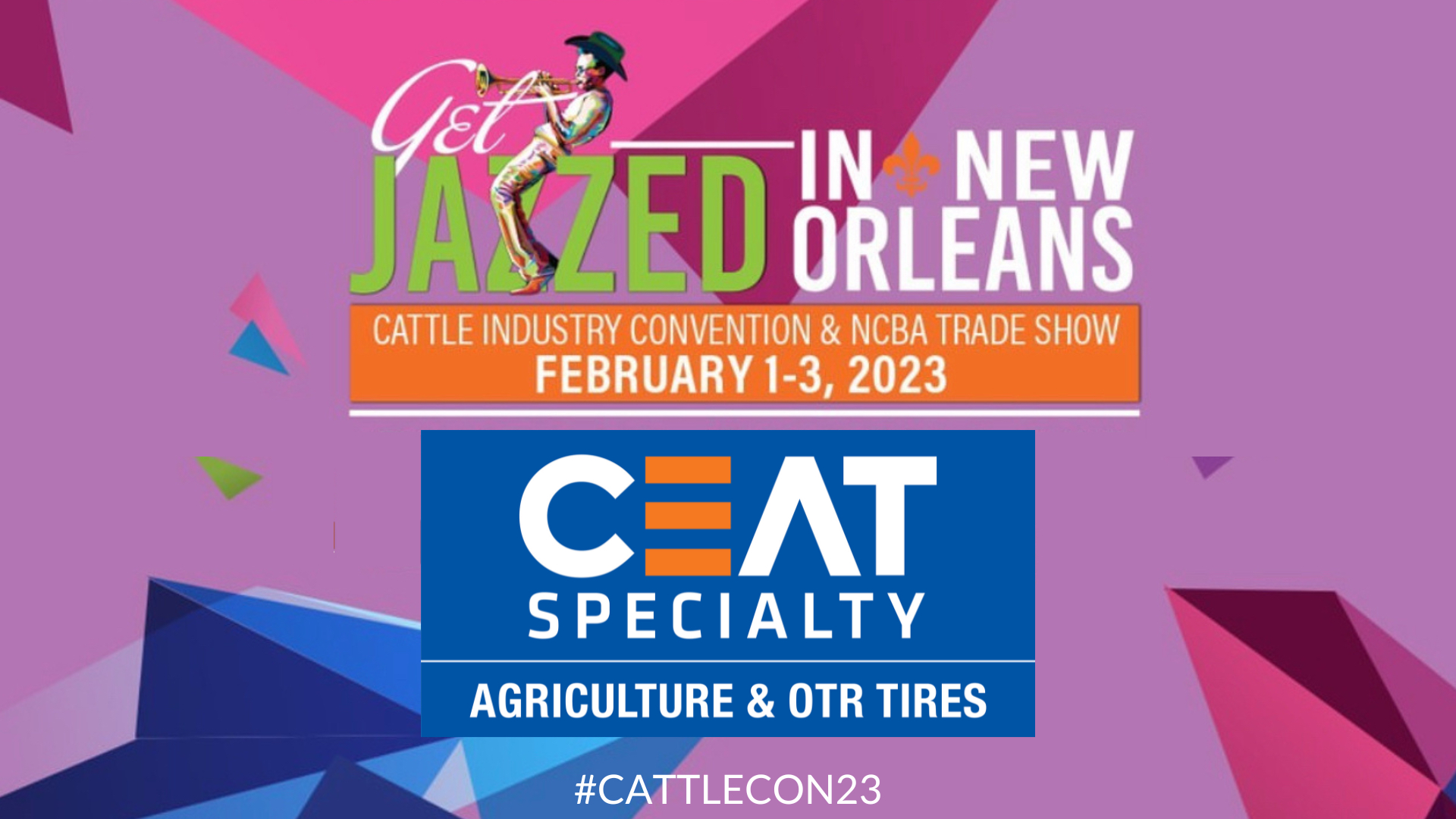 Wednesday January 25, 2023
Exhibitions
Where's the Beef? In New Orleans and CEAT Will Be There!
"Where's the beef?" was introduced as a slogan for the fast food chain Wendy's in 1984. It could very well apply to Feb. 1-3 as beef industry professionals from across North America will gather in New Orleans for the annual convention of the NCBA (National Cattleman's Beef Association). CEAT Specialty Tires, which makes a full […]
About Us
Established in 1924 at Turin, Italy, CEAT has come a long way since. The company journeyed to India in 1958, and later became part of the RPG Group. One of the top business conglomerates in India, the RPG group has a turnover of 3 billion USD. Today, CEAT is one of India's leading tyre manufacturers, with a global footprint spanning over 120 countries. CEAT became the first tyre company in the world, outside of Japan, to be conferred the prestigious Deming prize. One of the oldest and most respected quality awards in the world, the Deming prize awards companies that achieve business transformation through total quality management.
CEAT Specialty is CEAT's division for off-highway (OTR) and agricultural tires, with a brand-new plant focussed on agricultural radials. CEAT Specialty tires traverse a wide range of segments from tires for farming, mining, industrial and construction equipment, to earthmovers, and special application off-road tires.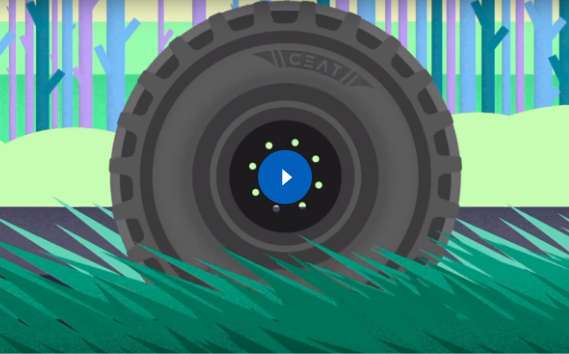 What our customers are saying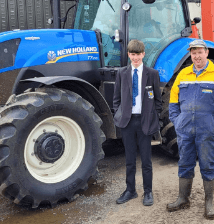 Excellent value for money
These tires have exceeded my expectations giving good traction in the field and good comfort on the road even with the large weights we are carrying. Will definitely use these tires again.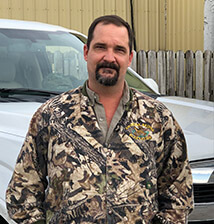 I like the flotation and traction I get
Frankly, I like the flotation and traction I get pulling my vegetable harvesters in extremely wet conditions with the CEAT radials.  They look really good. I have been running the CEAT bias tires for years and have been very happy and pleased with their service life. However, these CEAT radials are certainly a very nice upgrade. The overall performance and value that the CEAT Ag tires deliver is definitely important to my operation.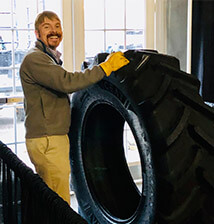 What we receive from CEAT is quality, durability and performance
I Believe that the promise we build this program on is delivered when we have the ability to market a tire like the CEAT Farmax bias and radial tractor tires. What we expect and what we receive from CEAT is quality, durability and performance and they never fail to deliver on that promise.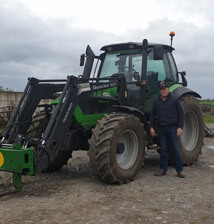 The CEAT tyres felt very stable even at speed with the large loads
Through the summer they were used to transport bails which was an 18 tonne load every time and the CEAT tyres felt very stable even at speed with the large loads. The tyre is comfortable on road use and is quiet compared with other brands we have had in the past. The wear so far has been very good I have covered nearly 1000 hours with very little noticeable wear
W.J Steele and sons
W.J Steele and sons, Northern Ireland.
William Williams
Williams Farms Quality Produce, South Carolina
Chris Miller
South Carolina Farm Bureau
Martyn Gorman
Templethoey Co. Tipperary, Ireland