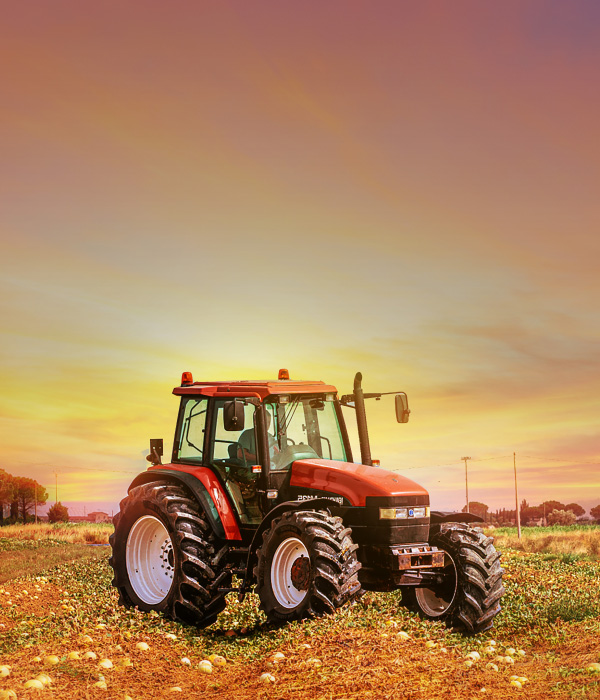 Sunday August 06, 2023
Products
CEAT is Supporting the U.S. Agriculture Industry with High Quality Tires
The farming and ranching industry aren't for the faint of heart. It takes determination, hard work and smarts to cultivate the land and raise livestock. That's why it's crucial for farmers and ranchers to have tires that can withstand the tough conditions that come with their line of work and deliver such attributes as dependable traction, good roadability and low soil compaction.
This is where CEAT Specialty Tires comes in.  The company's mission is to offer high quality tires at a better value to North America's farmers and ranchers. By all accounts, the company is accomplishing its mission after five years in North America.
Brent Sisson, Agricultural Tire Specialist for Tirecraft Sarnia in Ontario, Canada, says it takes him about four years to truly evaluate an Ag tire brand. He's been selling CEAT farm tires for four years now and is all in! "It's about a 4-year process before I can feel confident in telling my customers I have confidence in a farm tire product," Sisson says. "I must see it first-hand with known comparisons. CEAT is one brand that has surpassed my requirements. They provide a high quality, precision product. We have had lots of excellent customer feedback."
Featuring innovative rubber compounds, tread design and construction, the CEAT FARMAX radial tractor tire line delivers long tread life, dependable traction in the field, a smooth and steady ride on the road, and low soil compaction.
Torquemax, available in VF and IF versions, is also a key product from CEAT Specialty Tires. Designed for high horsepower tractors, the Torquemax radial provides better traction and prevents slippage even when used in wet soil or muddy fields. With its optimized design, the Torquemax reduces fuel consumption and provides good roadability.
The Spraymax sprayer tire is another outstanding radial from CEAT Specialty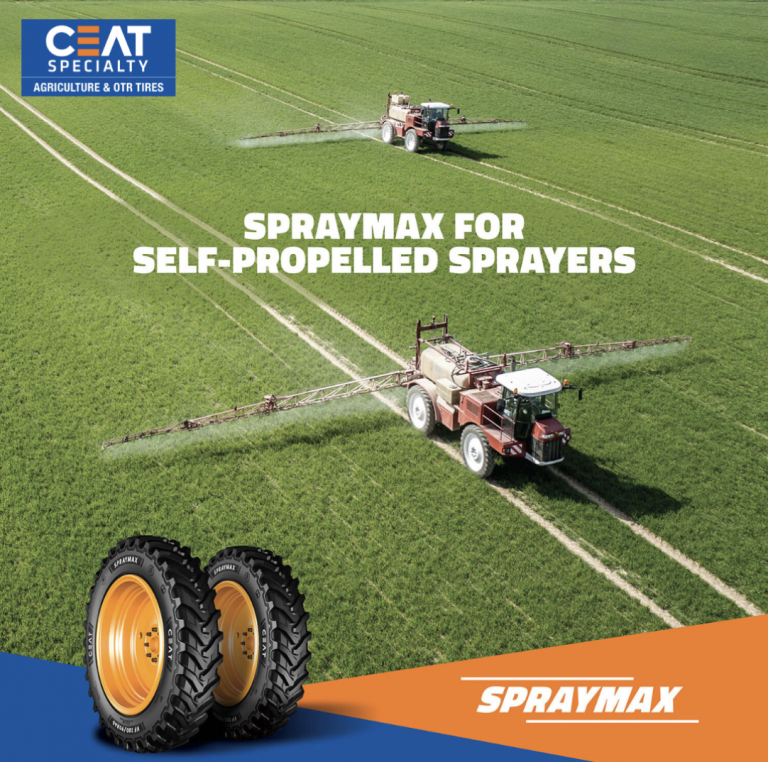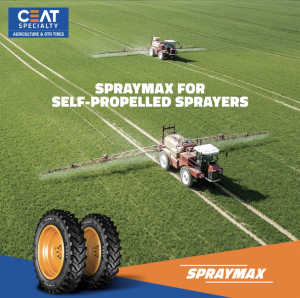 Tires. The Spraymax, which is also available in VF and IF versions, has deep and wide lugs that provide superior traction and prevent slippage during spraying. With a heavy ply rating, it can carry a large amount of weight with ease, making it the perfect tire for the larger self-propelled sprayers. CEAT has incorporated a special rubber compound in the Spraymax that allows the tire to resist abrasions and cuts, thus providing a longer lifespan.
The Yieldmax for combine harvesters also delivers dependable traction and reduces soil compaction.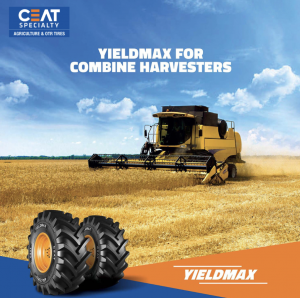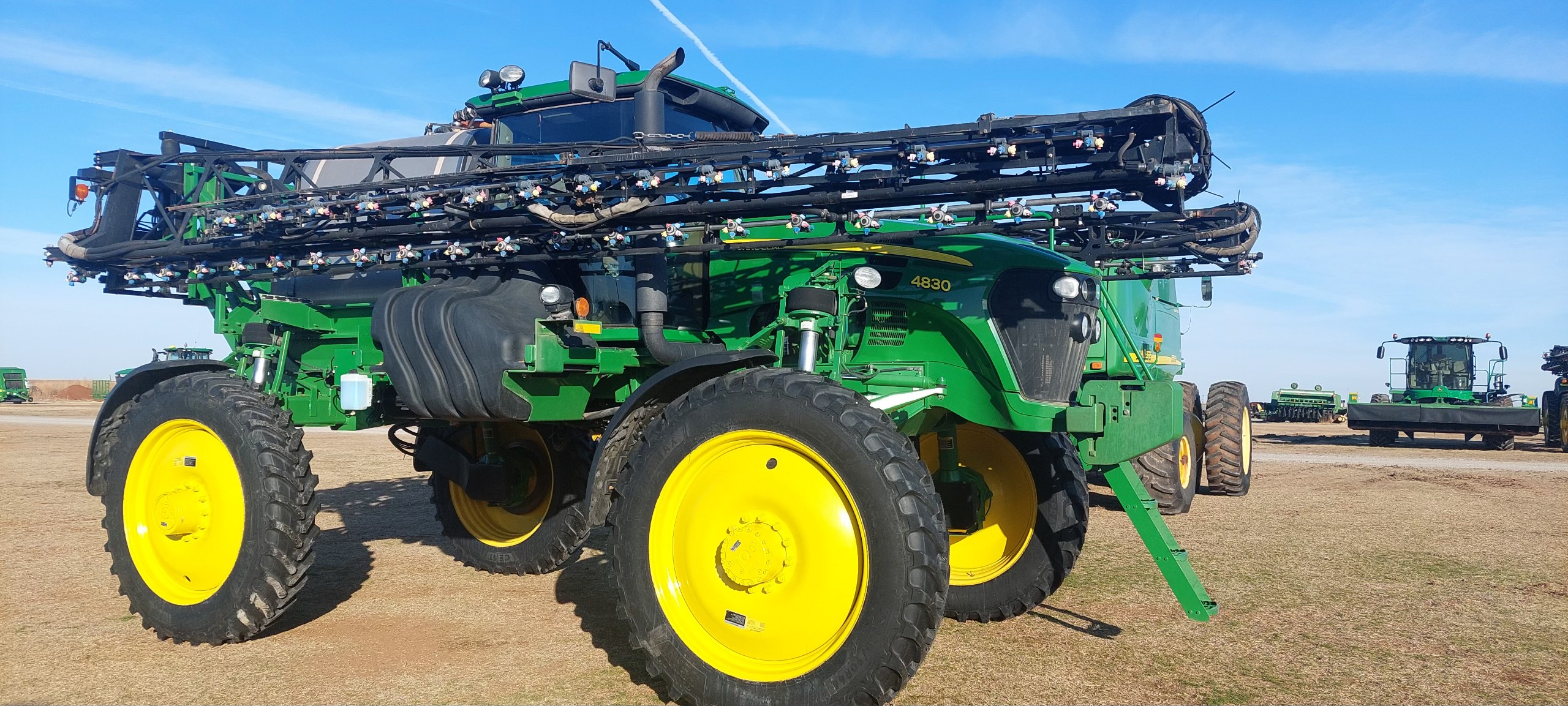 Tuesday July 11, 2023
Products
Do Spraymax Tires Provide Enhanced Performance?
Farmers and ranchers have a tough job, and one of the essential tools to have in their arsenal are reliable tires. Whether it's for tractors or other heavy-duty farm equipment, tires can make a significant impact on productivity and safety. The search for the best farm tires can be daunting, but you cannot go wrong […]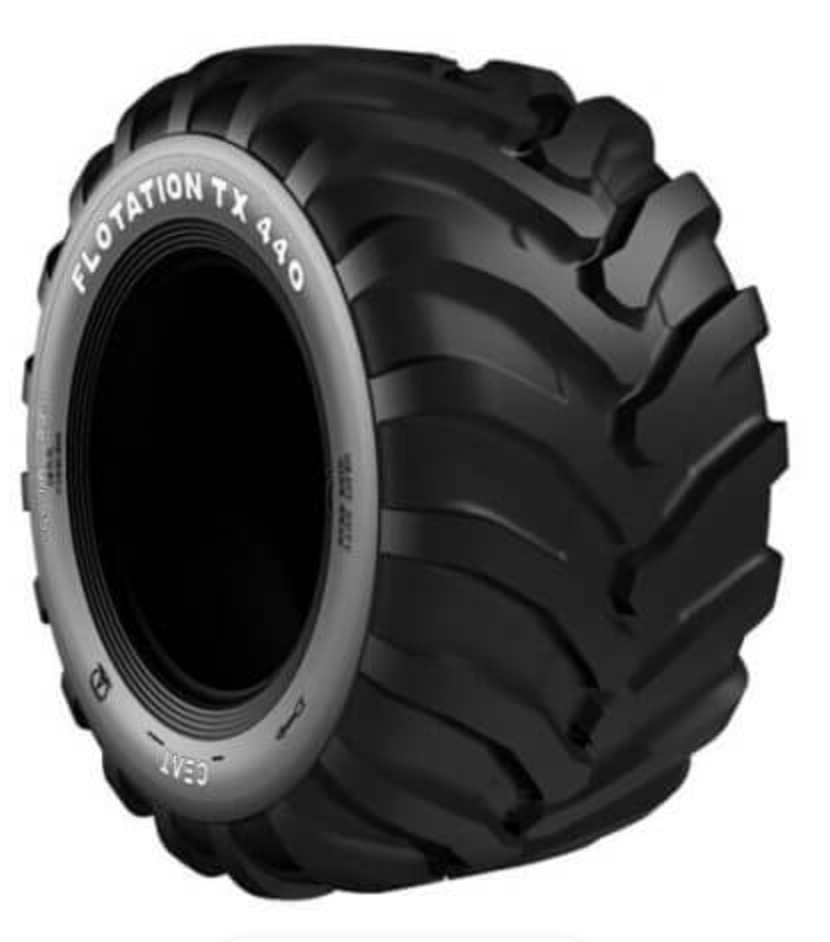 Monday June 12, 2023
Products
Exploring the Benefits of Flotation TX 440 Tires for Agricultural Applications
Flotation tires like the CEAT Flotation TX 440 provide many benefits for agricultural applications, including minimal compaction to the soil while providing outstanding grip in the field. Flotation tires are perhaps most commonly known in the farm and agricultural industries, where the ability to float over loose dirt is a must. In addition to keeping […]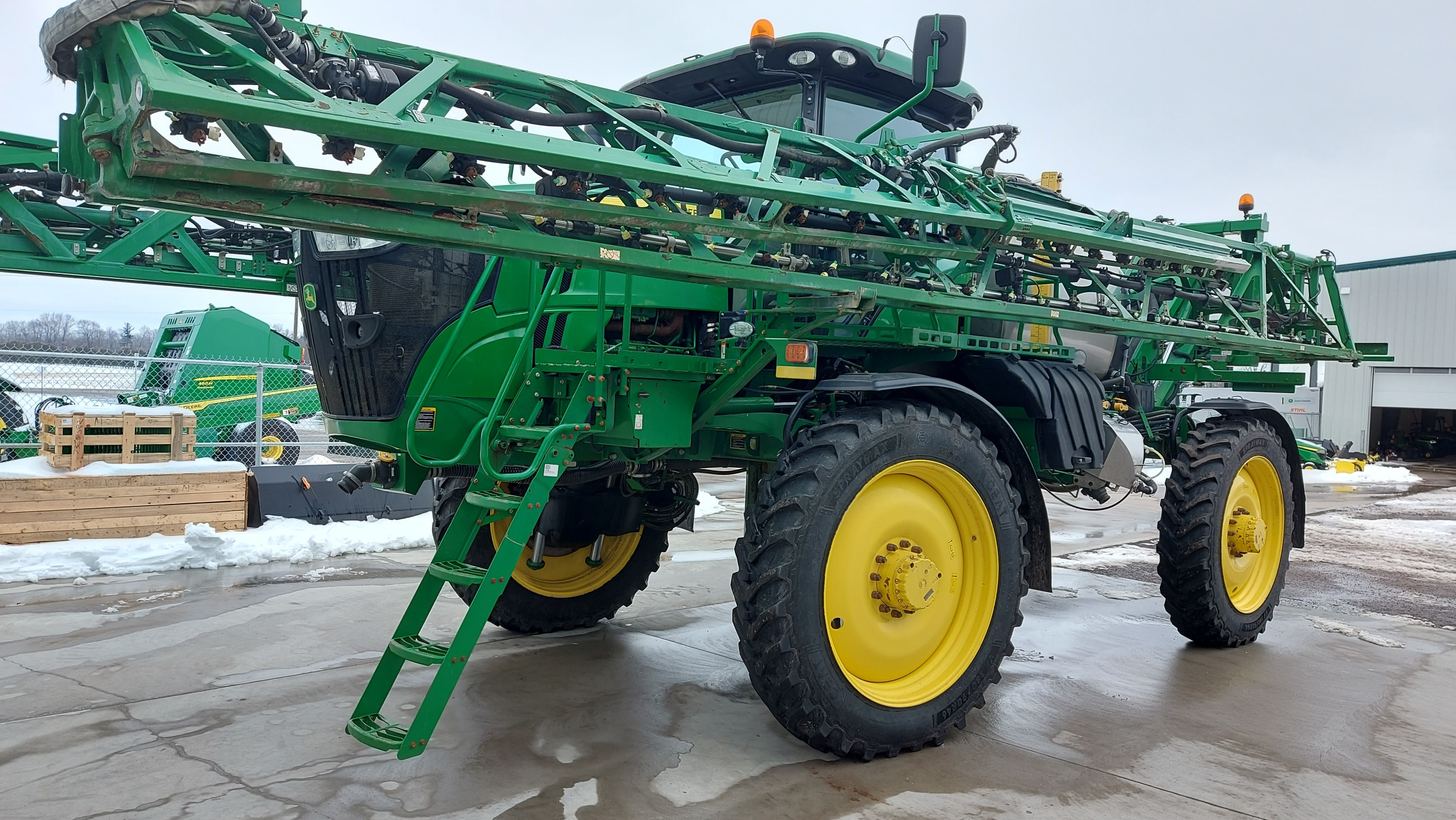 Sunday May 14, 2023
Products
Spraymax Tires: The Perfect Choice for Agricultural Applications
If you operate a self-propelled sprayer on your farm, the CEAT Spraymax VF radial will deliver everything you need in an Ag tire – long tread wear, traction in the field, smooth ride on the road, and less soil compaction. Produced in one of the world's most advanced Ag radial tire plants, the Spraymax VF […]