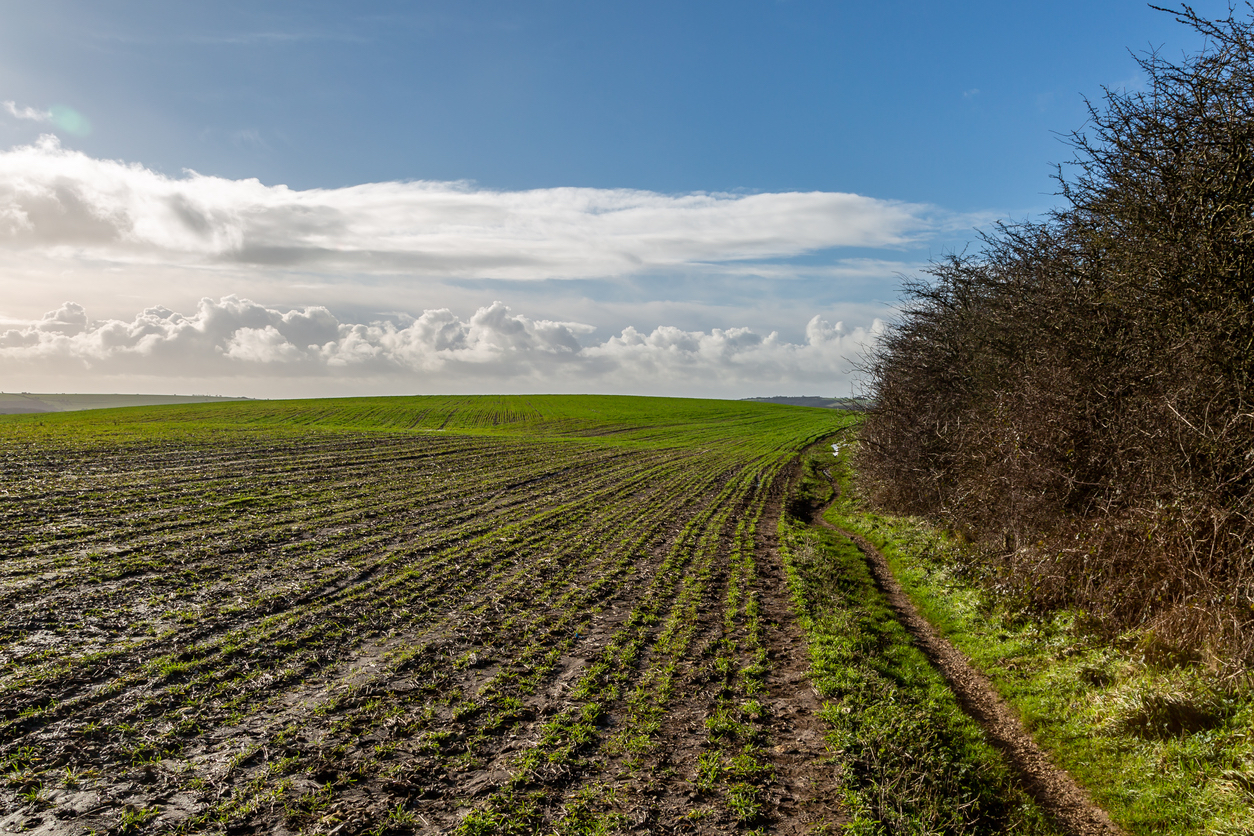 Monday June 12, 2023
Products
Exploring the Benefits of Flotation TX 440 Tires for Agricultural Applications
Flotation tires like the CEAT Flotation TX 440 provide many benefits for agricultural applications, including minimal compaction to the soil while providing outstanding grip in the field.
Flotation tires are perhaps most commonly known in the farm and agricultural industries, where the ability to float over loose dirt is a must. In addition to keeping farm vehicles above ground, flotation tires minimize soil disturbance in agricultural environments, as compared to other types of tires that tend to dig in and damage the soil.
Soil compaction occurs when soil particles are pressed together, reducing pore space between them. Heavily compacted soils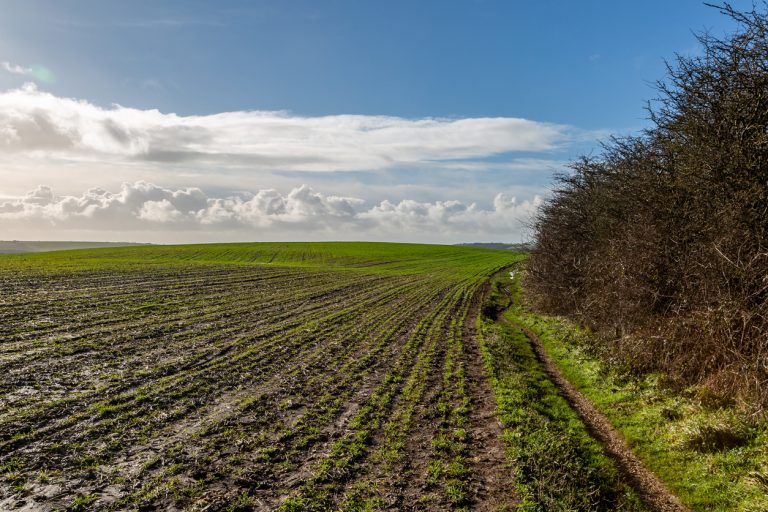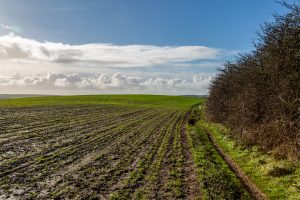 contain few large pores, less total pore volume and, consequently, a greater density. A compacted soil has a reduced rate of both water infiltration and drainage. This happens because large pores more effectively move water downward through the soil than smaller pores. In most cases, the more soil compaction, the less crop yield.
In January 2022, University of Minnesota Extension, North Dakota State University, and Manitoba Agriculture and Resource Development sponsored a conference to discuss compaction and proven strategies to alleviate it. We're going to cover one of the takeaways here: A 2020 study that projected the economic costs of compaction across North Dakota and Minnesota. The study found that farmers in North Dakota and Minnesota may lose $587 million over two years for every 10% of land that is affected by compaction.
Soil compaction results in stunted roots, late emergence of sprouts, reduced nutrient absorption and oxygen starvation. It all adds up to lower yield.
Recommended for use on trailers, the CEAT Flotation TX 440 bias tire reduces soil compaction due to a larger volume and footprint which increase the tire's ground contact. Additionally, rounded shoulders enable just the right curvature to help reduce damage to crops. The Flotation TX 440 trailer tire is backed by a 5-year manufacturer's warranty.
The design of the Flotation TX 440 bias tire integrates well with modern farming practices, such as no-till farming, minimum tillage, and crop rotations. This is because it significantly reduces soil damage and compaction while still improving traction and reducing slippage. Furthermore, the Flotation TX 440 is designed to operate at low air pressures, which reduces soil compaction further and improves the tire's footprint.
Using flotation tires, such as the FLOTATION TX 440, can help farmers extend their field work hours when working in less than ideal conditions and wanting to minimize soil compaction.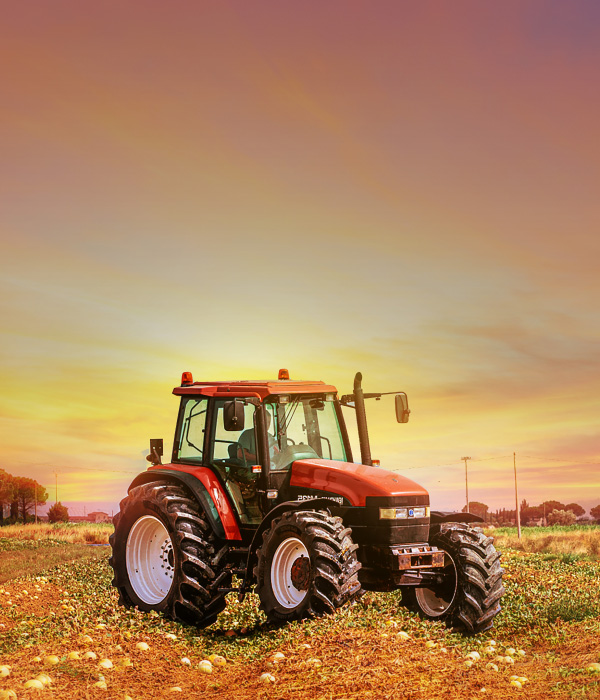 Sunday August 06, 2023
Products
CEAT is Supporting the U.S. Agriculture Industry with High Quality Tires
The farming and ranching industry aren't for the faint of heart. It takes determination, hard work and smarts to cultivate the land and raise livestock. That's why it's crucial for farmers and ranchers to have tires that can withstand the tough conditions that come with their line of work and deliver such attributes as dependable […]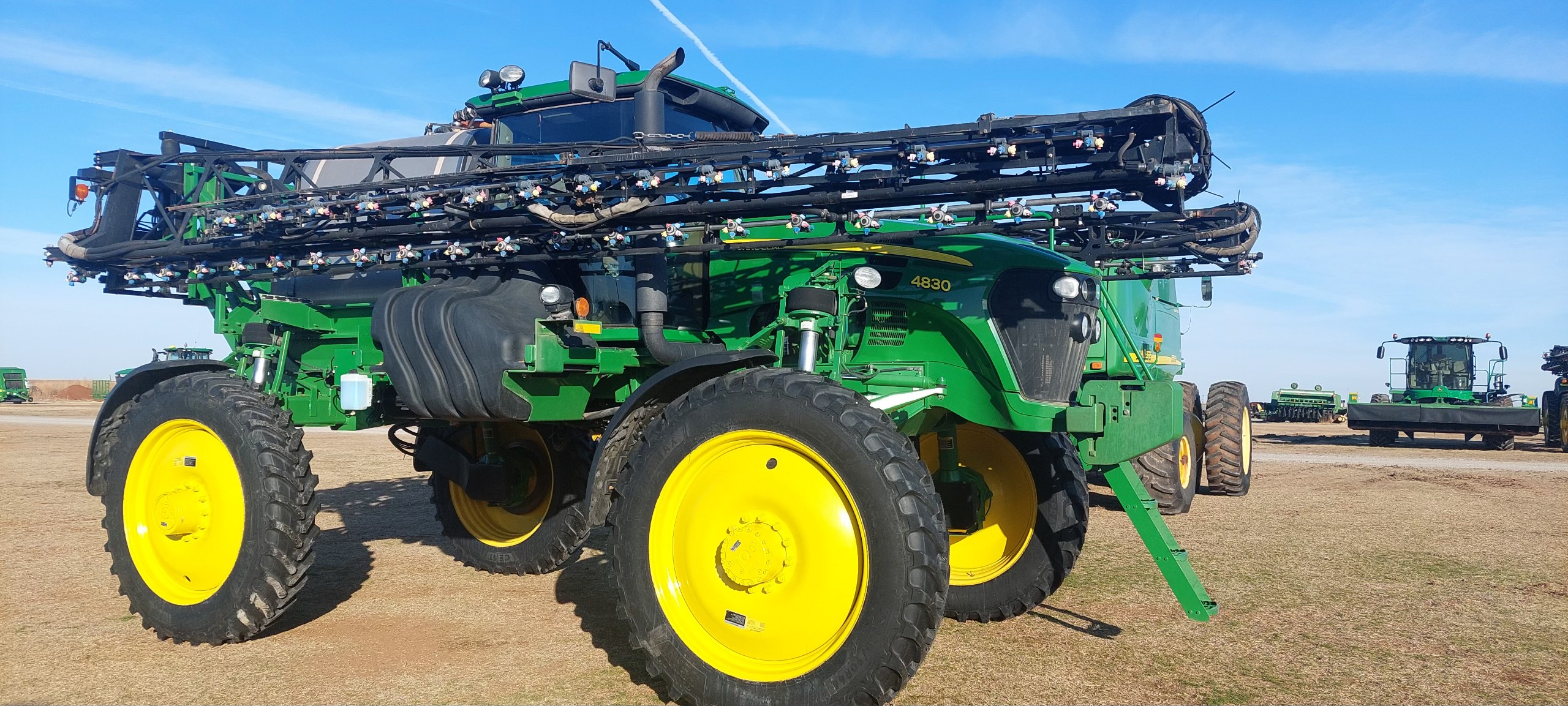 Tuesday July 11, 2023
Products
Do Spraymax Tires Provide Enhanced Performance?
Farmers and ranchers have a tough job, and one of the essential tools to have in their arsenal are reliable tires. Whether it's for tractors or other heavy-duty farm equipment, tires can make a significant impact on productivity and safety. The search for the best farm tires can be daunting, but you cannot go wrong […]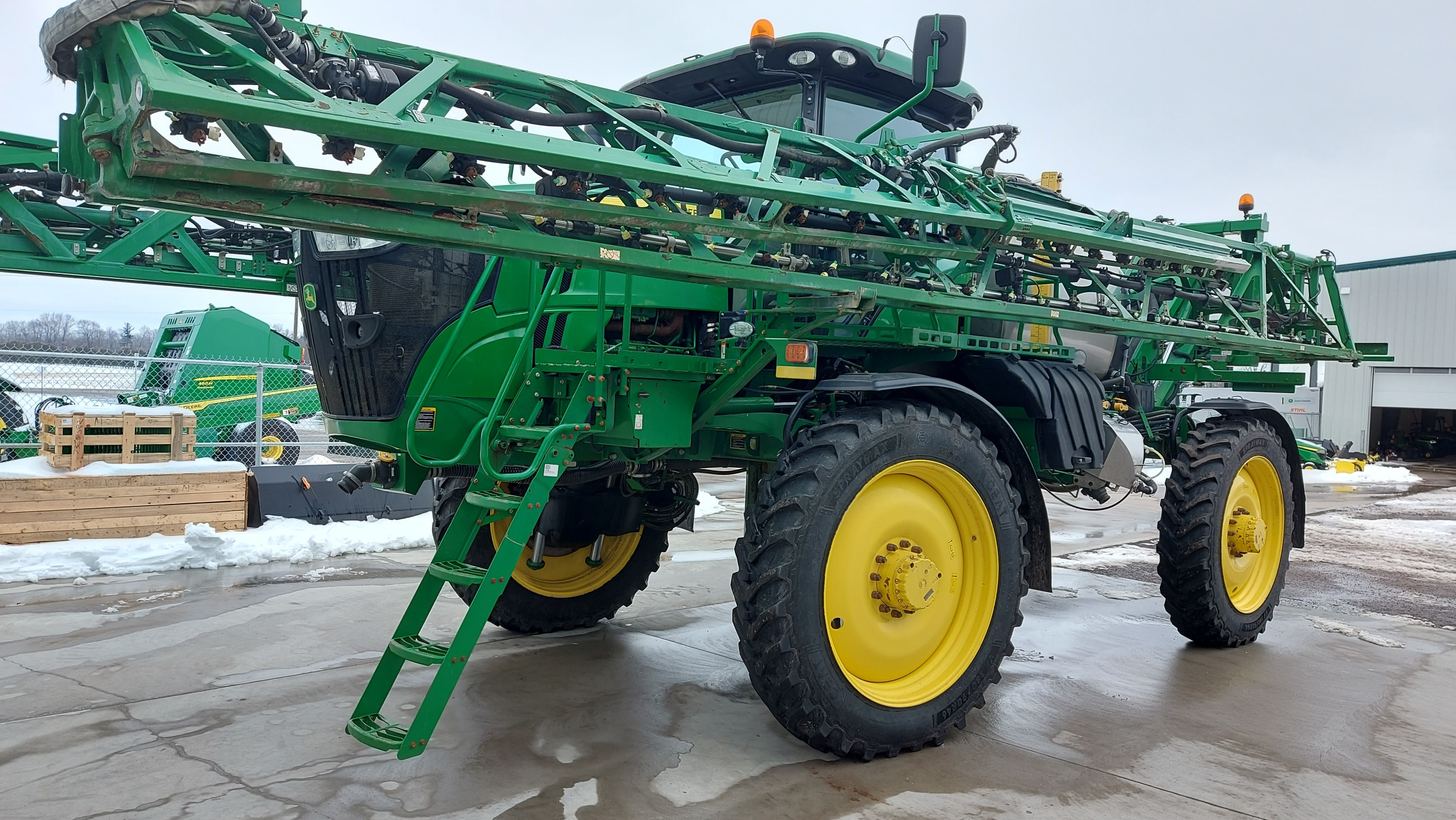 Sunday May 14, 2023
Products
Spraymax Tires: The Perfect Choice for Agricultural Applications
If you operate a self-propelled sprayer on your farm, the CEAT Spraymax VF radial will deliver everything you need in an Ag tire – long tread wear, traction in the field, smooth ride on the road, and less soil compaction. Produced in one of the world's most advanced Ag radial tire plants, the Spraymax VF […]