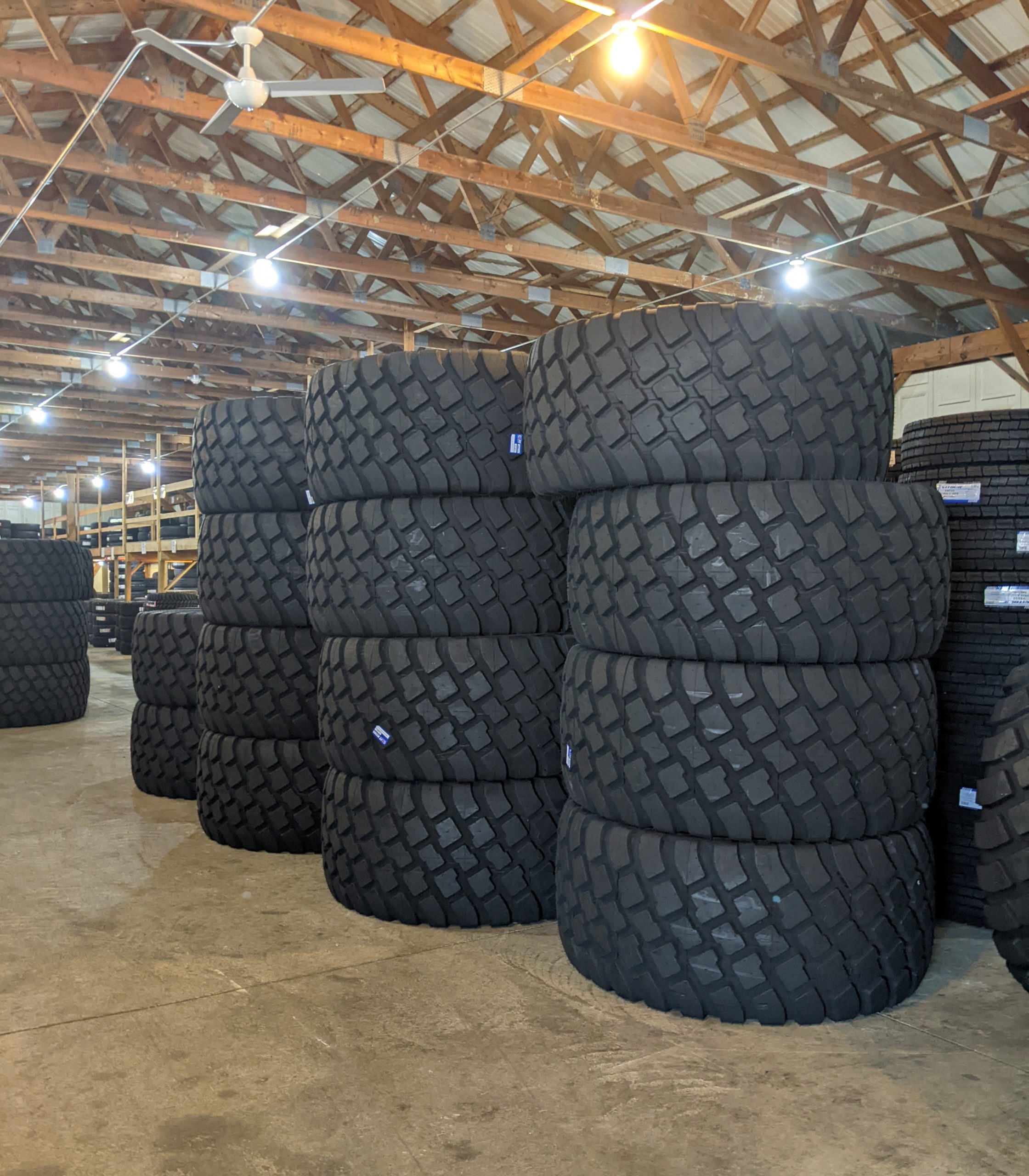 Tuesday October 10, 2023
Products
CEAT Develops New Ag Flotation Tire Based on Dealer's Recommendation
CEAT Specialty has developed a well-deserved reputation in the North American tire industry for being nimble and responsive to customer input on market needs.
Case in point:  Brad Schmucker, owner of Millersburg Tire Service in Ohio, had been asking a leading tire manufacturer to build a 28LR26 tank tire for over 15 years, knowing that there was demand in the market for a quality high speed radial flotation tire. There are a couple in the market now by other manufacturers, but Schmucker felt that there could be an improvement on the current offerings.
Millersburg Tire Service was one of the first US dealers to take on CEAT Ag tires when the company entered the North American market five years ago and is one of CEAT's top dealers today. CEAT Specialty executives visited Millersburg Tire Service last December and posed the question, "What products do you need in the US market?"
"We mentioned the need for this tank tire and provided input of what we thought would improve the product over current designs," recalled John Miller of Millersburg Tire Service. "With CEAT's willingness to grow in this market we had the new FLOATMAX CARGO PLUS in less than a year. We already have well over 100 units performing in the field!"
Miller continued, "CEAT is a company that is willing to listen to the needs of its customers and tries to meet those requests. They are amazing to work with because they want dealer and customer input to help make them stronger in the market."
The FLOATMAX CARGO PLUS was unveiled at the Farm Progress Show in Decatur, IL, in August. The tire offers high traction, stubble puncture protection, uniform pressure distribution, and minimal soil/crop damage. Available initially in size 28LR26, more sizes and a VF variant are planned for release towards the end of the year.
This is what sets CEAT apart from other Ag tire manufacturers – a willingness to receive input from valued dealers like Millersburg Tire Service and the ability to quickly put their recommendations into action. This company-wide mindset is one reason why CEAT became the first tire company in the world to receive the prestigious Deming Grand Prize for TQM (total quality management) excellence.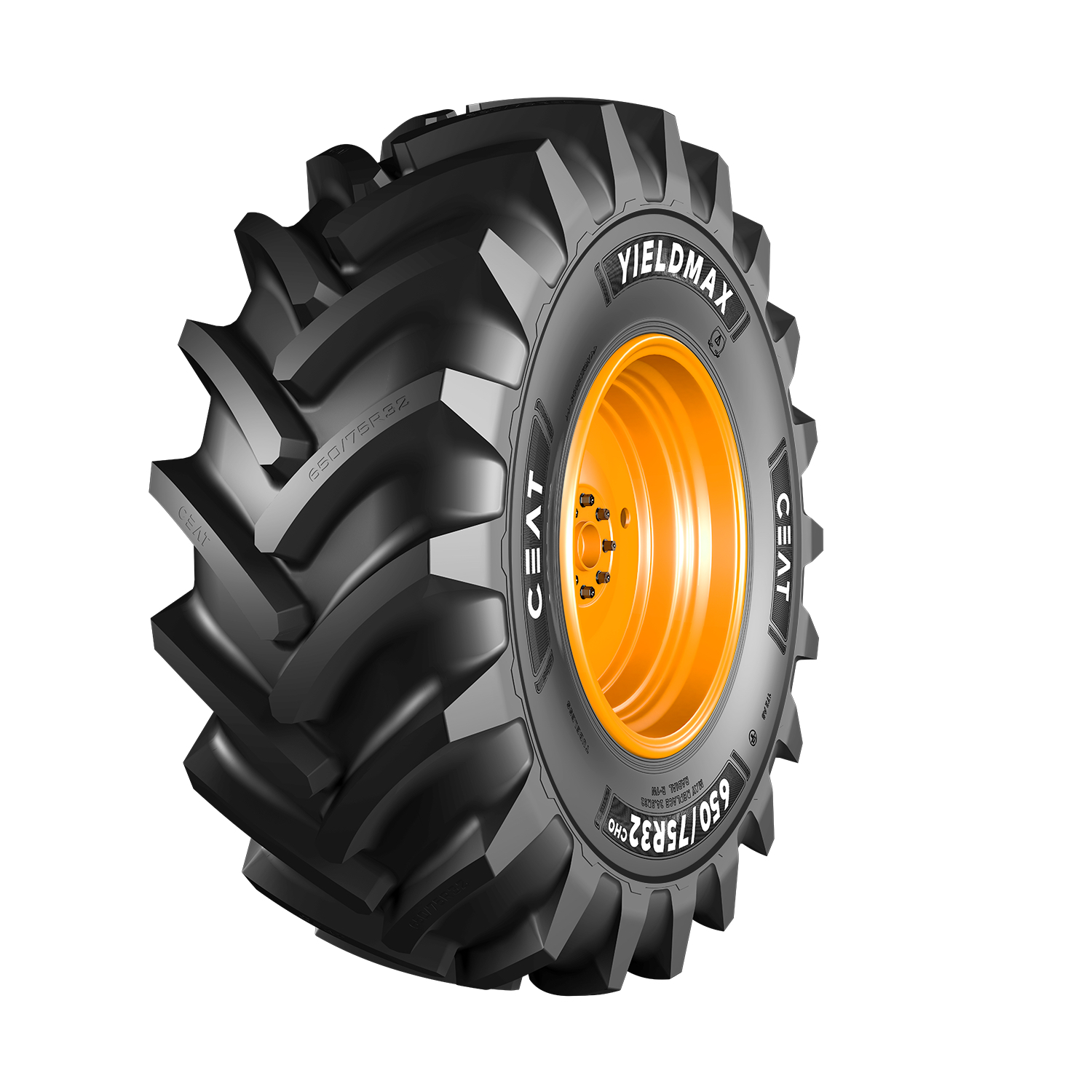 Thursday November 02, 2023
Products
A Closer Look at Yieldmax: Boosting Farm Productivity and Profitability
As farmers embrace advanced technologies and seek to optimize their operations, the demand for reliable farm tractor tires is expected to surge – tires like the CEAT YIELDMAX. CEAT YIELDMAX is a new generation agricultural radial tire meant for the combine harvester market. Its main purpose is to support massive machinery and provide a higher […]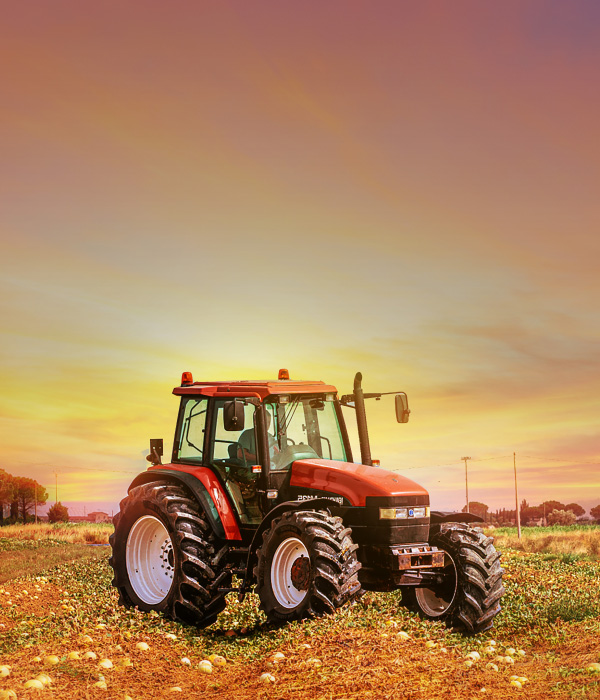 Sunday August 06, 2023
Products
CEAT is Supporting the U.S. Agriculture Industry with High Quality Tires
The farming and ranching industry aren't for the faint of heart. It takes determination, hard work and smarts to cultivate the land and raise livestock. That's why it's crucial for farmers and ranchers to have tires that can withstand the tough conditions that come with their line of work and deliver such attributes as dependable […]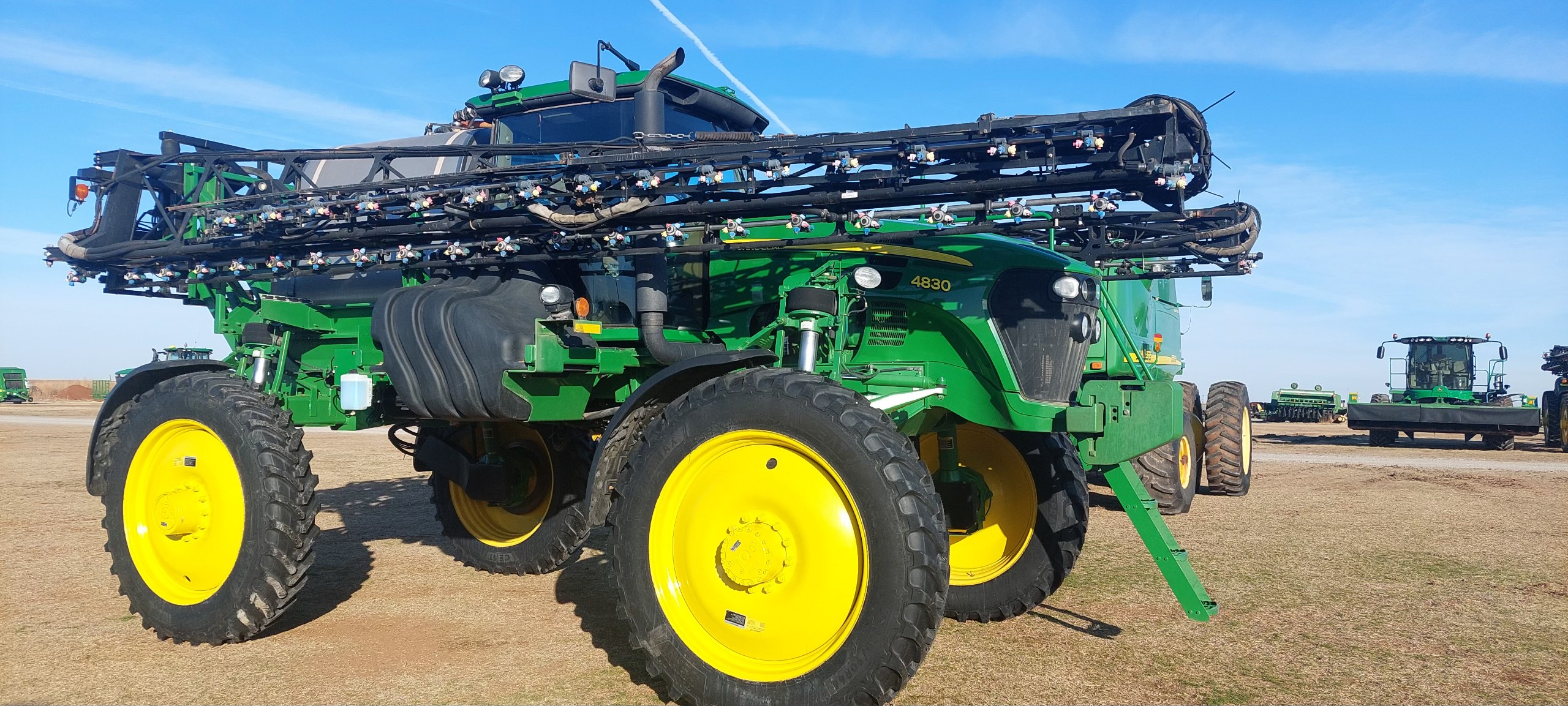 Tuesday July 11, 2023
Products
Do Spraymax Tires Provide Enhanced Performance?
Farmers and ranchers have a tough job, and one of the essential tools to have in their arsenal are reliable tires. Whether it's for tractors or other heavy-duty farm equipment, tires can make a significant impact on productivity and safety. The search for the best farm tires can be daunting, but you cannot go wrong […]