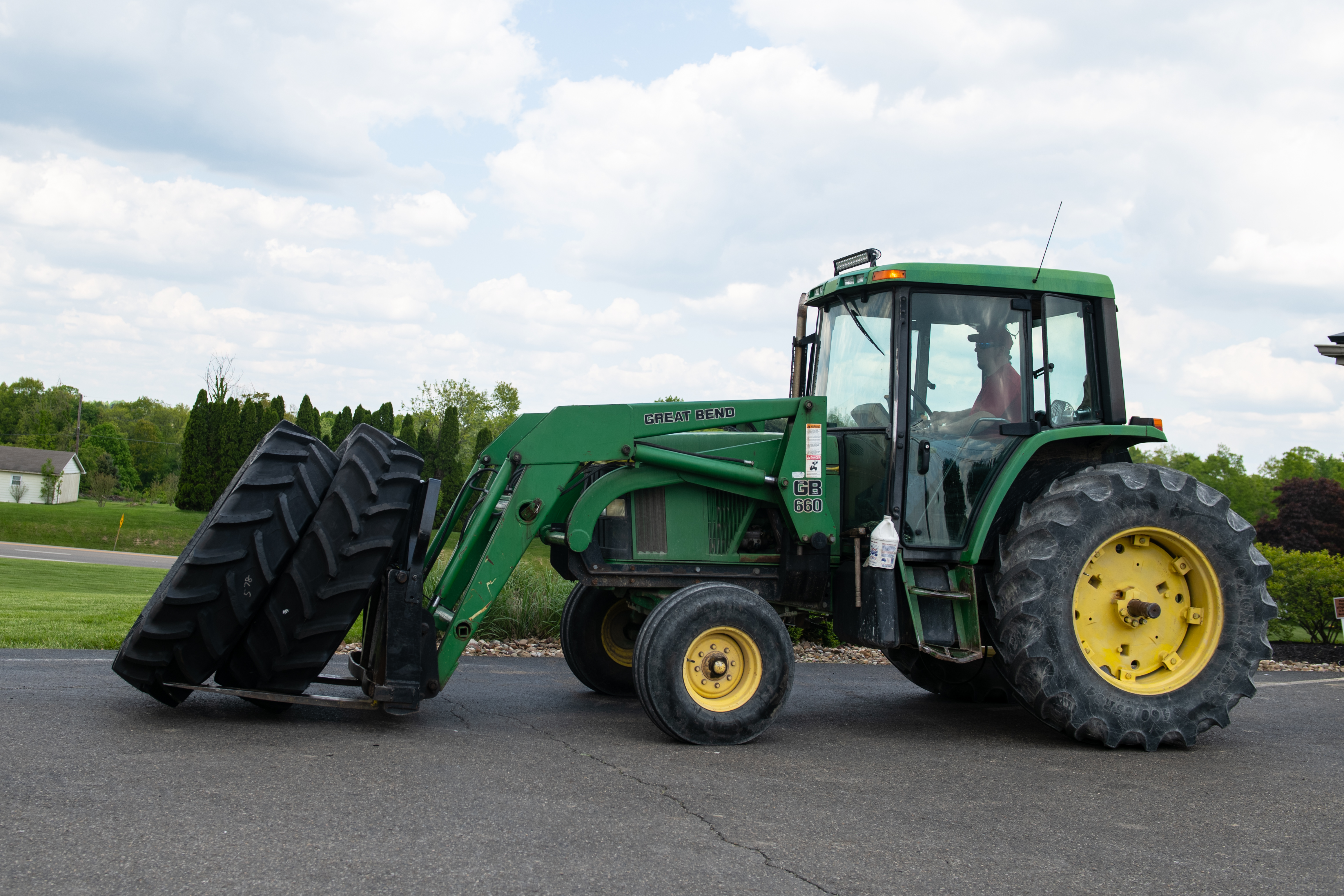 Sunday February 20, 2022
Products
Quality and Availability . . . CEAT Farm Tires!
CEAT Ag tires have been in North America only four years (company is 93 years old) now, but are rapidly gaining popularity with farmers and ranchers due to product quality and availability.
According to Ryan Loethen, president of CEAT Specialty Tires Inc., the company has gained market share by focusing on logistics
amid recent industrywide supply-chain disruptions.
"We've been able to take real positions away from competitors because we are good logisticians and we are getting our stuff in when people are starting to run out of tires, and then they realize how great (CEAT tires) really are," Loethen said in a recent interview with Tire Business magazine.
Loethen, who has logistics experience through a longtime stint as a US Army officer, has been working closely with the logistics team in India to get CEAT farm tractor tires and implement tires into North America.
Logistics is a key factor in today's Ag tire market, Loethen told Tire Business, given the much-publicized overseas shipping backlogs at the ports and shortages of shipping containers and trucks to transport them to their final destinations.
Getting tires imported into North America is one thing, but the other part of the equation is product quality. Once farmers give
CEAT tires a try, they want more! CEAT has expanded radial and bias ag and OTR tire production to keep up with demand.
Loethen said farmers who may have purchased better known farm tire brands in the past are now giving CEAT a try due to product availability.
"Once farmers experience CEAT quality, they want to stay with our brand and they tell their neighbors about CEAT," Loethen said.
"Small farmers can't afford expensive tires, and they are missing out on all the technologies. At CEAT we have all those things. We have a VF tire, high technology, flexible sidewalls, low soil compaction. Why should just the big farmers get those? Why can't the family farmer have those? He should be able to be profitable, too. He should be able to have that type of equipment," Loethen said. "With CEAT, the farmer is getting less rolling resistance, better gas mileage, less soil compaction . . . all those good things that a top-tier tire gives you but not paying a top-tier price."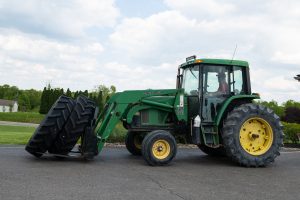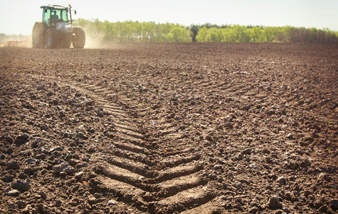 Friday March 11, 2022
Products
Key Features of CEAT Ag Tires
Before doing an online search for "tractor tires near me," it's important to know some of the key attributes of farm tractor tires and implement tires. Do the tires, for instance, have the right construction and tread design to minimize soil compaction? This is becoming a bigger and bigger issue for North American farmers as […]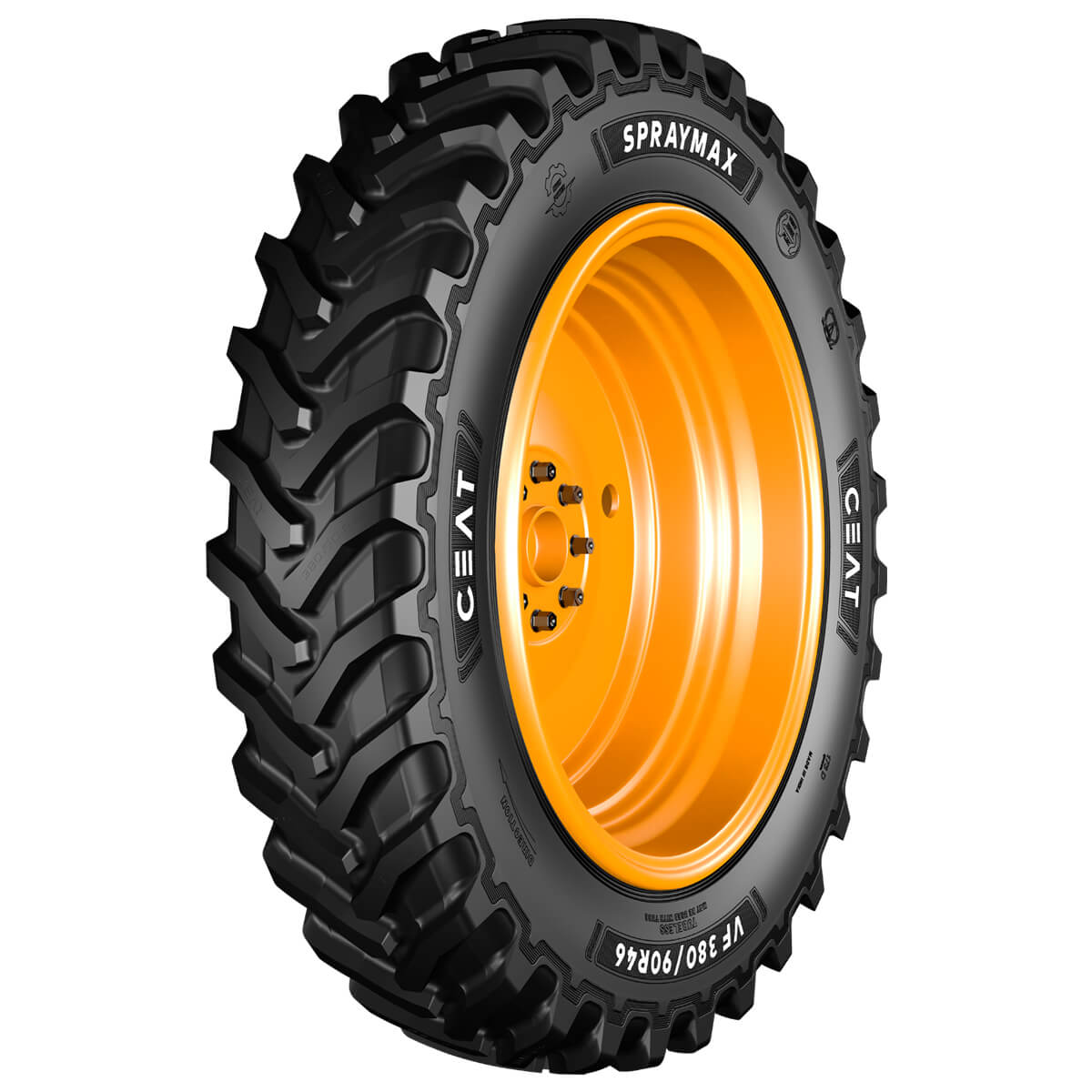 Wednesday May 26, 2021
Products
Inflating Farm Implement Tires
In a sense, inflation pressure for Ag tires is very simple — inflate to the most demanding application.  Different tactics, however, may be necessary depending on the type of equipment and tires. Implement Tires Implement tires were mostly bias not so many years ago. As the implement designs continued to grow larger and larger, the gross […]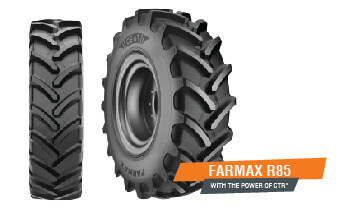 Saturday May 04, 2019
Products
Radial or Bias Ag Tires?
It begins with answering these questions: What is your application? What is your needed load carrying capacity? Is compaction a concern? What is your timeline?