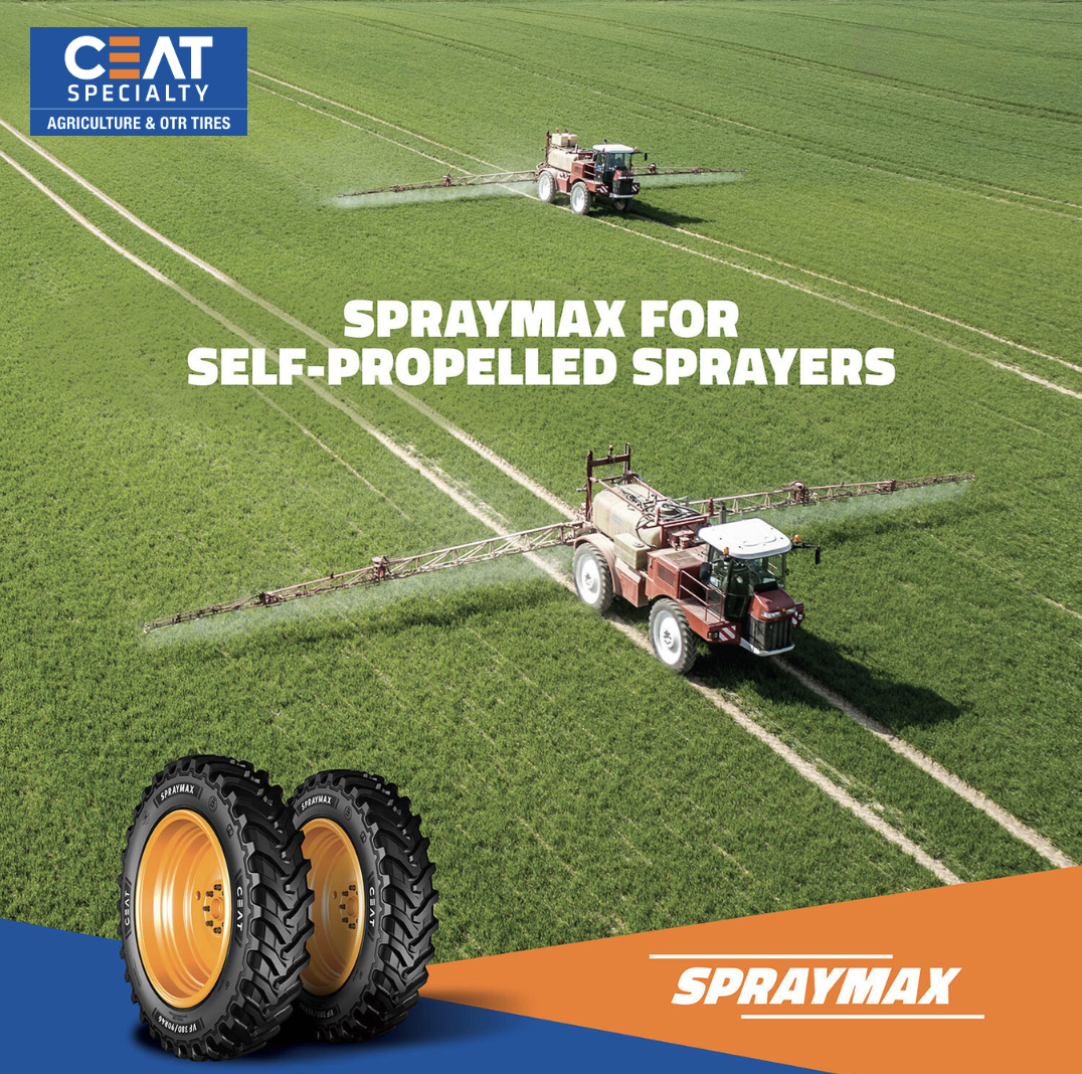 Tuesday July 11, 2023
Products
Do Spraymax Tires Provide Enhanced Performance?
Farmers and ranchers have a tough job, and one of the essential tools to have in their arsenal are reliable tires. Whether it's for tractors or other heavy-duty farm equipment, tires can make a significant impact on productivity and safety.
The search for the best farm tires can be daunting, but you cannot go wrong with the CEAT Spraymax VF radial tire for your self-propelled sprayer.
The benefits of Spraymax tires
The first thing to know about Spraymax is its VF (very high flexion) technology. One of the most important developments in farm tires in recent years, VF tires have the ability to carry 40% more load or the same load with 40% less pressure. The gentler footprint of the Spraymax VF translates into less soil compaction and crop damage.
Spraymax tires are engineered to function well in even the toughest environments, making them ideal for farmers and ranchers in need of heavy-duty tires. One of the significant benefits of Spraymax tires is their ability to reduce downtime due to punctures.
Additionally, they can reduce fuel consumption since they offer low rolling resistance. Their roadability is also excellent. As farmers travel from one field to another, they are spending more and more time on the road. The center tie bar on the Spraymax gives this tire superior roadability, so farmers can relax and rest when they reach the next field. To run a successful row crop operation, farmers must maximize every hour in the field while minimizing downtime. With Spraymax tires, farmers can maximize their crop spraying with reliable and innovative tires!
The Importance of Proper Tire Maintenance
Spraymax tires are a great investment. It's essential, however, to practice proper tire maintenance to get the maximum performance out of them and any Ag tire for that matter. That means regularly inspecting the tires for signs of wear and damage, maintaining proper air pressure, and making sure the tire matches the load. If you're a farmer or rancher looking for the best tire performance, contact your local tire dealer for more information about CEAT Ag tires, which include a wide range of radial and bias tires for farm tractors and other farm equipment including sprayers and combines. Their durability, puncture resistance and overall longevity make them an ideal choice for the stringent demands of farming and ranching.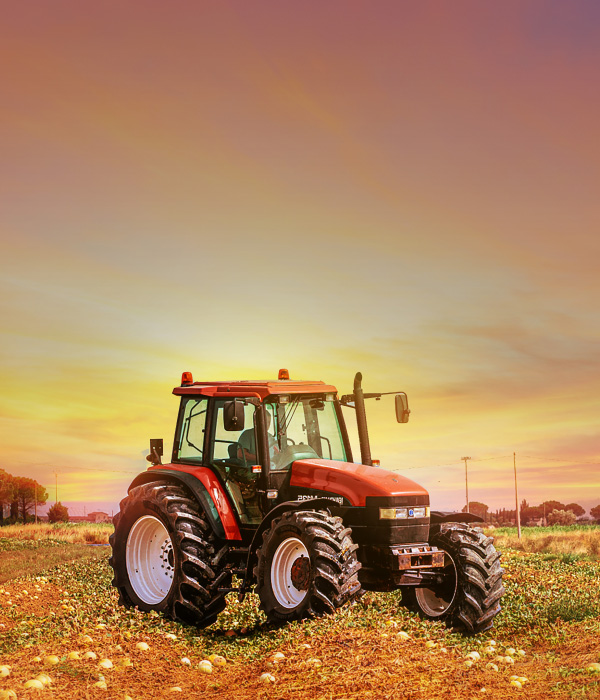 Sunday August 06, 2023
Products
CEAT is Supporting the U.S. Agriculture Industry with High Quality Tires
The farming and ranching industry aren't for the faint of heart. It takes determination, hard work and smarts to cultivate the land and raise livestock. That's why it's crucial for farmers and ranchers to have tires that can withstand the tough conditions that come with their line of work and deliver such attributes as dependable […]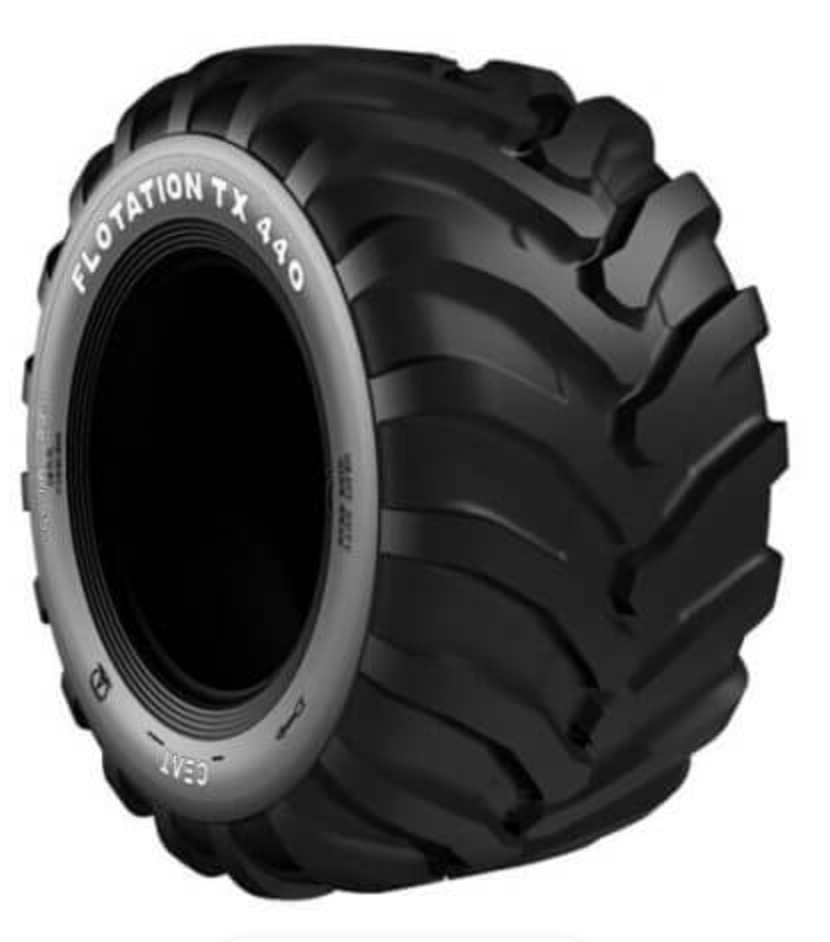 Monday June 12, 2023
Products
Exploring the Benefits of Flotation TX 440 Tires for Agricultural Applications
Flotation tires like the CEAT Flotation TX 440 provide many benefits for agricultural applications, including minimal compaction to the soil while providing outstanding grip in the field. Flotation tires are perhaps most commonly known in the farm and agricultural industries, where the ability to float over loose dirt is a must. In addition to keeping […]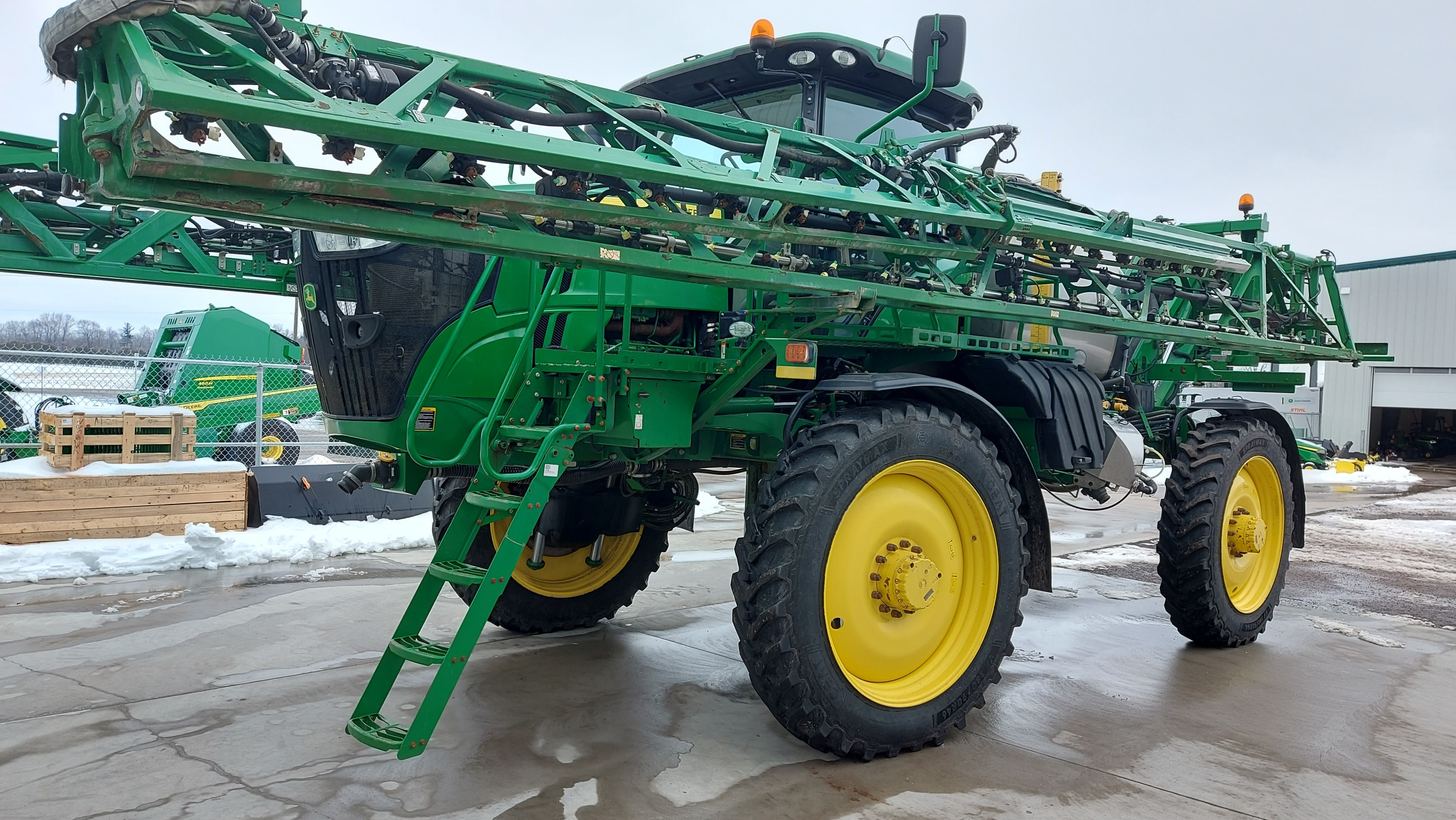 Sunday May 14, 2023
Products
Spraymax Tires: The Perfect Choice for Agricultural Applications
If you operate a self-propelled sprayer on your farm, the CEAT Spraymax VF radial will deliver everything you need in an Ag tire – long tread wear, traction in the field, smooth ride on the road, and less soil compaction. Produced in one of the world's most advanced Ag radial tire plants, the Spraymax VF […]