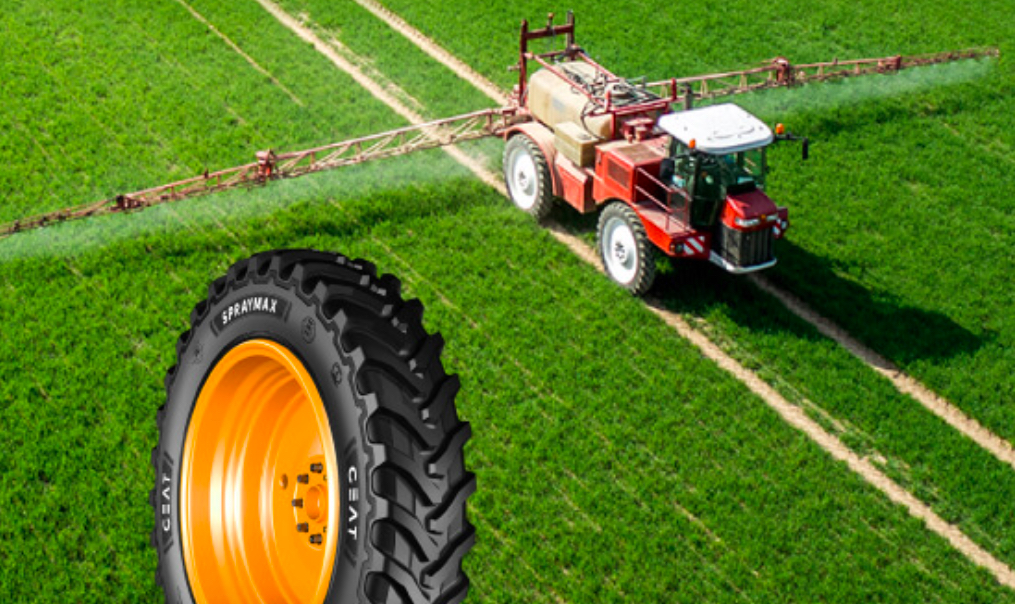 Monday July 25, 2022
Tire advice
Top 5 Tips for Choosing the Right Sprayer Tires
Tractor tires and sprayer tires are sometimes used interchangeably, but you need to be aware of the differences.
Here are the top 5 tips for choosing the right sprayer tires:
Is it a tire specially designed for sprayers or a tractor tire that happens to come in a size for your sprayer? A tire purpose-built for sprayers will deliver better performance. Go with the manufacturer's intent – use sprayer tires for sprayers and tractor tires for tractors.
Does the sprayer tire come with VF (very high flexion) or IF (increased flexion) technology? VF or IF technology facilitates a higher load carrying capacity — self-propelled sprayers can carry quite a heavy load of liquid.
What is the lug to void ratio in the tread pattern? Traction is generally not as much of a concern for sprayers as it is for tractors. A smooth, stable ride on the road is a big concern for sprayers however. That is why more lugs and less void (the gap in the tread) is best for sprayer tires.
How is the sprayer being used? Self-propelled sprayers can be retrofitted with different tire sizes according to how they are being used at the time. For instance, wider tires can be used for flotation and less compaction before planting. The sprayer can be switched to more narrow tires to work between the rows once the crops have been planted.
For pull -behind sprayers, the tanks are smaller and carry less fluid, so tires are not as critical as on self-propelled sprayers. The sprayer will travel as fast as the tractor pulling it, and there is no torque applied to the tires. These free rolling tires still must be rated heavy enough to carry the load, however.
Most of today's self-propelled sprayers are heavy because they carry a lot of liquid weight, and they can run up to 40 miles per hour.
They are driven on the highway to get to the fields, so tires built especially for these sprayers must be able to handle the speeds, loads and the highway. A self-propelled sprayer is quite tall to clear the growing crops, so a stable ride with less tread squirm on the road is very reassuring for the operator.
The CEAT Spraymax VF is specially designed for self-propelled sprayers. It is engineered to carry 40% more load than a standard radial. Alternately, it carries the same load as a standard radial at 40% lesser pressure. The VF technology is very important for sprayer tires because it facilitates the higher load carrying capacity and decreases soil compaction.
Especially as the weights of self-propelled sprayers increase, IF/VF technology becomes even more critical. These technologies allow a tire to increase carrying capacity at lower inflation pressures, affecting the contact patch and compaction levels. Despite the narrow sizes of a sprayer tire, the flexion of IF/VF tires creates a fuller tread profile, promoting traction and reduced soil compaction benefits.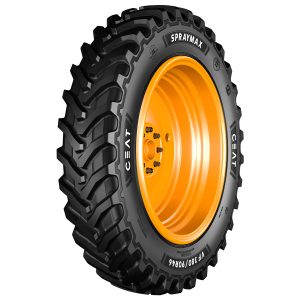 The CEAT Spraymax VF has a stepped lug design that provides better grip and traction in the field. A center tie bar gives this tire superior roadability. Its rounded shoulders mean less soil and crop damage. This highly advanced CEAT tire has more lugs and less void ratio for more stability and less squirm on the highway.
In the future, the sprayer tire market may be further impacted by hybrid tread patterns that lower the void ratio and deliver stability with on-/off-road tread patterns.
You can count on CEAT Specialty Tires to be at the forefront of technology for purpose-built sprayer tires and farm tractor tires.
.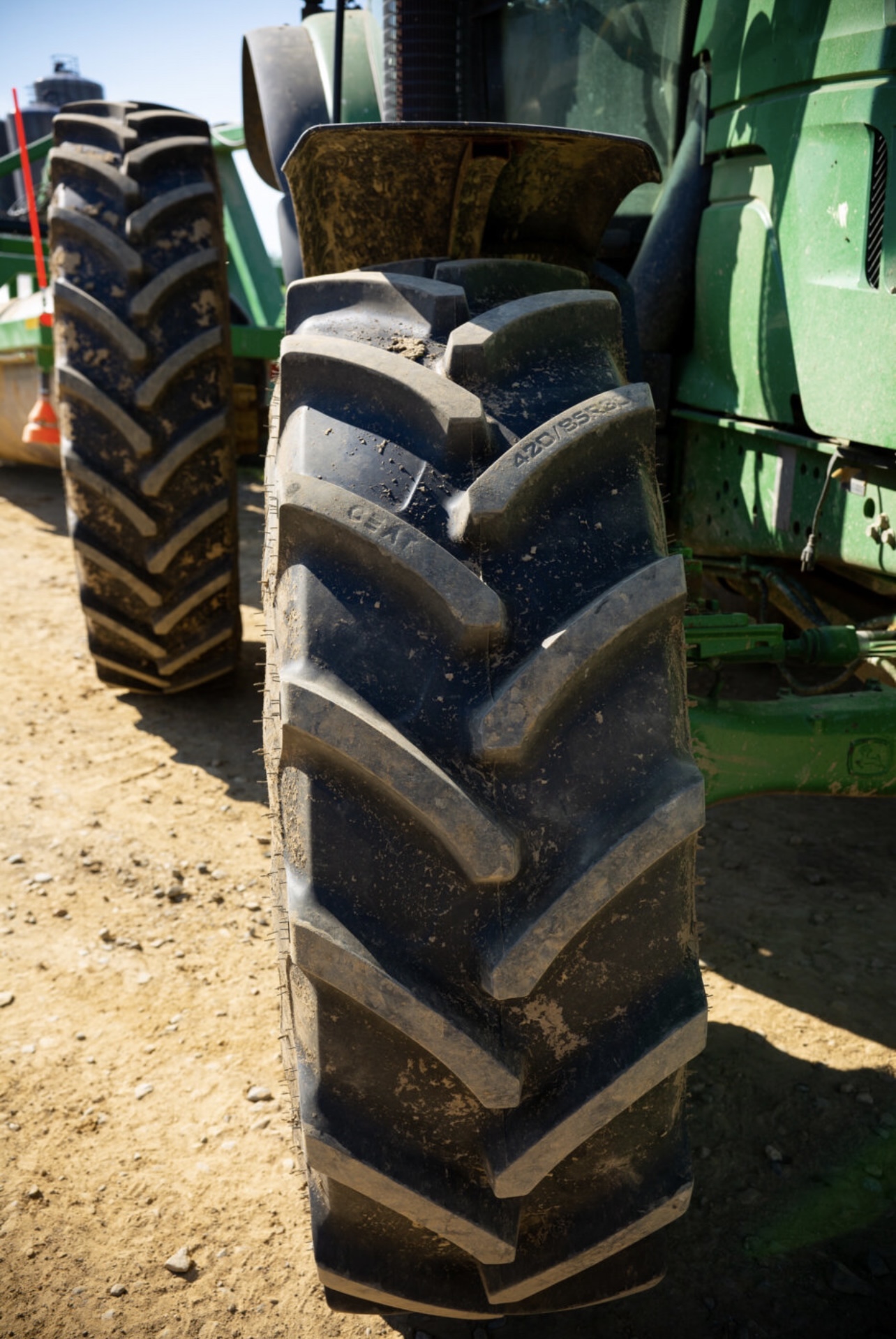 Monday February 27, 2023
Tire advice
Tips for an Effective Preventative Farm Tire Replacement Program
When is a good time to replace your farm tires? Hopefully before you have a tire failure in the field or on the road! The first part of a preventative replacement tire program is: Complete and thorough assessment of all of the tires in your fleet. Ideally, this should be done when fall harvest is […]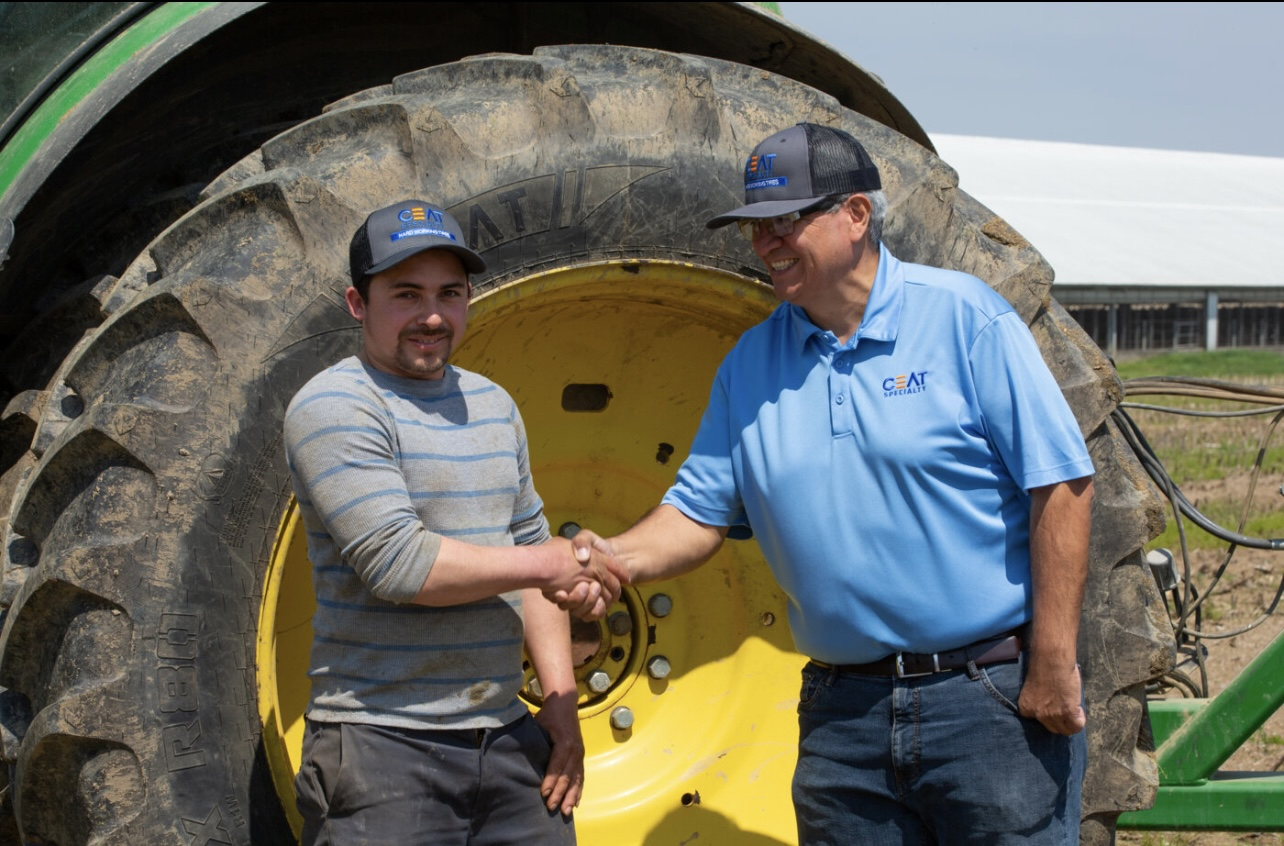 Friday February 24, 2023
Tire advice
5 Reasons Why You Should Choose CEAT Specialty Tires for Your Farming Equipment
More and more North American farmers and ranchers are learning that CEAT is the right choice for their Ag tire needs. Here's five reasons why: Word-of-Mouth – What are farmers and tire dealers saying about specific Ag tire brands? After all this time, there is still no better barometer for evaluating a product or company. […]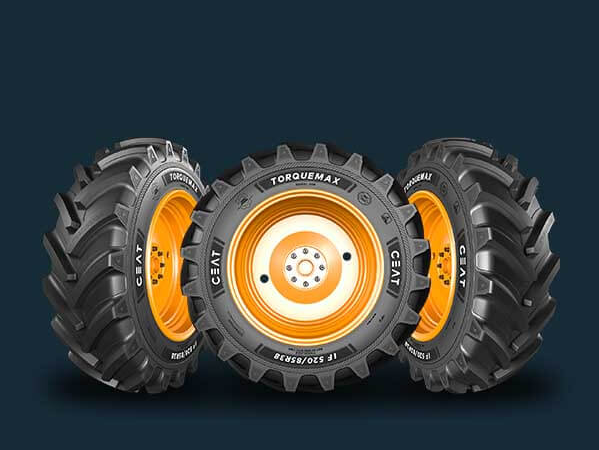 Sunday February 19, 2023
Tire advice
Why Radial Tires are Better for Your Tractor
Both bias-ply and radial tires have their place on the farm and ranch. Radial tires provide many important benefits, such as less soil compaction and more traction, but bias tires have a role in the right applications. We will explain why radial tires are better for your tractor in most cases, but first definitions: Bias […]