Wednesday May 11, 2022
Tire advice
Things to Know Before Purchasing Farm Implement Tires
With spring planting season in full swing in most parts of the country, farmers are getting their various implements into the fields and ready for action. If your implement equipment needs new tires, here's some facts to know:
Overall, implement tires by necessity have grown larger in diameter as well as section width. This increase in size was due to the


increasing sizes of equipment and additional attachments to existing equipment. Larger, heavier and more complex implements require more load and speed capacity.
Farm implement tires traditionally were barely adequate at best in many fitments, but as the equipment size and more importantly the weights increased, there was a need to increase the weight carrying capacity to minimize tire failures. Increasing the diameter, as well as the section width, increases the size of the air chamber and can increase the tires' weight carrying capacity along with raising the ply rating.
Also, farmers are becoming more concerned with compaction. They are looking for options to minimize compaction during all operations in their fields. This is why CEAT developed the Spraymax VF for self-propelled sprayers. The CEAT Spraymax VF is engineered to carry 40 percent more load than a standard radial. Alternately, it carries the same load as a standard radial at 40 percent lesser pressure. Furthermore, the Spraymax VF delivers exceptional traction in the field and a smooth steady ride on the road.
Key elements of the Spraymax VF design include:
Stepped lug design provides better grip and traction.
The center tie bar delivers superior roadability.
Its rounded shoulders mean less soil and crop damage.
The higher NSD ensures longer life.
Tread patterns on implement tires have typically been straight rib designs with low void ratios, but these designs tend to skid or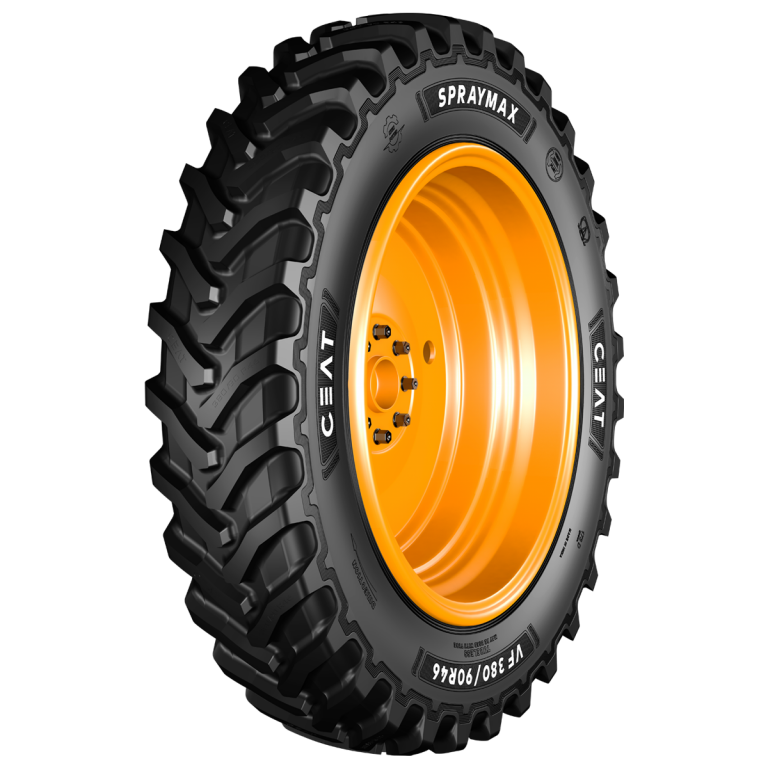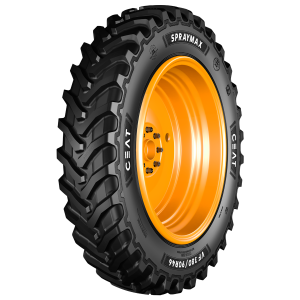 push soil forward. Therefore, more and more implement tire tread designs like the Spraymax VF have some variations that incorporate higher lug-to-void ratios. These designs roll better and have enhanced self-cleaning capabilities. They also help stabilize the equipment to minimize sideways movement on hills.
We are also seeing a transition in implement tires from bias ply construction to radial tires such as the Spraymax VF that can be used in the field at lower air pressures than bias tires. Bias implement tires performed okay when the equipment was smaller, road use was not needed as much and the tractors didn't drive as fast. Today's equipment has outgrown the weight carrying capacity and speeds of standard bias implement tires.
The radial implement tires that employ IF or VF technology are even more adept at accommodating heavier equipment loads while minimizing soil compaction. In addition to reducing soil compaction, evenly distributing the load across the largest possible footprint also reduces fuel consumption by increasing flotation. With diesel prices at their present levels and farmers facing sky high input costs (i.e., fertilizer), farmers are more interested than ever in reducing fuel costs.
The Spraymax VF, as well as CEAT farm tractor tires, offer the latest technologies at an affordable price for farms and ranches of all sizes. CEAT believes the advantages of VF Ag tires, including soil conservation and higher yield per acre, should not be the sole realm of the mega farming operations. CEAT is delivering VF technology at an affordable price to small and midsize farms that are often multi-generational. The cost per hour of CEAT farm tires is among the industry's best; coupled with an aggressive entry level price, CEAT delivers VF technology and other Ag tire innovations to farms and ranches of all sizes.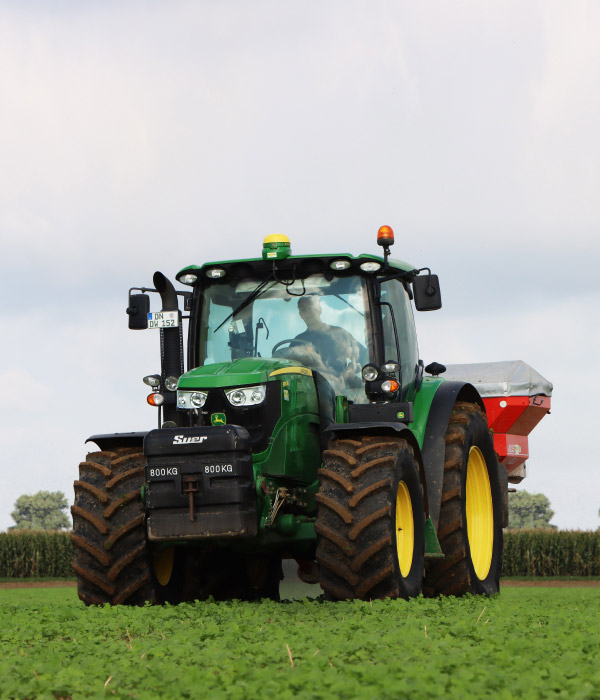 Monday May 29, 2023
Tire advice
The Importance of Choosing the Right Farm Tractor Tires
Farmers must make many critical choices to achieve success, and there are so many factors out of their control such as the weather. One important decision totally in their control and critically important to farm profitability is choosing the right farm tractor tires. In this blog post, we will give you tips and insights from […]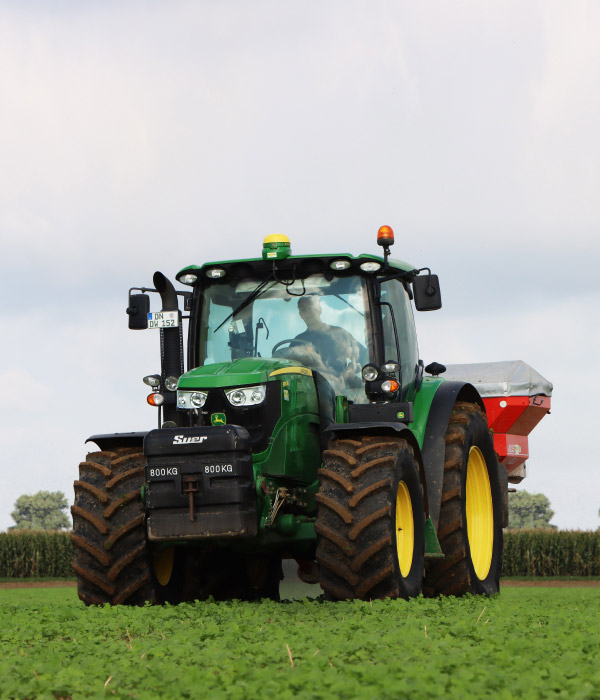 Sunday April 30, 2023
Tire advice
Maximizing the Lifespan of Your Tractor Tires: Maintenance Tips and Best Practices
Taking care of your farm tractor tires will make them last longer, and longer lasting tires will certainly reduce your farm operating costs. This means checking the air pressure often. A tire operating outside of the specified inflation range is a problem waiting to happen. Your tractor's tire pressure can have a large effect on […]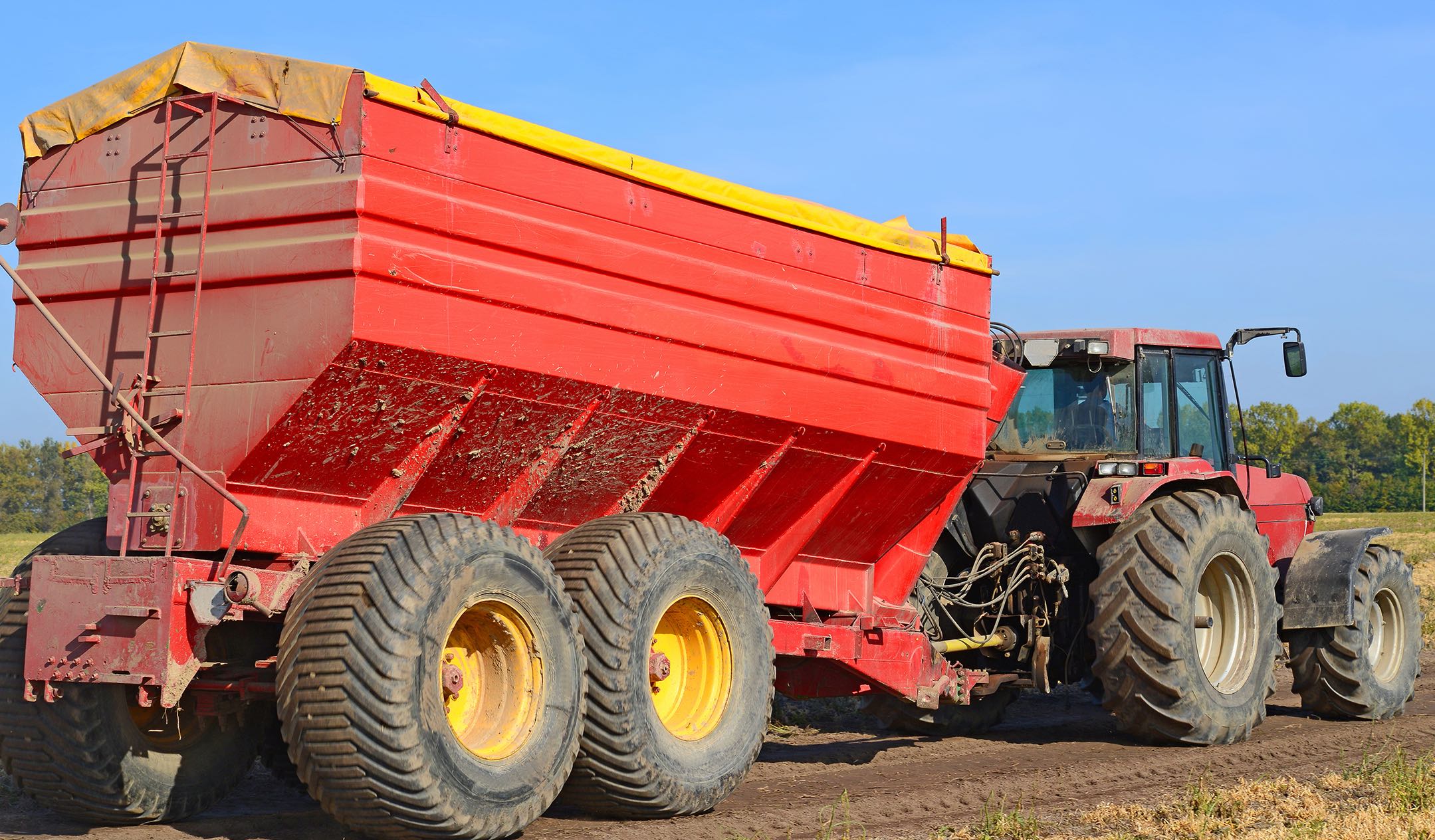 Monday March 27, 2023
Tire advice
Maximizing Farm Yield and Efficiency with Flotation Tires
As a farmer, have you ever faced challenges with low yields and decreased efficiency due to soil compaction? Are you struggling to reduce the impact of heavy machinery on your farm's soil? Are you looking for a solution that can help you increase the productivity of your farm while reducing soil compaction? If so, then […]