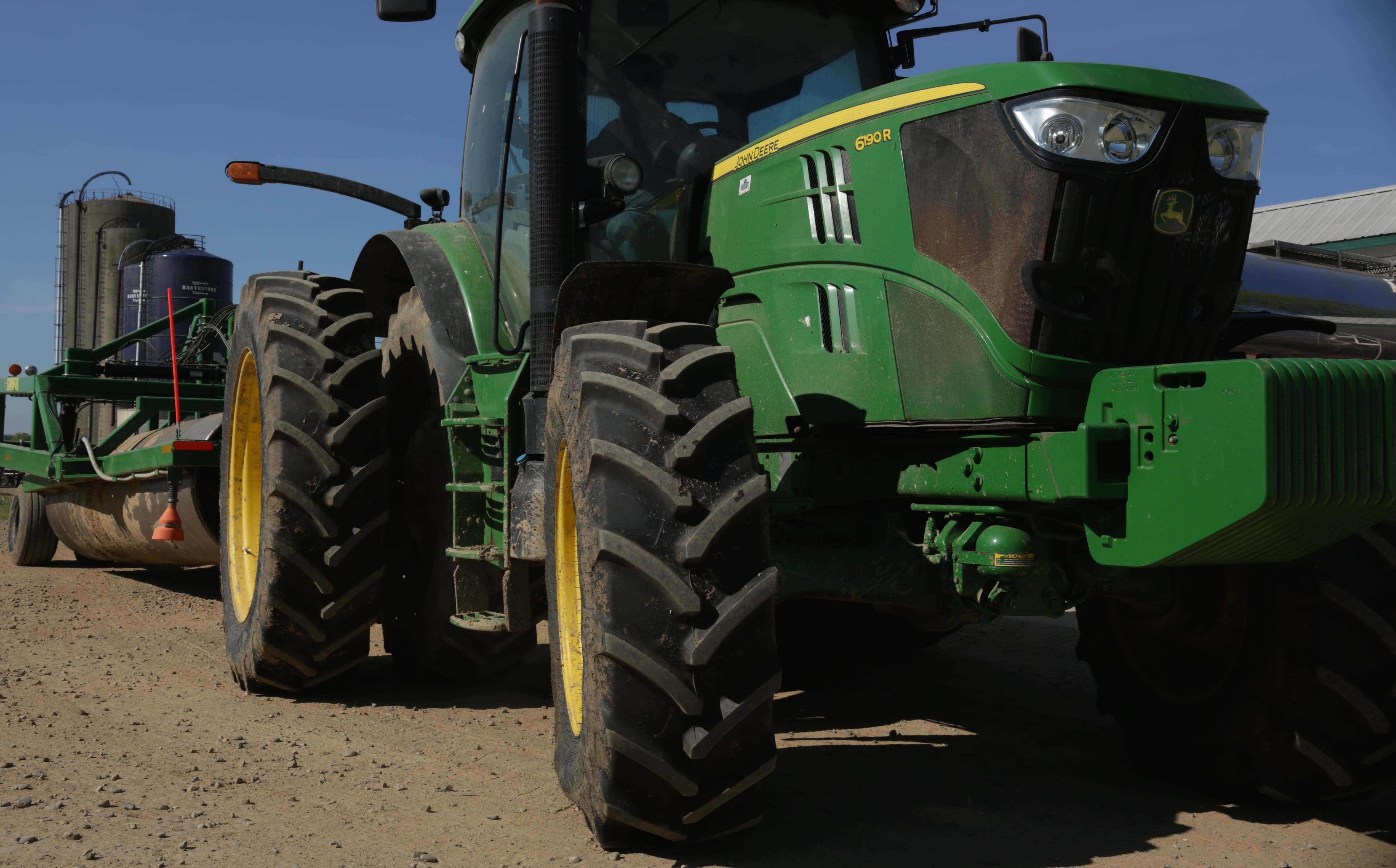 Saturday March 12, 2022
Tire advice
Things to Know When Buying Farm Tractor Tires
Farm tractor tires have made substantial technology and quality advances over the past 10 to 15 years. So many options and making the wrong decision can hurt your productivity and operating budget big time.
Before you Google "tractor tires for sale" or "tractor tires near me," it's important to understand the main classifications of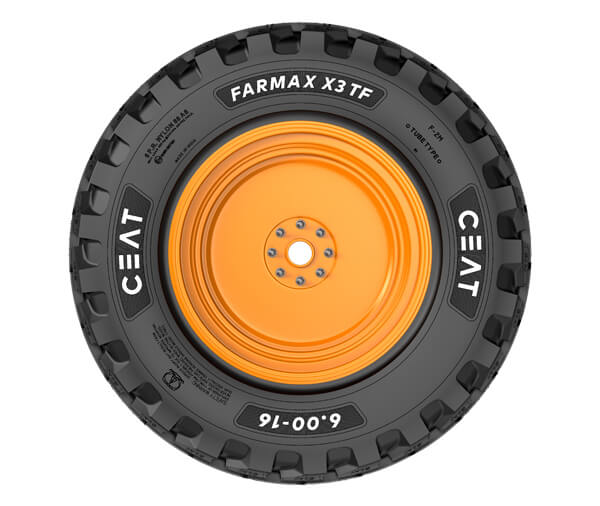 tractor tires:
R1 Tires
These are excellent tractor tires for everyday farm chores. They perform efficiently in muddy fields and dirt but are not as capable on road surfaces and especially not on snow.
R-1W Tires
This is a more aggressive type of tractor tire in terms of tread; the W (wet) in the name signifies its ability to perform tasks on deep mud or clay. This ability comes from a 25 percent deeper cleat compared to the R1 tire. This tractor tire is a perfect fit for working in muddy or greasy clay areas.
The CEAT FARMAX R85, a good example of the R-1W farm tractor tire, helps reduce soil compaction and delivers enhanced roadability, superior traction, and longer service life, thus raising the levels of efficiency on any farm or ranch.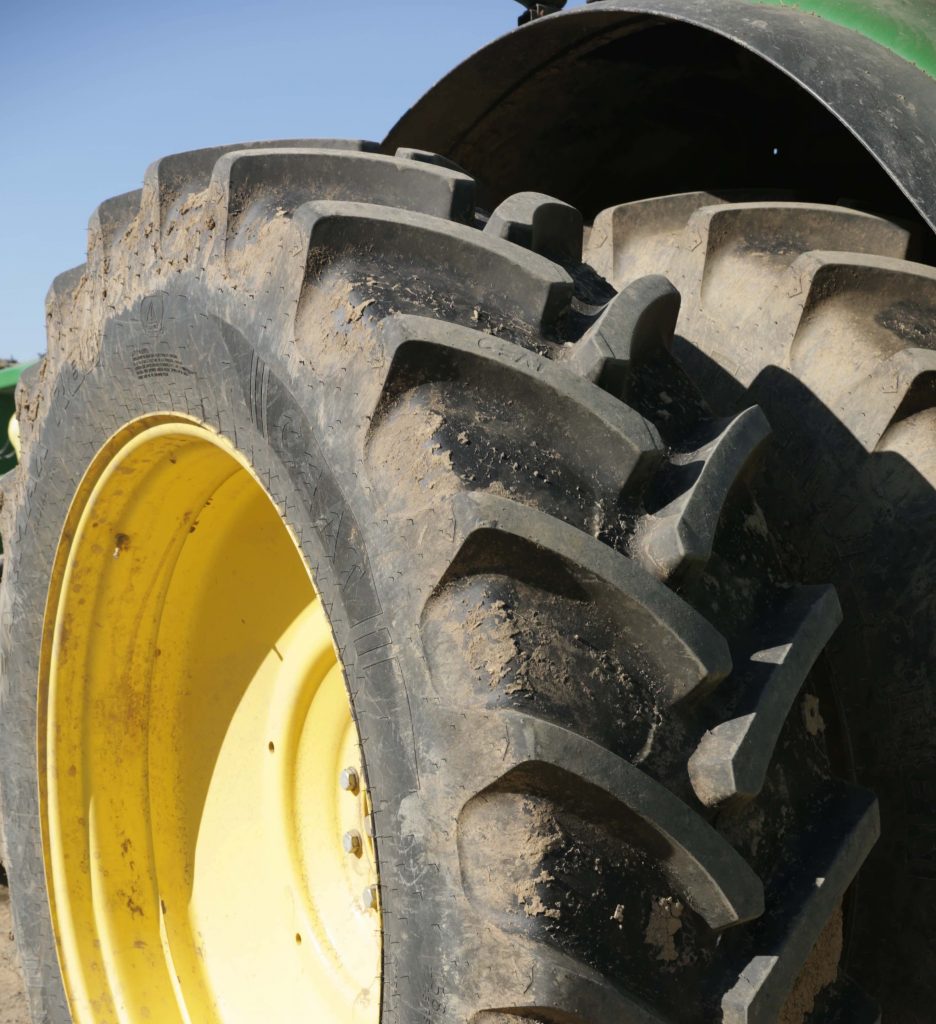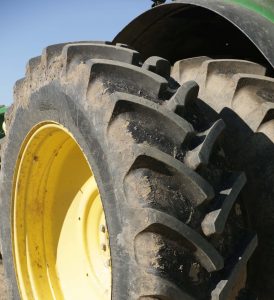 Features include:
A Wider tread with larger inner volume to reduce soil compaction.
Rounded shoulders cause less disruption to soil and crop.
With a higher angle lug and lug overlap at the center, the R85 farm tractor tires offer superior roadability.
A lower angle at the shoulder brings home superior traction.
R-1HA Tires
This type is especially used for row cropping as its tall and slim design makes it easier to fit between the rows of plants. The R-1 HA (High Angle) name refers to its higher tread angle of 45 degrees, instead of the traditional 23 degrees in R-1.
The Spraymax VF, for example, is specially designed for self-propelled sprayers. It is engineered to carry 40% more load than a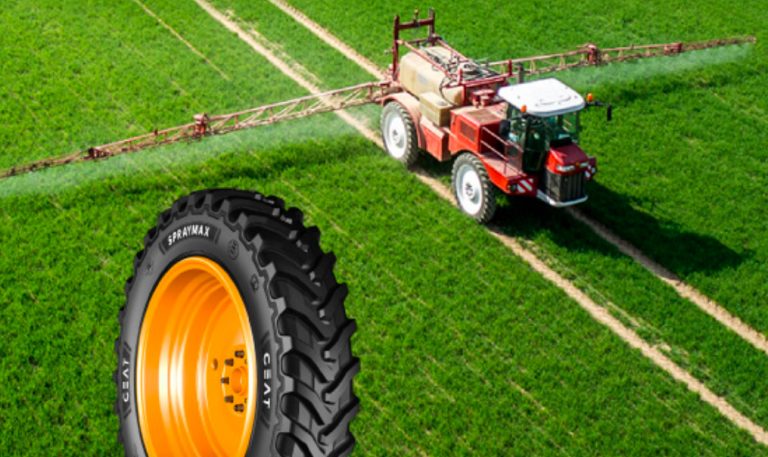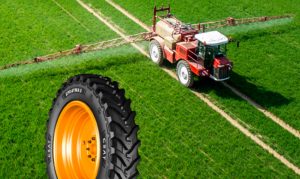 standard radial. Alternately, it carries the same load as a standard radial at 40% lesser pressure.
So what are the benefits of IF (increased flexion) and VF (very increased flexion)? The two major characteristics which set VF and IF  tires apart from standard radials:
1)Higher load carrying capacity:
The VF (Very high flexion) tires are designed to carry 40 percent more load, as compared to standard radial tires at the same pressure. On the other hand, the IF (Increased Flexion) tires are equipped to carry 20 percent higher load than the standard radial tires at the same pressure.
2) Reduced soil compaction: In the field, VF tires can be operated at 40 percent lower air pressure as compared to standard radials, for the same load. For the IF tires, the air pressure can be lowered by 20 percent compared to standard radials, while carrying the same load. The lower pressure of VF and IF tires produce a larger tire footprint which leads to lower soil compaction.
Radial vs. Bias
Whether to go with radial or bias farm tractor tires is based on the type of equipment and application.
Radials allow the sidewall and tread to function as two independent features of the tire. Bias tires have multiple rubber plies, or layers overlapping each other. Puncture resistance is better in bias, but radials have better traction.
Bias tires are designed to carry loads and transport them over distances. Radial-designed tires carry the load and transport that load, but also provide increased traction, improved flotation, reduced compaction and a longer service life.
The Bottom Line
A very important consideration when selecting tractor tires is the intended application; is it meant to be used for pulling, plowing, tilling or something else?
Doing some of your own research and getting advice from your local Ag tire dealer, you can make an informed decision on a very importance purchase for your farm.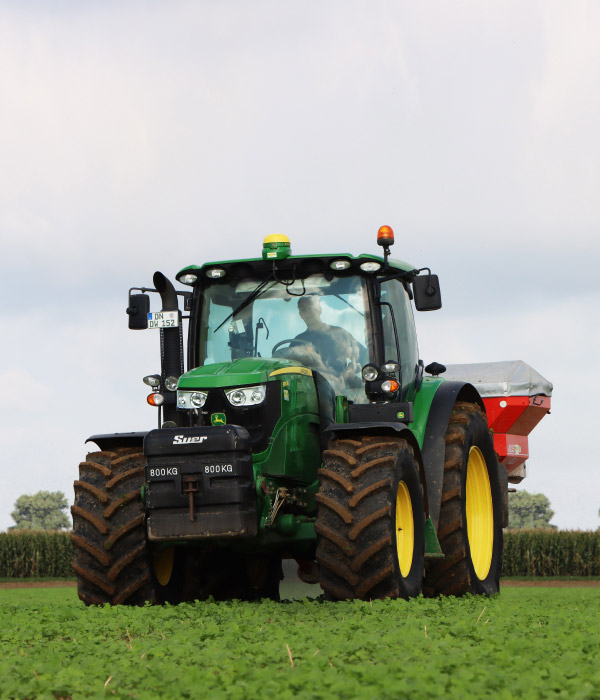 Monday May 29, 2023
Tire advice
The Importance of Choosing the Right Farm Tractor Tires
Farmers must make many critical choices to achieve success, and there are so many factors out of their control such as the weather. One important decision totally in their control and critically important to farm profitability is choosing the right farm tractor tires. In this blog post, we will give you tips and insights from […]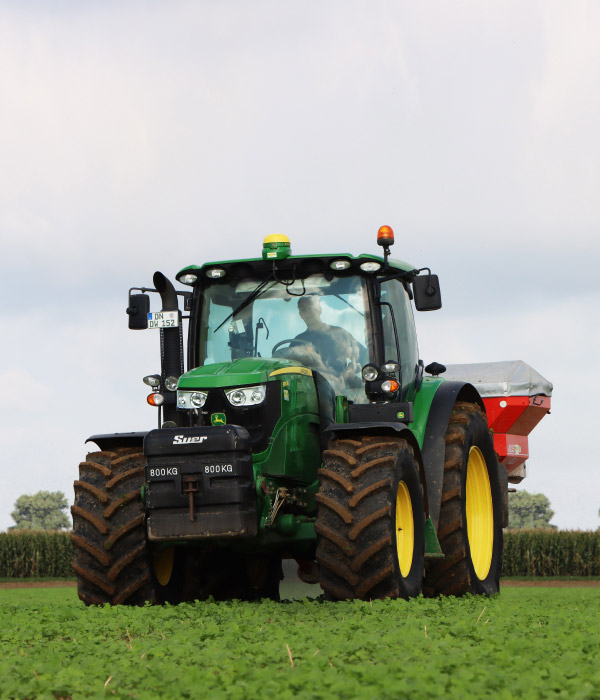 Sunday April 30, 2023
Tire advice
Maximizing the Lifespan of Your Tractor Tires: Maintenance Tips and Best Practices
Taking care of your farm tractor tires will make them last longer, and longer lasting tires will certainly reduce your farm operating costs. This means checking the air pressure often. A tire operating outside of the specified inflation range is a problem waiting to happen. Your tractor's tire pressure can have a large effect on […]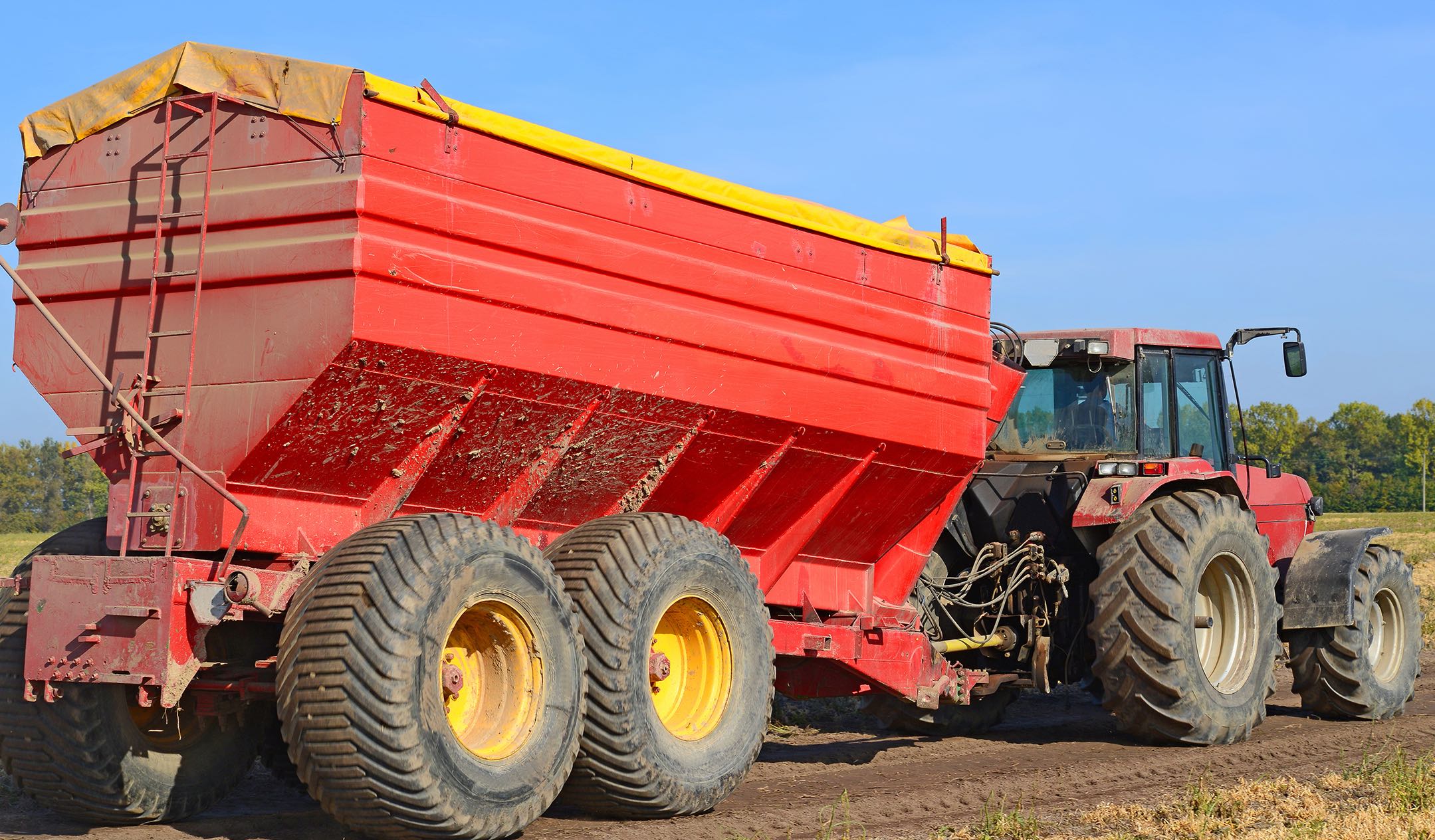 Monday March 27, 2023
Tire advice
Maximizing Farm Yield and Efficiency with Flotation Tires
As a farmer, have you ever faced challenges with low yields and decreased efficiency due to soil compaction? Are you struggling to reduce the impact of heavy machinery on your farm's soil? Are you looking for a solution that can help you increase the productivity of your farm while reducing soil compaction? If so, then […]