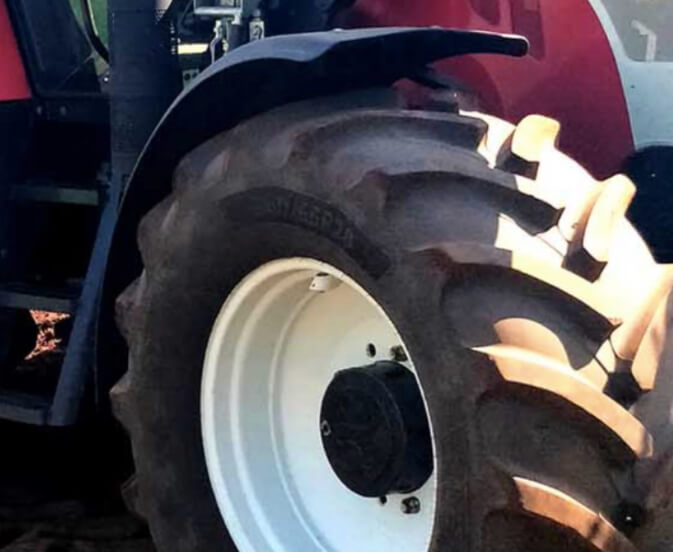 Saturday June 26, 2021
Tire advice
Tire Inflation Advice for Two-Wheel-Drive Tractors
Most farmers have different size tractors working their land to fulfill different tasks. Different tire inflation tactics are required for each.
Looking at small two-wheel-drive tractors, if they are fitted with bias tires the approach is pretty simple. Quite often these are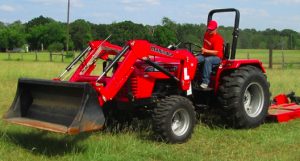 fitted with front-end loaders and are utilized by small land owners for many different operations. In these situations, the air pressures should be maximized (according to the equipment specs.) in the front wheel positions and likely maximized in the rear.
If you have a two-wheel-drive tractor fitted with radials, you should inflate to the most demanding application. When the tractor is fitted with a front-end loader you need to inflate the fronts to their maximum. The rears can be inflated to the most demanding application which may be less than the maximum inflation pressures.
Rear tire inflation pressures quite often are determined by the type of implement attached to the three-point hitch and its weight. Ultimately, the inflation pressure is determined by the load on each axle as well as the maximum speed.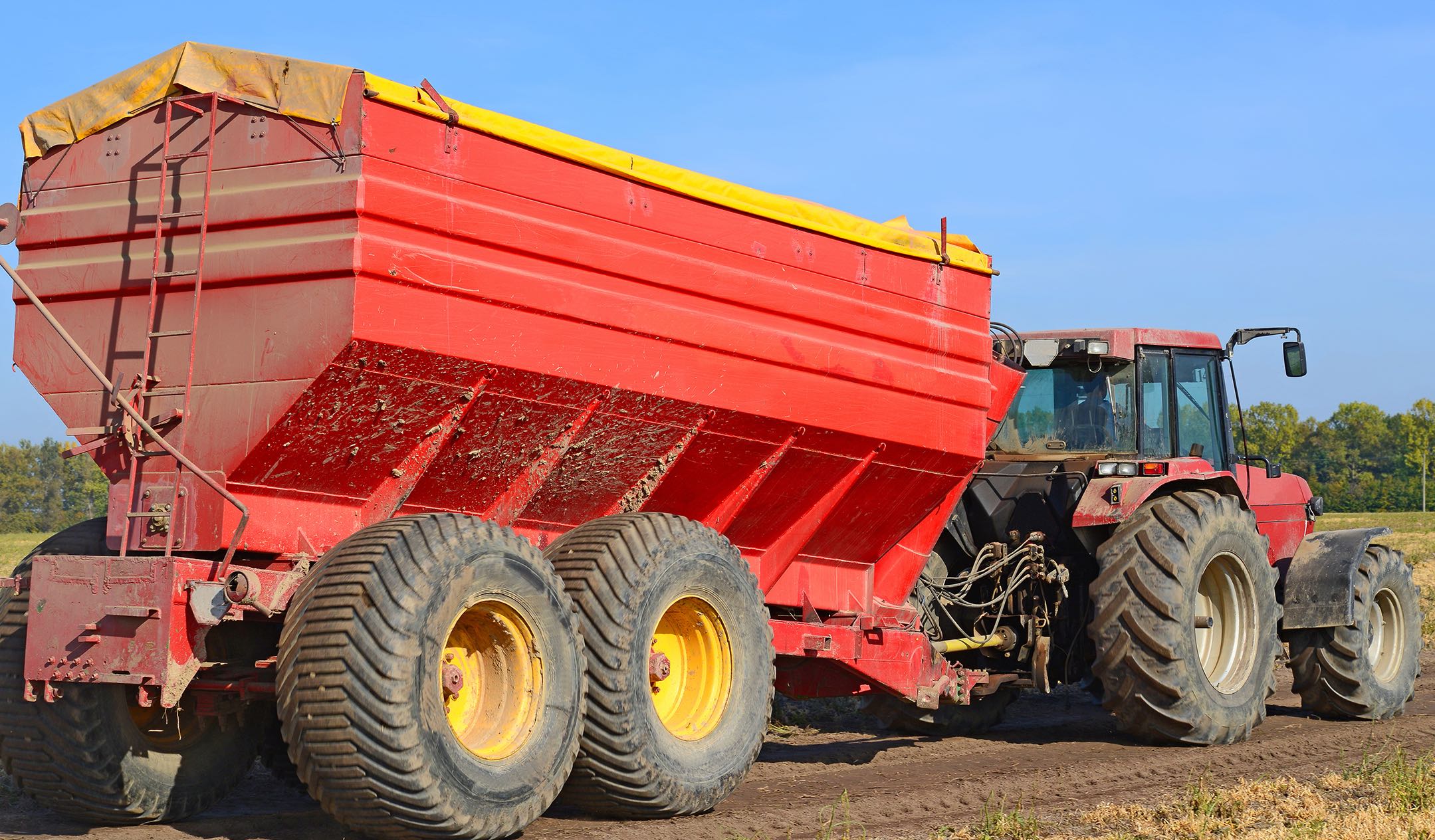 Monday March 27, 2023
Tire advice
Maximizing Farm Yield and Efficiency with Flotation Tires
As a farmer, have you ever faced challenges with low yields and decreased efficiency due to soil compaction? Are you struggling to reduce the impact of heavy machinery on your farm's soil? Are you looking for a solution that can help you increase the productivity of your farm while reducing soil compaction? If so, then […]

Sunday March 26, 2023
Tire advice
A Guide to Choosing the Right Agricultural Tire: Tips and Insights from CEAT Specialty Tires
As a farmer, you know how crucial it is to choose the right agricultural tire for your farm. The efficiency of your farm operations depends largely on the quality of your tires. With so many options available in the market, choosing the right agricultural tire can be a daunting task. However, with the right knowledge […]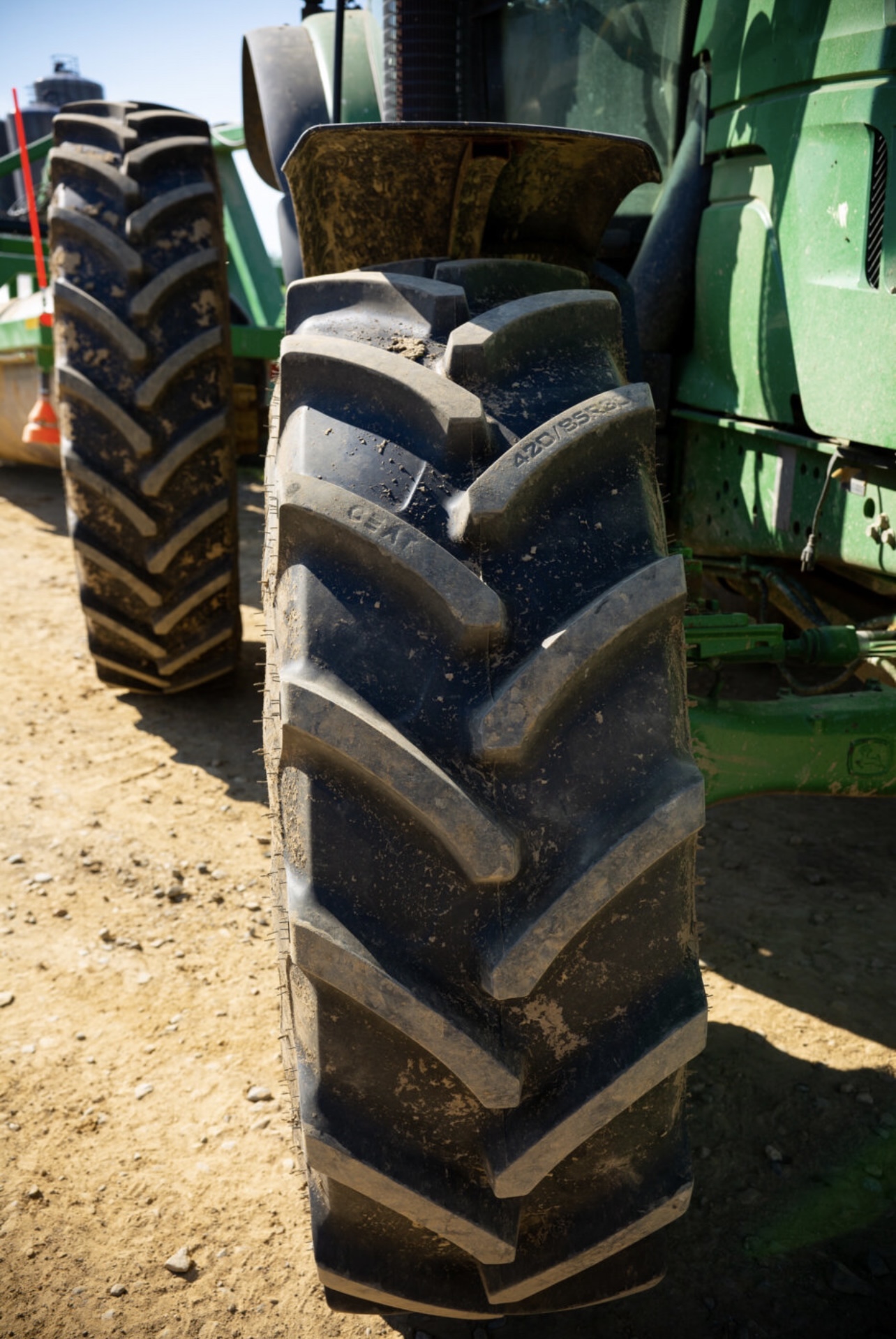 Monday February 27, 2023
Tire advice
Tips for an Effective Preventative Farm Tire Replacement Program
When is a good time to replace your farm tires? Hopefully before you have a tire failure in the field or on the road! The first part of a preventative replacement tire program is: Complete and thorough assessment of all of the tires in your fleet. Ideally, this should be done when fall harvest is […]