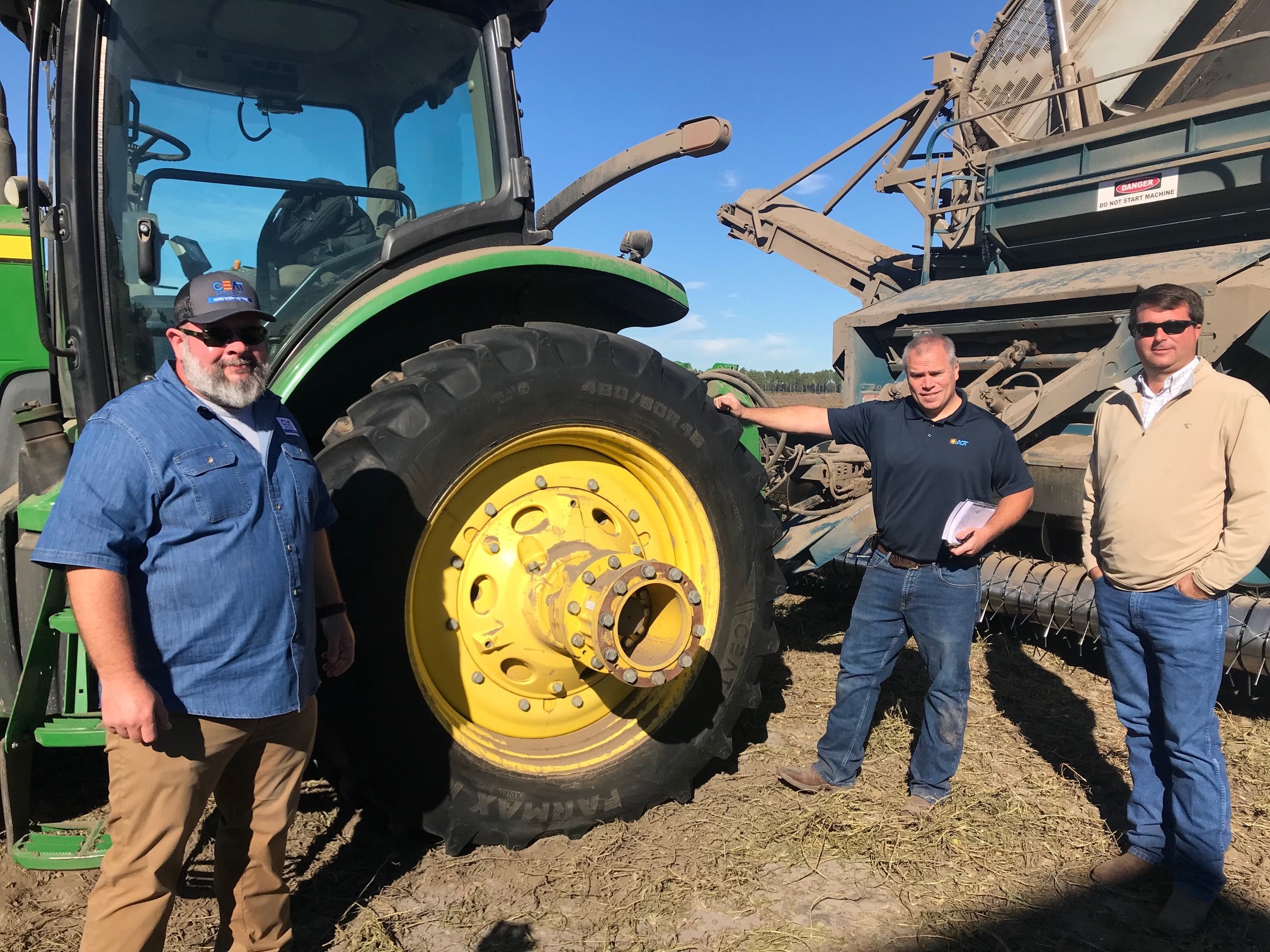 Friday July 29, 2022
Tire advice
Top 5 Mistakes Farmers Make When Choosing Tractor Tires
Farm tractor tires are a major investment for farmers and ranchers. The stakes are even higher these days with input costs, such as fertilizer, increasing exponentially! You most certainly want to avoid making the wrong decision on the type of farm tractor tire or brand you purchase.
Here's some key questions to begin with:
What is your application?
What is your needed load carrying capacity?
Is compaction a concern?
What is your timeline?
Here are 5 common mistakes when choosing tractor tires:
Buying on price alone – The goal is to achieve the optimum equation of price versus performance. How much did you pay for the farm tractor tire? How many hours of service did it provide? Did it die prematurely from failure? Did it deliver dependable traction, good roadability, minimal soil compaction, etc., during its lifespan? A key metric is cost per hour, which takes into account the acquisition price compared to the total hours of service.
Warranty or not – Farm tires are expensive so find out if the tire is covered by a manufacturer's warranty. CEAT Ag radials

are backed with a 7-year limited workmanship warranty, plus a field hazard warranty. The CEAT warranty is very rarely needed, but it gives peace of mind to CEAT customers.

Going with bias tires over radial or vice versa – It all depends on how the

equipment is being used. Bias tires might be an alternative but they do not provide the benefits of radial technology. If you want the best traction possible, improved efficiency, larger footprints, reduced compaction, a better ride, or any of the above, you need to go with radials. Bias Ag tires do not deliver these improved features due to the carcass design.  In most cases, the bias tire will be less expensive than the radial but not always. Pricing differentials have narrowed in the last few years. It is always good to check both if you are considering bias tires. Another very important factor is the service life of a comparable radial . . . about 30% longer than the bias. If your tractor or implement are used less often and in less demanding conditions, the bias design might be the right choice though.

Not consulting your trusted local tire dealer – Tire dealers who specialize in Ag tires are very motivated to get you in the

right tire. Repeat customers are their lifeblood and word-of-mouth, whether good or bad, in farming communities is absolutely critical for tire dealers. Ask your tire dealer the right questions and request options along with the costs involved as well as the advantages and disadvantages of each option. The "best" option should not depend on what your tire dealer has in the warehouse.

Trying to "shoehorn" a tire onto your equipment that was not engineered for that type of equipment and your application — For instance, is the tire specially designed for sprayers or a tractor tire that happens to come in a size for your sprayer? A tire purpose-built for sprayers will deliver better performance. Go with the manufacturer's intent – use sprayer tires for sprayers (or whatever the equipment is) and tractor tires for tractors.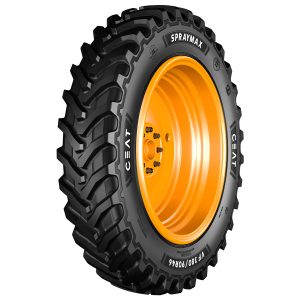 A good example is the CEAT Spraymax VF which is specially designed for self-propelled sprayers. It is engineered to carry 40% more load than a standard radial. Alternately, it carries the same load as a standard radial at 40% lesser pressure. The VF technology is very important for sprayer tires because it facilitates the higher load carrying capacity and decreases soil compaction.
In conclusion, carefully consider how your tractors and implements are being used in terms of frequency, load carrying needs, soil compaction concerns and the type of soil. Get the advice of a trusted tire dealer who specializes in farm tires. If the tractor is just doing jobs in the yard, it may not need as much tread depth and technical sophistication as one pulling heavy implements in the field. But if good tread depth is needed for the job, a good dealer won't let you go into the field with one arm tied behind his back.
The tire dealer also has a very good idea on which tire brands are working best for his customers in terms of tread wear, resisting stubble damage, traction in the field, roadability and the other key farm tire attributes. CEAT tractor and implement tires, both radial and bias, have grown dramatically in market share since entering the North American market five years ago because CEAT dealers are getting great feedback from farmers and recommending CEAT to their other customers.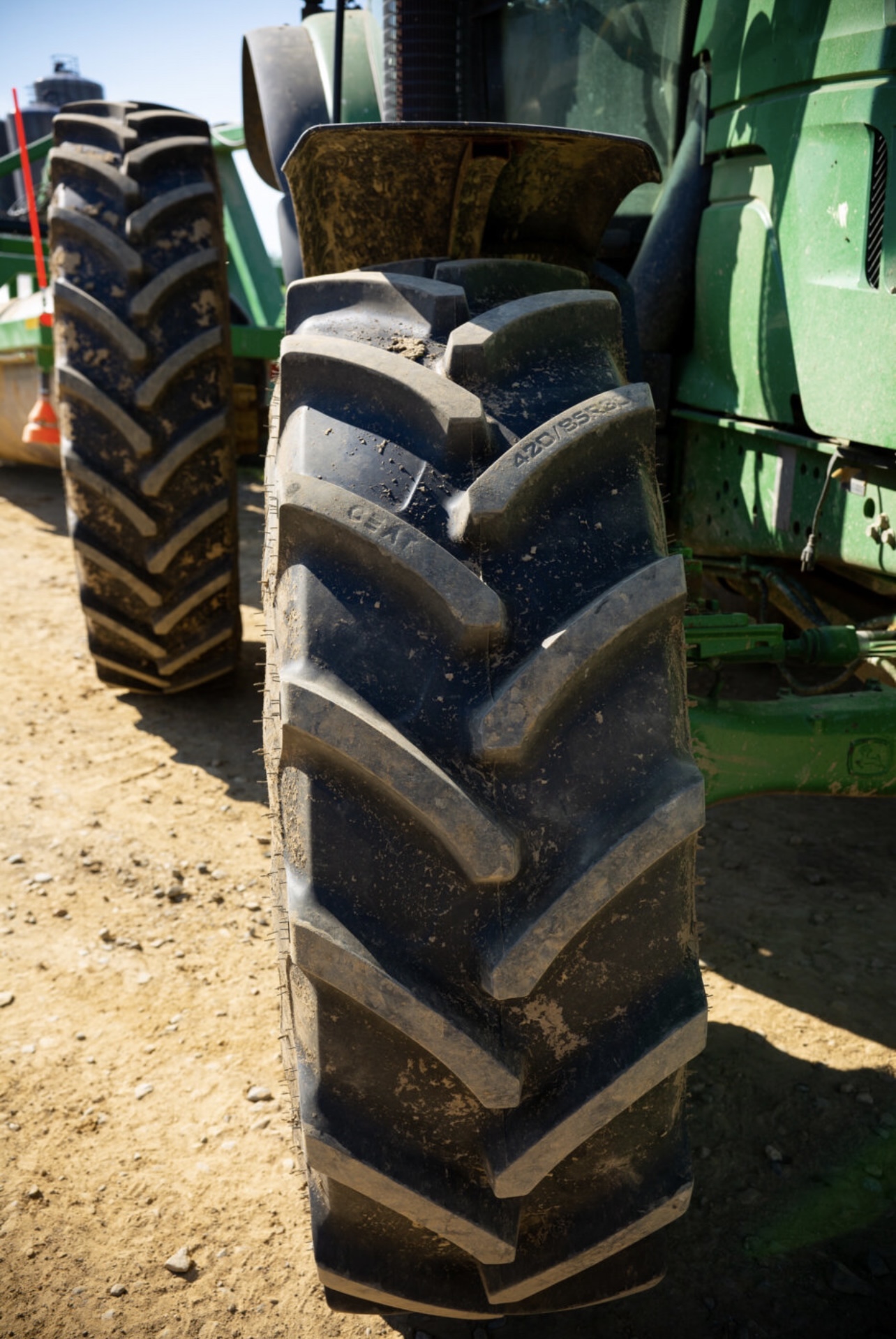 Monday February 27, 2023
Tire advice
Tips for an Effective Preventative Farm Tire Replacement Program
When is a good time to replace your farm tires? Hopefully before you have a tire failure in the field or on the road! The first part of a preventative replacement tire program is: Complete and thorough assessment of all of the tires in your fleet. Ideally, this should be done when fall harvest is […]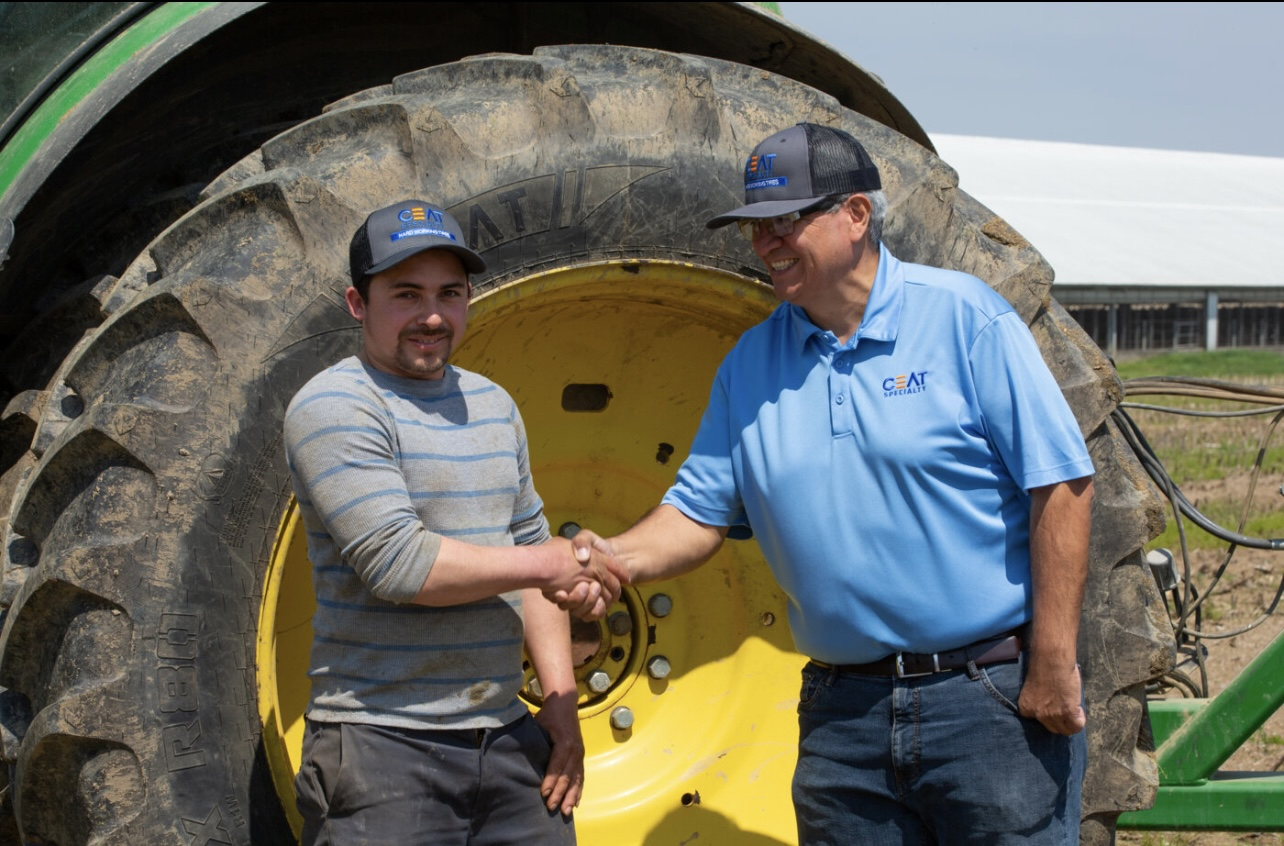 Friday February 24, 2023
Tire advice
5 Reasons Why You Should Choose CEAT Specialty Tires for Your Farming Equipment
More and more North American farmers and ranchers are learning that CEAT is the right choice for their Ag tire needs. Here's five reasons why: Word-of-Mouth – What are farmers and tire dealers saying about specific Ag tire brands? After all this time, there is still no better barometer for evaluating a product or company. […]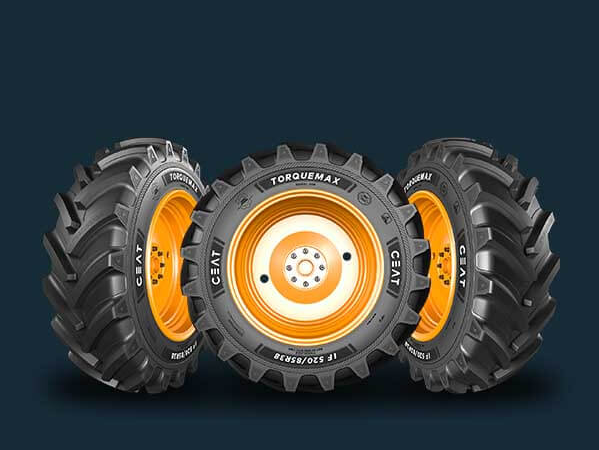 Sunday February 19, 2023
Tire advice
Why Radial Tires are Better for Your Tractor
Both bias-ply and radial tires have their place on the farm and ranch. Radial tires provide many important benefits, such as less soil compaction and more traction, but bias tires have a role in the right applications. We will explain why radial tires are better for your tractor in most cases, but first definitions: Bias […]