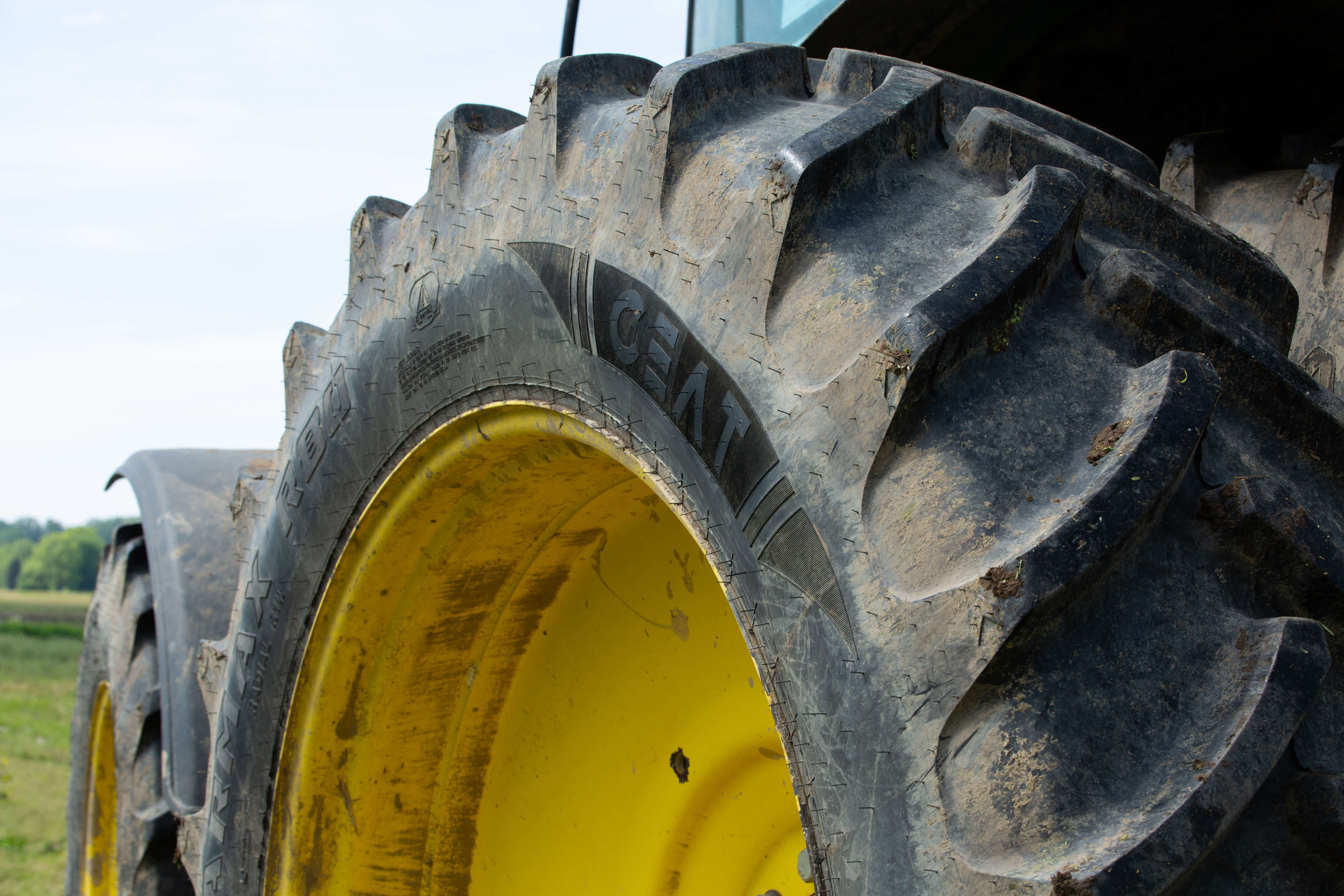 Friday May 14, 2021
Tire advice
When to Replace Your Ag Tires
It goes without saying that you replace an Ag tire when you have a tire failure. It is also very true that down time on the farm can be very detrimental, especially during key times such as planting.
The vast majority of failures happen when you are at your busiest and can ill afford downtime. A well-conceived preventative tire replacement program can minimize your unexpected tire failures.
For instance, do you have enough tread depth remaining for another season while retaining traction and overall functionality? The tread depths on your main workhorse tractor should never be below about 25% of the original tread depth because your traction will be compromised and your efficiency will be dramatically reduced, especially in high torque applications. Utility tractor tires may only need to hold air and tread depth may be much less important. Combine tires and grain cart tires rarely wear out but can have extensive cracking or weather checking that can be a problem.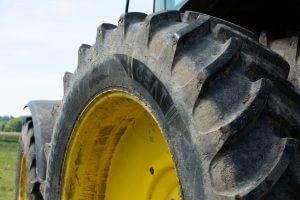 Preventative Replacement Tire Program
The first part of a preventative replacement tire program should be a complete and thorough assessment of all of the tires in your fleet. Ideally, this should be done when fall harvest is complete, but it is never too late to take this important action.
Here are some key actions:
Record the date of your assessment and the operational hours for your power units. Compare and calculate hours run per year and anticipated hours for your upcoming year.
Inspect any damaged areas and make proper repairs if appropriate. If any damaged areas have exposed cords, that tire will fail. It's difficult to predict when that will happen but it will not be at a convenient time nor place. If you have a tire that is questionable, you should probably replace it before it becomes a problem at a critical time.
Are the tires wearing evenly? If you experience uneven wear, there may be a mechanical reason that likely can be corrected. Air pressures should be recorded because under inflation, as well as over inflation, can cause wear patterns that should be corrected. Do the front lugs have a scrubbed appearance on your front wheel assist tractor? If you see this, it is possible you have a lead/lag issue that needs addressed. Measure and record the remaining tread depths. As you compile tread depth information from year to year you can predict the remaining service life of your tires. If the remaining tread depths are different for tires on the same piece of equipment, a rotation may enable you to extend the service life of the tires.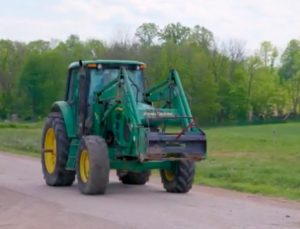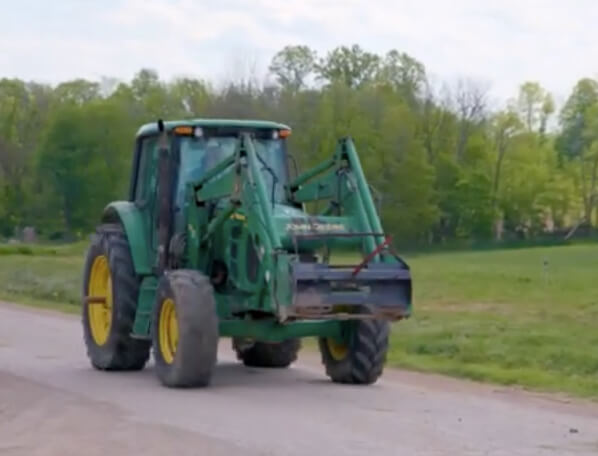 What are the main uses for each piece of your equipment? Your need for replacement tires should go along with how critical each piece of equipment is to your overall operation. Do you have a backup tractor in case of failures? Should you have any replacement tires due to availability? How much down time can you afford at a critical time?
Are your tires incurring any stubble damage?  If you find any exposed cords on a tire, that tire needs to be replaced. Front tractor and combine tires are the most likely to incur damage.  Is it time to replace or possibly rotate tires to extend the service life? You may consider mechanical stubble manipulation to reduce stubble damage and extend your tires' service life.
Preventative tire replacement should be a key part of your equipment maintenance program. There will be failures, and downtime that are disruptive and quite expensive. The goal of any maintenance program is to reduce failures and problems to a minimum.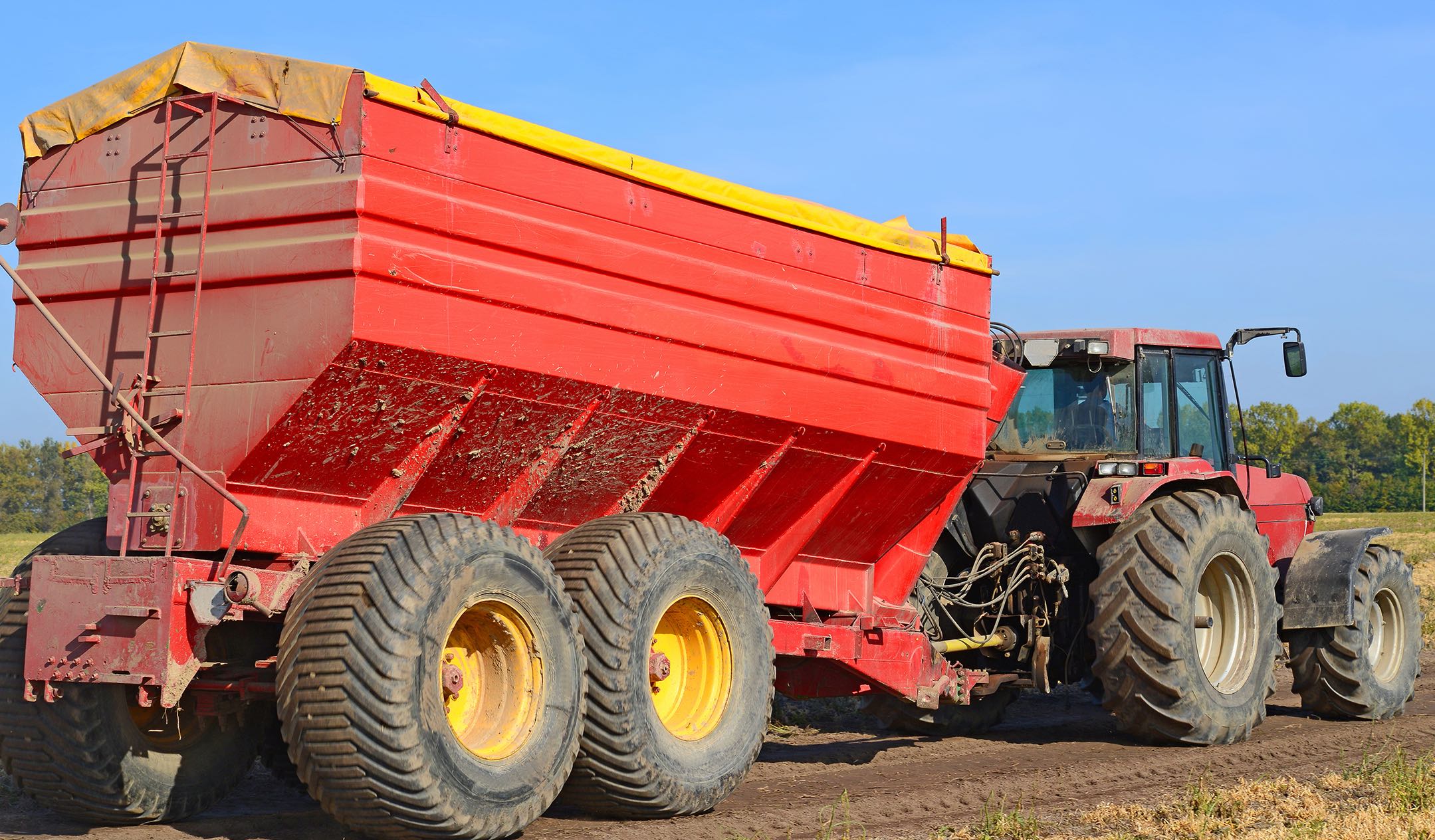 Monday March 27, 2023
Tire advice
Maximizing Farm Yield and Efficiency with Flotation Tires
As a farmer, have you ever faced challenges with low yields and decreased efficiency due to soil compaction? Are you struggling to reduce the impact of heavy machinery on your farm's soil? Are you looking for a solution that can help you increase the productivity of your farm while reducing soil compaction? If so, then […]

Sunday March 26, 2023
Tire advice
A Guide to Choosing the Right Agricultural Tire: Tips and Insights from CEAT Specialty Tires
As a farmer, you know how crucial it is to choose the right agricultural tire for your farm. The efficiency of your farm operations depends largely on the quality of your tires. With so many options available in the market, choosing the right agricultural tire can be a daunting task. However, with the right knowledge […]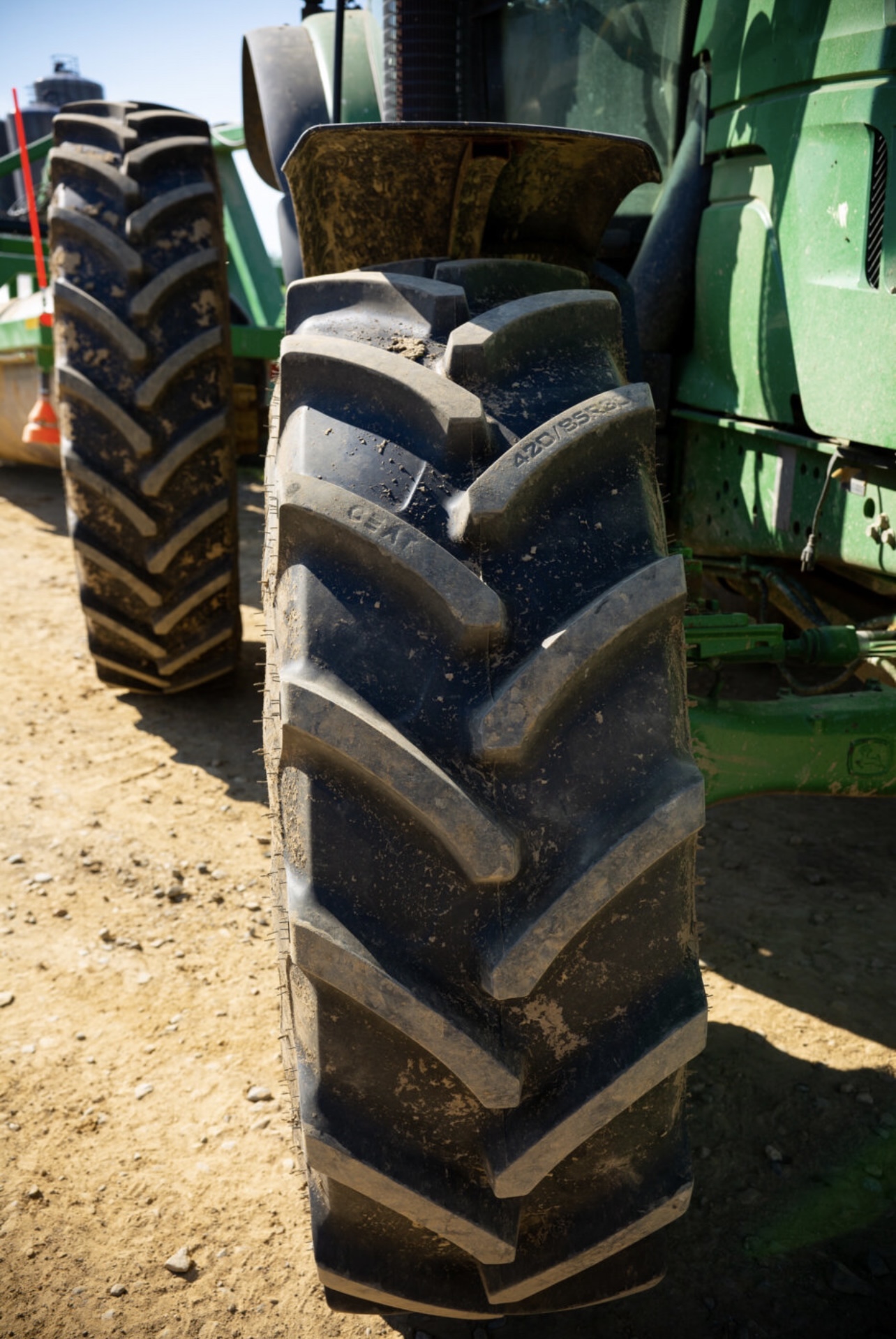 Monday February 27, 2023
Tire advice
Tips for an Effective Preventative Farm Tire Replacement Program
When is a good time to replace your farm tires? Hopefully before you have a tire failure in the field or on the road! The first part of a preventative replacement tire program is: Complete and thorough assessment of all of the tires in your fleet. Ideally, this should be done when fall harvest is […]