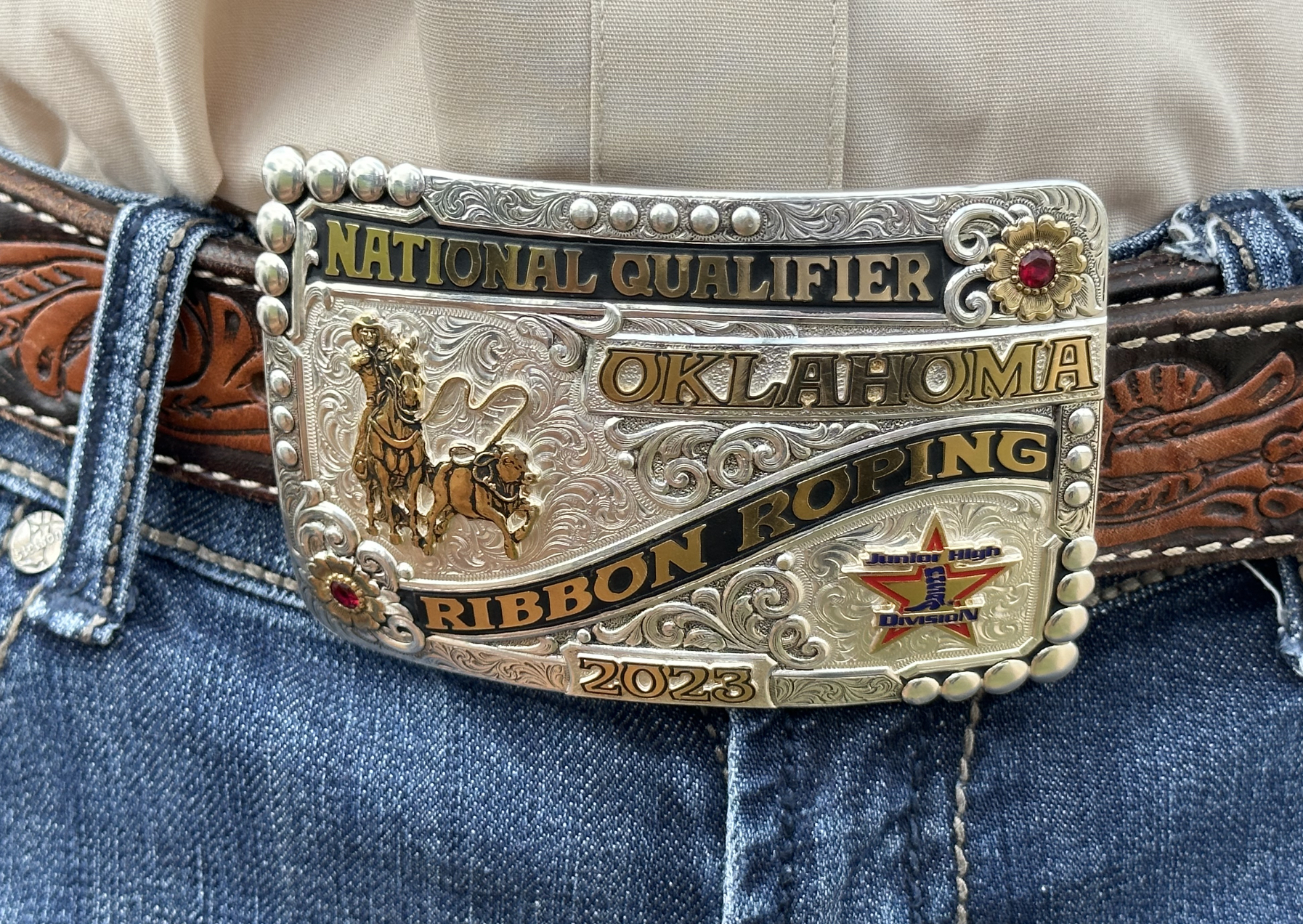 Monday July 10, 2023
Rodeo sponsorships
CEAT Specialty Tires Increases Support of Rodeo in 2023
By CEAT intern Hannah Loethen
CEAT Specialty Tires is increasing its support of rodeo, marking the company's fourth year of sponsoring rodeo organizations and events across America. The sponsorships include brand exposure on TV and social media, as well as at high-profile rodeo competitions.
The company, which markets a comprehensive line of radial and bias Ag tires, is again the Official Ag Tire of the WRWC (Women's Rodeo World Championship), WRCA (Working Ranch Cowboys Association), National High School Rodeo Association and the National Junior High Rodeo Association.
In addition, CEAT Specialty Tires is the title sponsor of a new division youth circuit in the WRWC, an extension of the company's
sponsorship of individual rodeo youth competitors. CEAT Specialty Tires also sponsors individual rodeo competitors Chaney Sellers and Tyler Acree, in the National Junior High Rodeo Association, as well as Charly Sellers in the high school division. Chaney found success in the National Junior High Finals Rodeo this year earning a 6th place finish in Ribbon Roping. CEAT is also a proud sponsor of bull rider Ridge Disselkamp, a member of the University of Kentucky Rodeo Team. Ridge recently took 2nd place at the Double T in Glendale, Ky.
CEAT is also expanding its rodeo support into Canada by sponsoring multiple chuckwagons in the Rangeland Derby during the Calgary Stampede, which is known as "The Greatest Outdoor Show on Earth." The popular Rangeland Derby is one of the most prestigious of all chuckwagon races in North America with the highest prize money.
There are more than six million loyal rodeo fans in the US and Canada. "Connecting our brand with rodeo continues to make perfect sense for us," said CEAT Specialty Chief Executive Amit Tolani. "Rodeo fans are very passionate about the sport and the brands that support it. A significant portion of them own ranches and farms, so it is a great opportunity to discuss CEAT's mission to offer high quality tires at a better value to America's farmers and ranchers."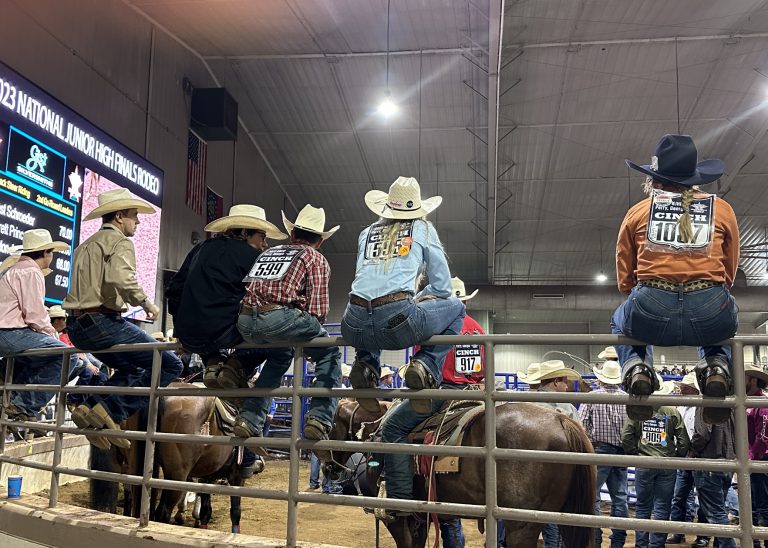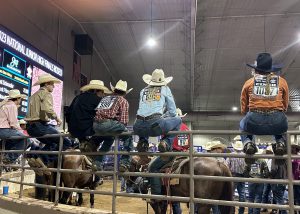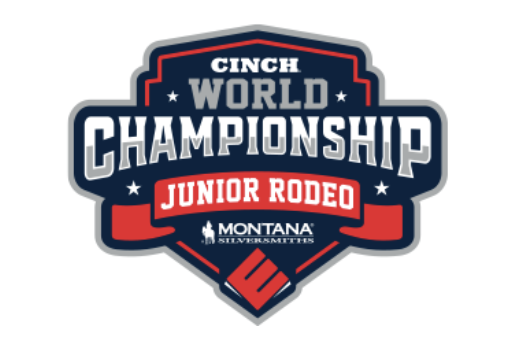 Tuesday August 22, 2023
Rodeo sponsorships
CEAT Specialty Increases Youth Rodeo Support with WCRA
WCRA (World Champions Rodeo Alliance) will enter the 2023 Division Youth Series with a new title partner for the organization's Division Youth Showcases events through a partnership with CEAT Specialty. The 2023-24 WCRA Division Youth (DY) Series will feature CEAT Specialty WCRA Division Youth Showcase events in Guthrie, Oklahoma, Fort Worth, Texas, and Mill Spring, […]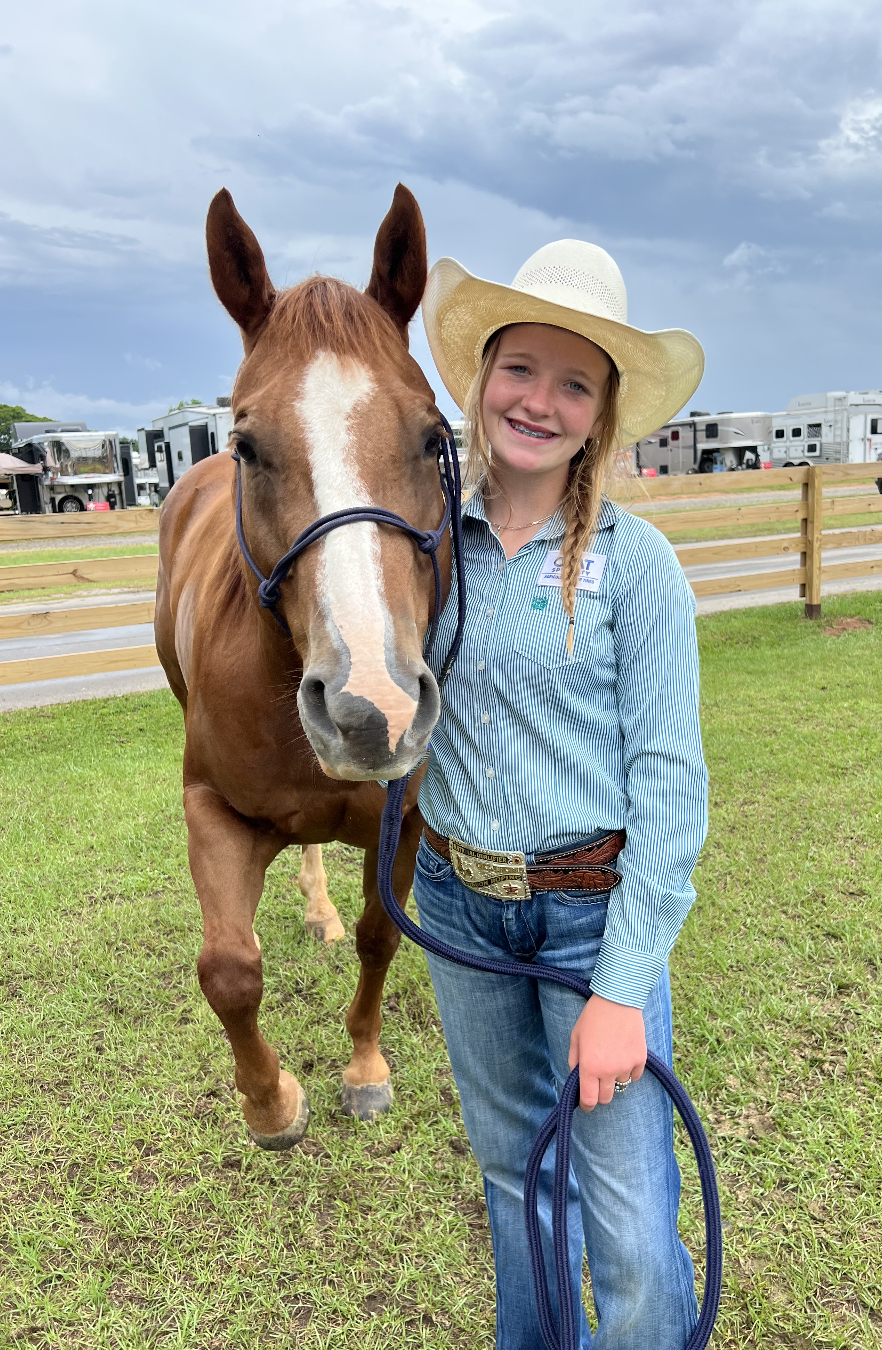 Friday June 30, 2023
Rodeo sponsorships
CEAT-Sponsored Chaney Sellers Earns 6th Place in National Rodeo Competition
By CEAT intern Hannah Loethen The rodeo world is full of tough and talented athletes who spend countless hours perfecting their craft. The best of the best competed recently in the National Junior High Finals Rodeo in Perry, GA, and CEAT-sponsored Chaney Sellers performed exceptionally well – an impressive 6th place finish in Ribbon Roping. […]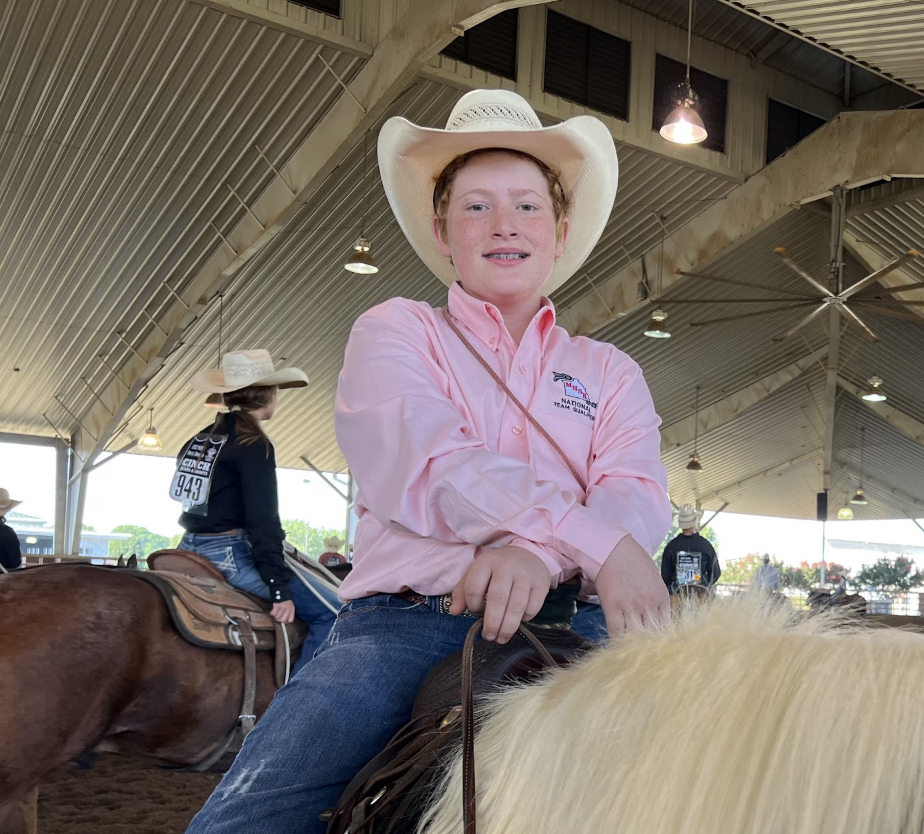 Saturday May 27, 2023
Rodeo sponsorships
CEAT-sponsored Tyler Acree Headed to National Junior High Finals Rodeo
Guest blog post by CEAT intern Hannah Loethen Tyler Acree has done it again! He's claimed his spot to compete calf roping at the National Junior High School Rodeo on June 18-24 in Perry, GA. However, it has not been an easy journey for Tyler. Tyler faced and overcame some serious challenges this rodeo season. […]