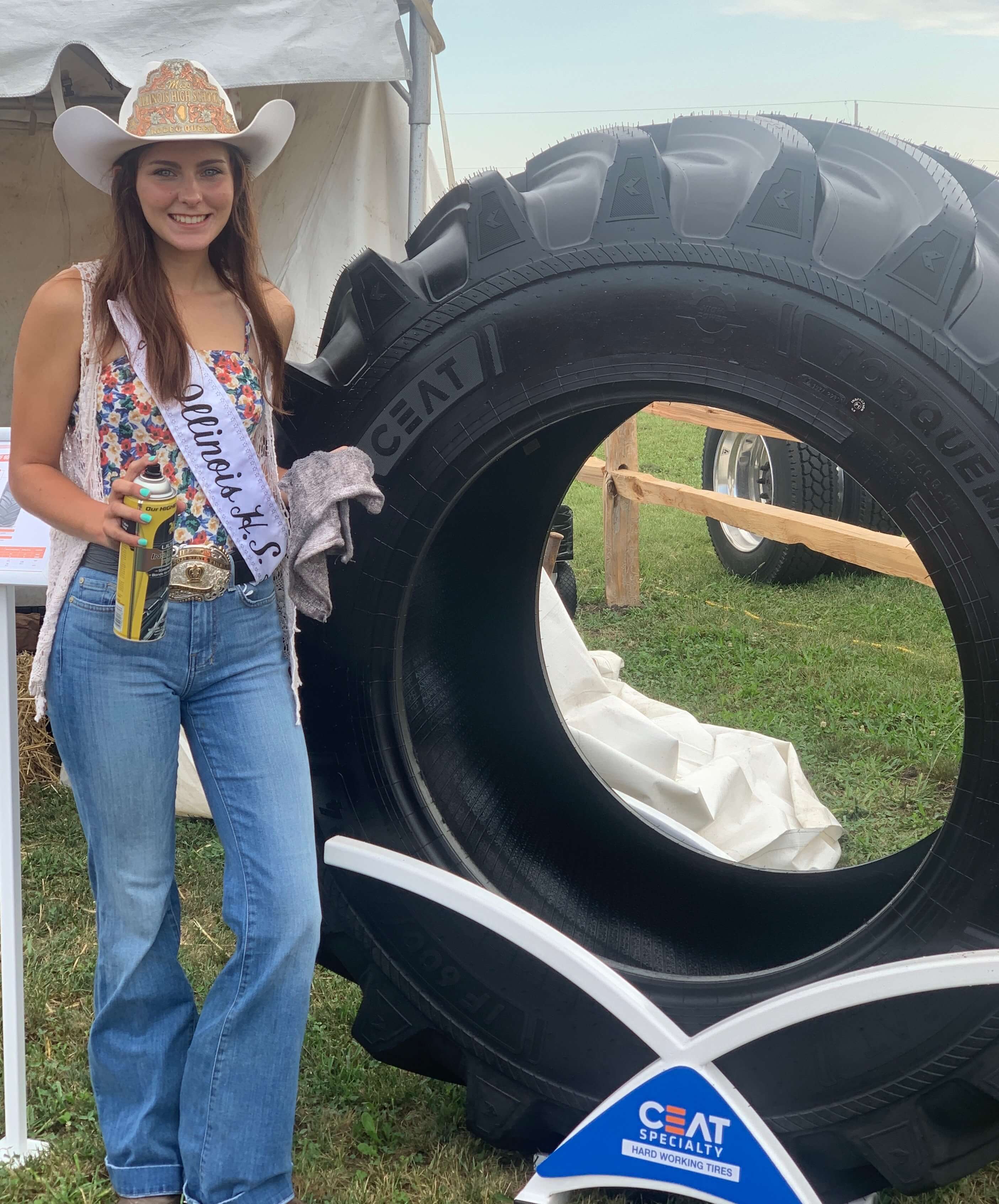 Saturday September 18, 2021
Rodeo sponsorships
CEAT Rides Rodeo to Brand Awareness with Ranchers & Farmers
With rodeo's deep roots in America's agriculture and ranching history, it's no surprise CEAT Specialty Tires is tapping into the rodeo community to educate people about how to save money by investing in the right tires.
In July, CEAT announced a three-year partnership with the World Champions Rodeo Alliance (WCRA),
wherein CEAT was designated the "Official Ag Tire Sponsor and Exclusive Category Event and Broadcast Partner."
CEAT will also sponsor the upcoming (Oct. 26-29) Women's Rodeo World Championship (WRWC) in Las Vegas. This event, with a very impressive purse, is being put on by the WCRA and Professional Bull Riders (PBR). CEAT is also sponsoring the National High School Rodeo Association (NHRSA) and the Indian National Finals Rodeo (INFR).
The tire company is currently running an online Fan Favorite Contest with cash prizes for the top two vote getters.
With these sponsorships, CEAT hopes to connect with the farmers and ranchers that comprise the backbone of the rodeo community and help them make better decisions when it comes to their tire needs.
"I come from a farming family, so I know that equipment buying decisions including tires, are not taken lightly," said Ryan Loethen, president of CEAT Specialty Tires. "The wrong decision on tires can really set you back, and on the flip side, having the right tires for the equipment and operating conditions can significantly contribute to profitability."
Loethen continued, "We definitely want to contribute to the profitability of ranchers by offering them high quality tires at affordable prices."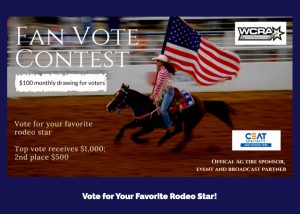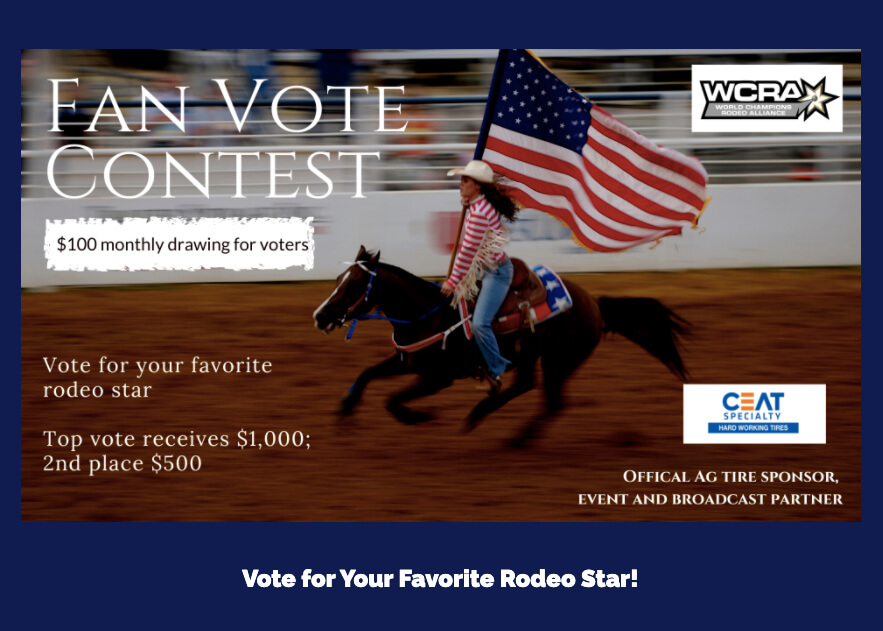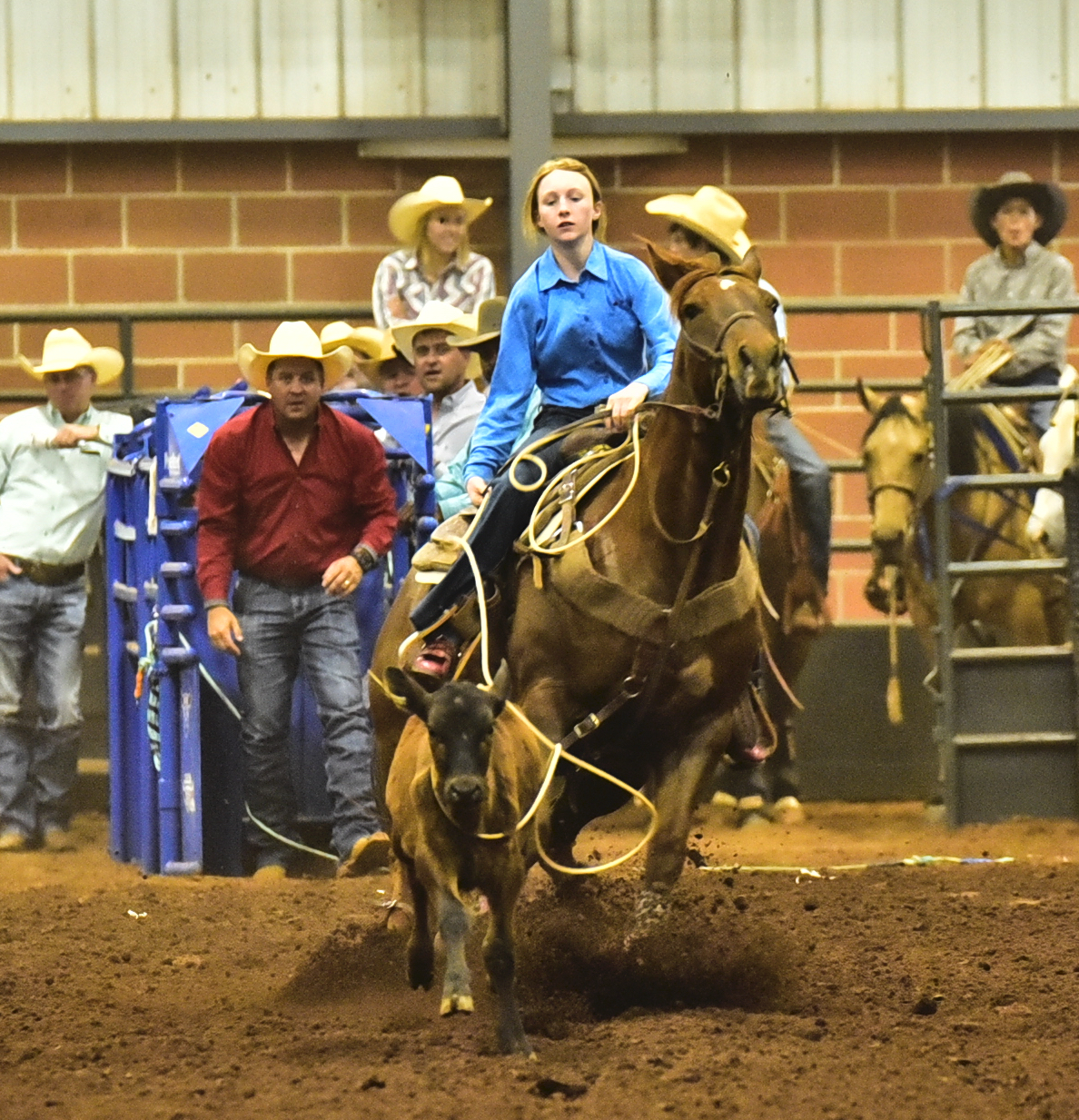 Thursday November 03, 2022
Rodeo sponsorships
CEAT Sponsors Junior Rodeo Competitors Charly and Chaney Sellers
CEAT Specialty Tires is a proud sponsor of rodeo. We have met so many nice, hardworking families in this sport over the past three years. We are especially proud to sponsor junior competitors, the future of the sport, and are thrilled to welcome sisters Charly and Chaney Sellers of Waurika, OK, to the CEAT team. […]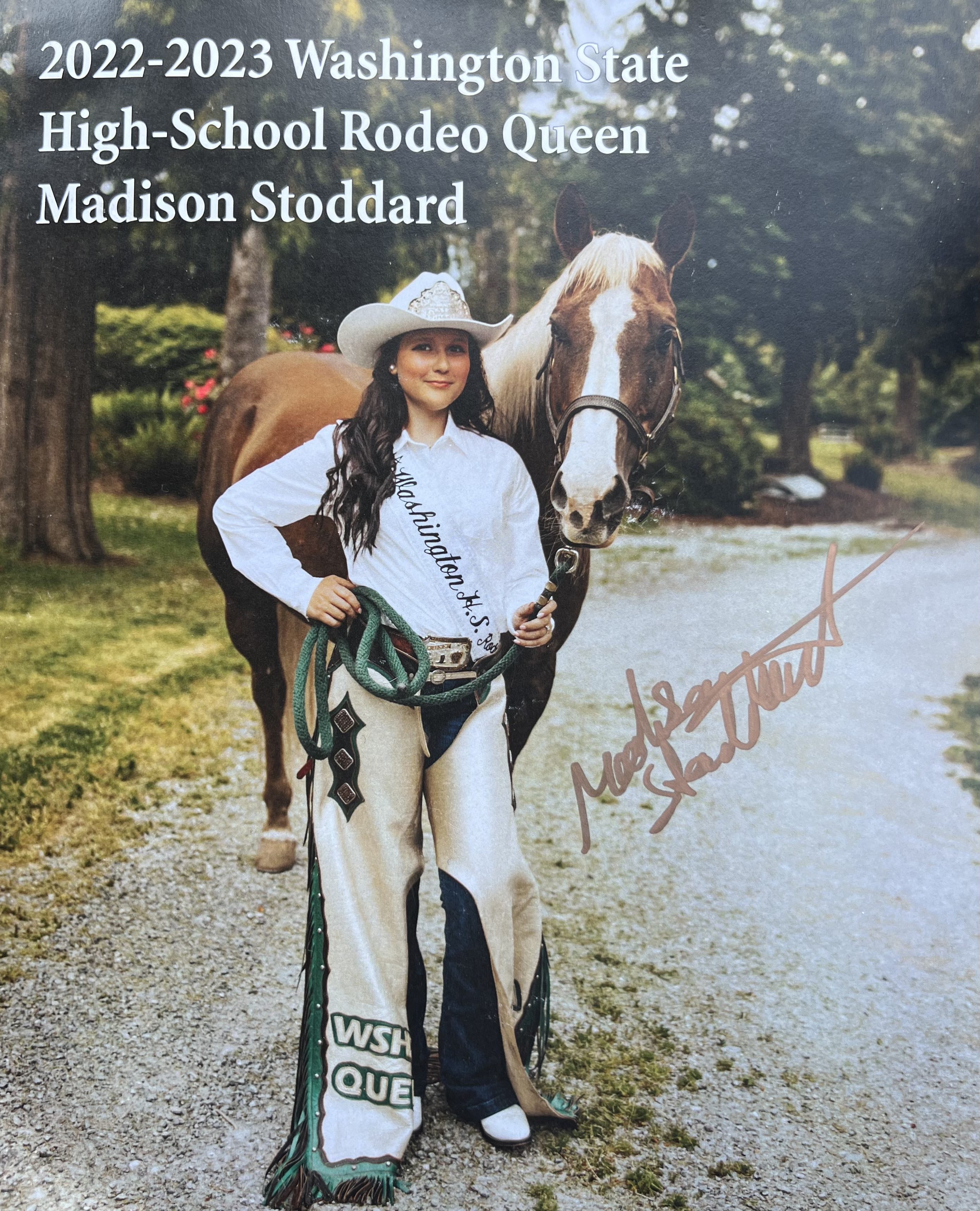 Wednesday September 14, 2022
Rodeo sponsorships
Washington High School Rodeo Queen Talks Rodeo & Future Plans
Guest post by CEAT intern Hannah Loethen Beautiful ball gowns, rhinestone boots, and sparkly cowboy hats are just a small part of the National High School Rodeo Association Queen Contest. Washington's queen, Madison Stoddard, told us how she prepared and got involved in the queen contest. Madison is the High School Rodeo Queen for the […]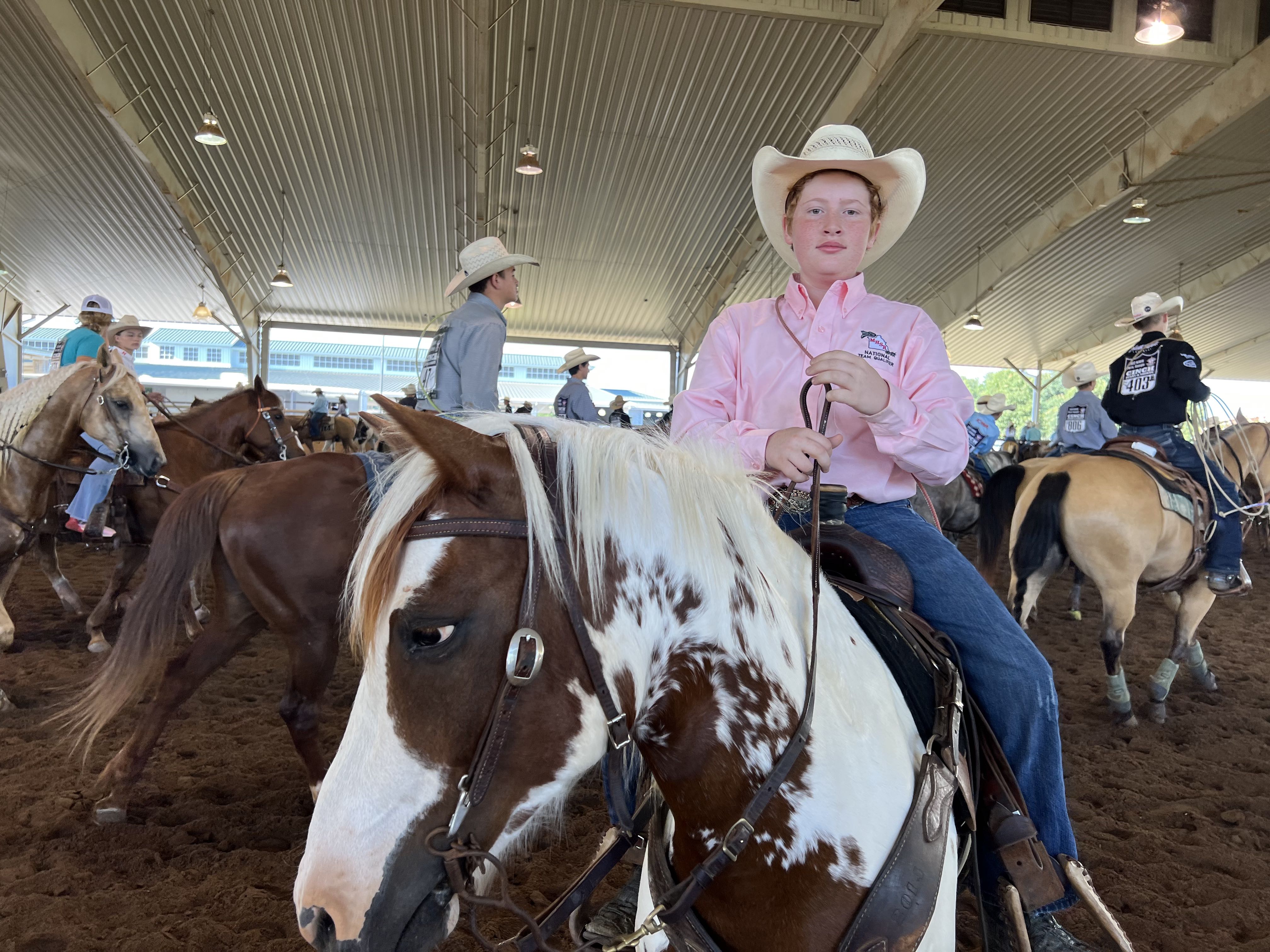 Monday July 18, 2022
Rodeo sponsorships
CEAT Sponsoring Junior Rodeo Competitor Tyler Acree
Guest blog post by CEAT intern Hannah Loethen At the early age of three, Tyler Acree was strapped on a pony and rode for hours. "I would ride until I fell asleep on the pony, and I would never ride without my sippy cup," Tyler recalled. Today, Tyler and his pony Rocket are turning heads […]