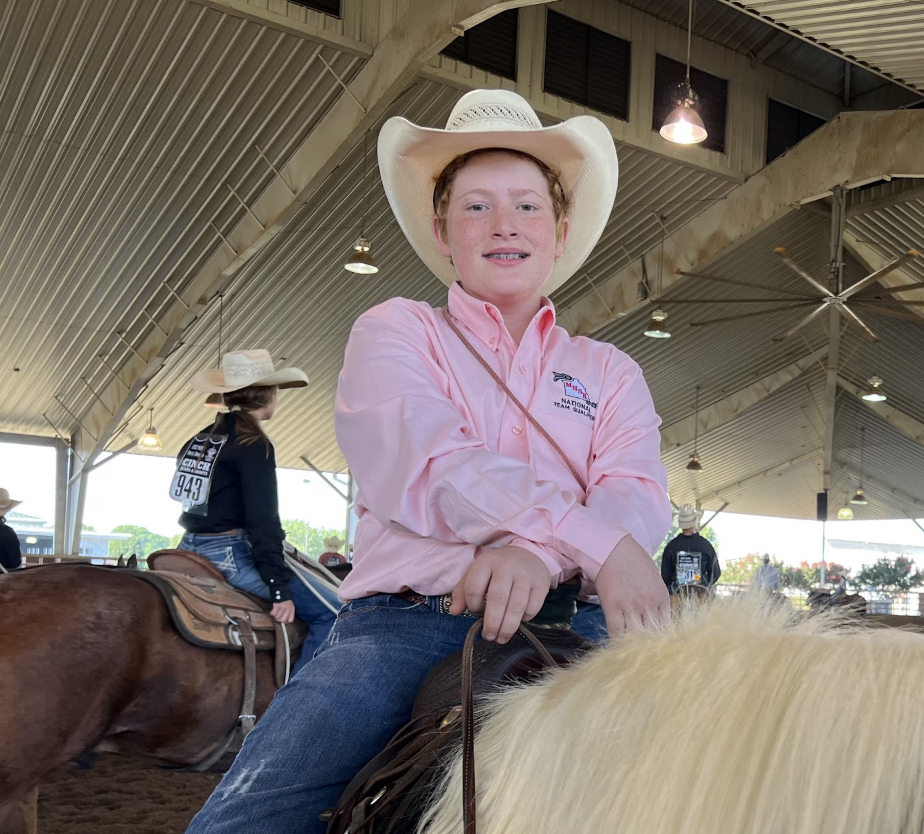 Saturday May 27, 2023
Rodeo sponsorships
CEAT-sponsored Tyler Acree Headed to National Junior High Finals Rodeo
Guest blog post by CEAT intern Hannah Loethen
Tyler Acree has done it again! He's claimed his spot to compete calf roping at the National Junior High School Rodeo on June 18-24 in Perry, GA. However, it has not been an easy journey for Tyler.
Tyler faced and overcame some serious challenges this rodeo season. One being having to compete with an injured foot. As a result of breaking a bone in his foot, Tyler had to compete wearing a walking boot.   "I was told that I might not be able to compete at state while wearing a walking boot. Although I was stressed out, i stayed consistent at the Missouri State Junior High Rodeo both days and earned second place," the young cowboy said.
Adjusting to competing on a different horse was another challenge. Tyler's  horse this year has been a big change from his pony, Rocket, from last year. "Unlike competing with Rocket, this horse teaches me all the ins and outs of the sport," Tyler says.
Although it has been a challenge to adjust to a bigger and stronger horse, Tyler and his new horse are now preparing to compete at the National Junior High School Rodeo.
As Tyler trains and prepares to compete for the nationals, he's focusing a lot on the mental side of things. "A lot of it is really mental . . . A lot of it!  A lot of people get really worked up because the announcer is talking crazy and he's always saying that you need to beat this time and you have to be so fast. But it's really not that. You just got to take your shot that you have right there," stated Tyler. His plan of action for the Georgia event is stay "composed and consistent." Click here for brief video of Tyler.
————————
"I would like to thank my sponsor CEAT because without them I wouldn't have had all of these great opportunities that they have made possible. I would not be here without CEAT."
– Tyler Acree
————————
Tyler's resilience and determination are inspiring. CEAT Specialty Tires cannot wait to cheer him on at the National Junior High School Rodeo.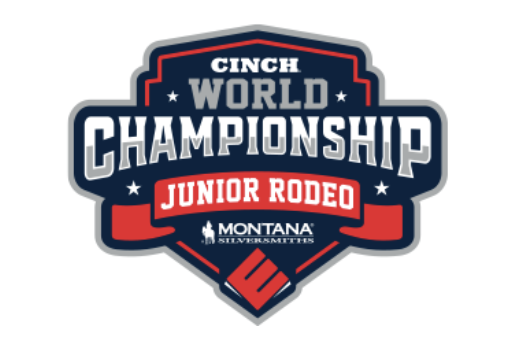 Tuesday August 22, 2023
Rodeo sponsorships
CEAT Specialty Increases Youth Rodeo Support with WCRA
WCRA (World Champions Rodeo Alliance) will enter the 2023 Division Youth Series with a new title partner for the organization's Division Youth Showcases events through a partnership with CEAT Specialty. The 2023-24 WCRA Division Youth (DY) Series will feature CEAT Specialty WCRA Division Youth Showcase events in Guthrie, Oklahoma, Fort Worth, Texas, and Mill Spring, […]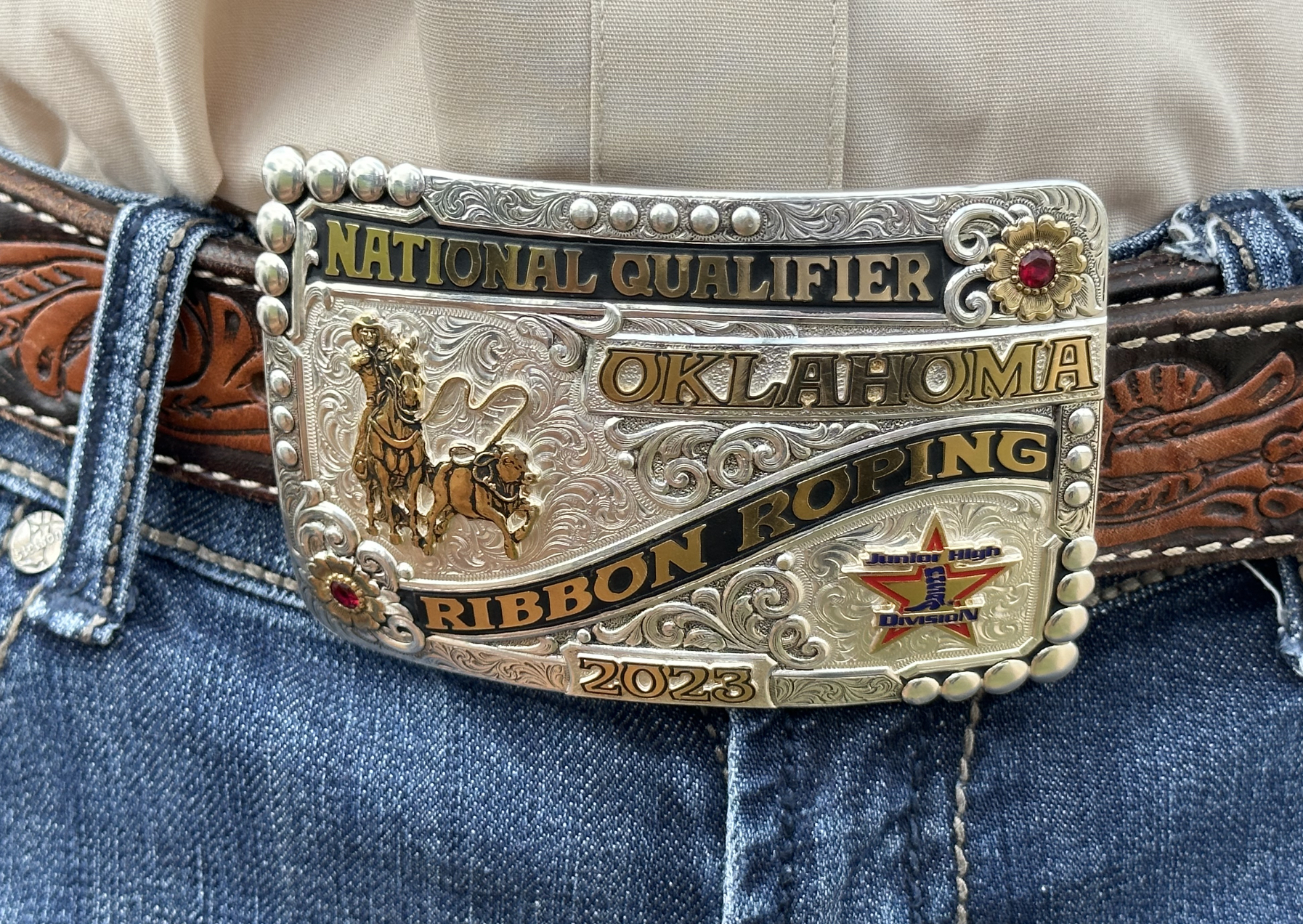 Monday July 10, 2023
Rodeo sponsorships
CEAT Specialty Tires Increases Support of Rodeo in 2023
By CEAT intern Hannah Loethen CEAT Specialty Tires is increasing its support of rodeo, marking the company's fourth year of sponsoring rodeo organizations and events across America. The sponsorships include brand exposure on TV and social media, as well as at high-profile rodeo competitions. The company, which markets a comprehensive line of radial and bias […]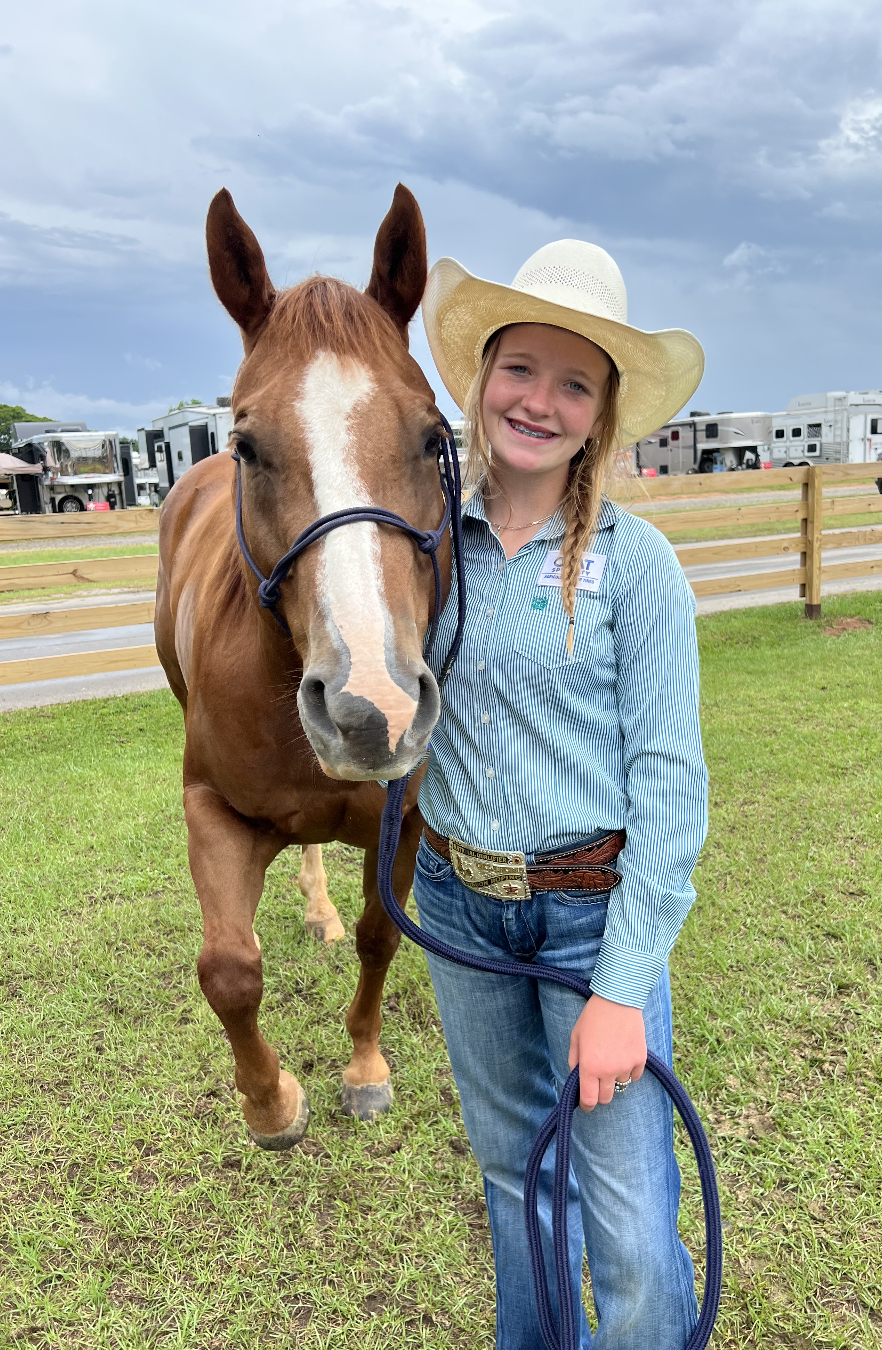 Friday June 30, 2023
Rodeo sponsorships
CEAT-Sponsored Chaney Sellers Earns 6th Place in National Rodeo Competition
By CEAT intern Hannah Loethen The rodeo world is full of tough and talented athletes who spend countless hours perfecting their craft. The best of the best competed recently in the National Junior High Finals Rodeo in Perry, GA, and CEAT-sponsored Chaney Sellers performed exceptionally well – an impressive 6th place finish in Ribbon Roping. […]