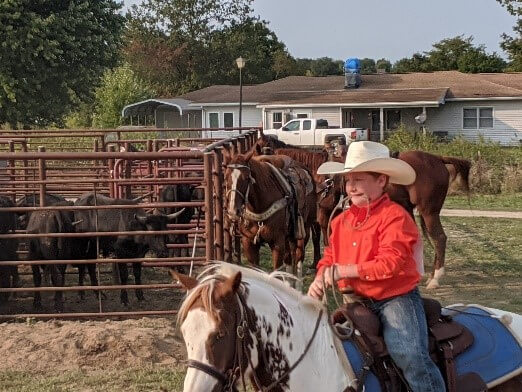 Sunday June 27, 2021
Rodeo sponsorships
From Mutton Busting to Trick Riding – Tyler "Sticky Iceman" Acree Makes His Mark
Get your cowboy (and cowgirl) on! CEAT Specialty Tires is sponsoring youth and professional rodeo competitions across America.
"It's a natural fit for CEAT," says Ryan Loethen, President of CEAT Specialty Tires North America. "We offer a comprehensive line-up of hardworking Ag radial and bias tires for getting the ranch jobs done. And speaking of 'hardworking,' we are extremely impressed with the work ethic and dedication rodeo competitors put into their sport."
Case in point is CEAT-sponsored Tyler Acree of Missouri. Tyler first started riding horses at three years old after his mother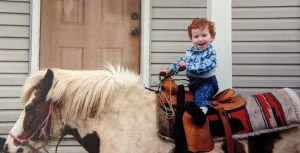 safety strapped him to the saddle of his pony Hanna. Tyler had a smile from ear to ear that day and his emergence into the world of rodeo and other equestrian events began with his mother Valerie serving as his primary coach and mentor.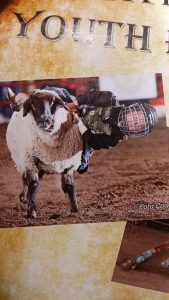 Tyler started mutton busting that year and by the age of five had earned the nickname "sticky iceman" for his resolve to stay on the sheep as they ran. Tyler's grit proved itself early when he won the Missouri – Kansas (MO-KAN) mutton busting championship and was sent to Amarillo, TX, to compete at the mutton busting world finals.
As Tyler grew out of mutton busting, he and Valerie searched for their next rodeo competition. They found Pony Broncs, and Tyler excelled in this as well, eventually winning several buckles and qualifying for the Jr. National Finals in Pony Broncs in 2016.
Tyler began trick riding with Jenny Gatrel in 2017. Jenny taught Tyler how to compete in this dangerous sport and once again Tyler excelled. He performed across Missouri, in South Dakota at the Black Hills Stock Show and eventually in Oklahoma where he won the North American Trick Riding Championship 2018.
Tyler's knowledge of horsemanship continues to grow as he has attended various clinics such as the Double Dan Reining clinic. Tyler is also taking lessons from Whitney Kincade for reining, along with calf roping lessons twice a week with Gene Crouse, who is the father of two national calf roping champions.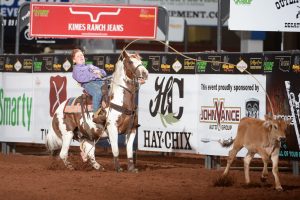 Through the years, Tyler has worked and trained several horses and ponies, including one set of ponies for a girl with special needs. These ponies were prone to kick and were dangerous for a young blind girl. When Tyler was done working with the set of ponies the desire to kick was gone and the ponies were safe for the young girl.
Tyler's most trustworthy ponies are Painty, a bombproof 25 year old roping horse that has been in the family since he was bought off a ranch in South Dakota as a colt and Rocket, a 5-year-old pony cross that has trained to compete in trick riding and calf roping.
Tyler, who trains and competes most of the year, has maintained good grades and was his school's alternate in the county spelling bee.
CEAT salutes Tyler for his hard work and awesome cowboy skills, as well as his parents George and Valerie for their outstanding support. Keep your eye out for Tyler as he continues to develop as a great young man and cowboy! Please join our Facebook and Instagram pages so you can keep up with Tyler's exploits and our many other rodeo activities.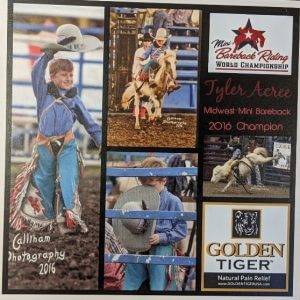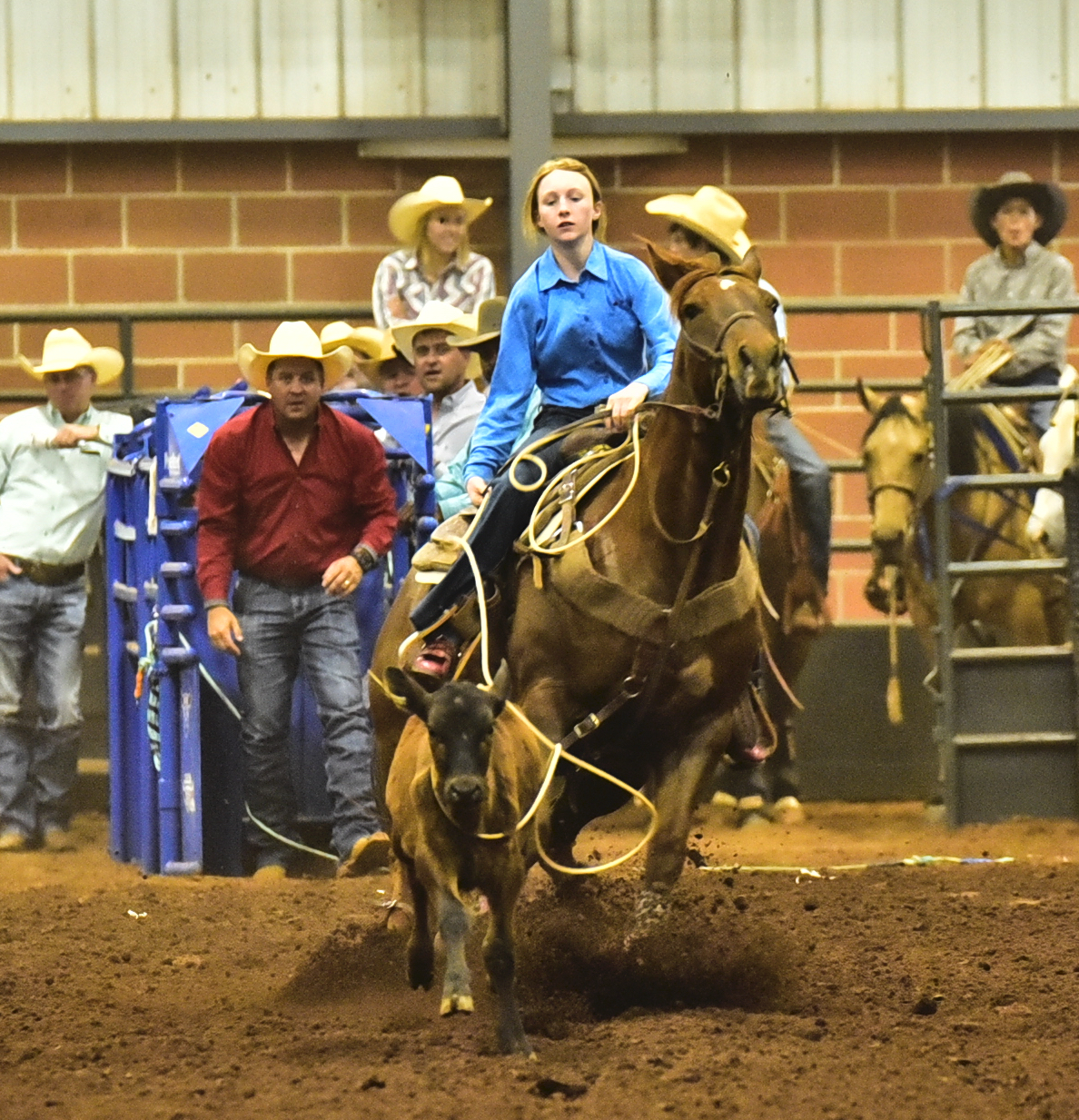 Thursday November 03, 2022
Rodeo sponsorships
CEAT Sponsors Junior Rodeo Competitors Charly and Chaney Sellers
CEAT Specialty Tires is a proud sponsor of rodeo. We have met so many nice, hardworking families in this sport over the past three years. We are especially proud to sponsor junior competitors, the future of the sport, and are thrilled to welcome sisters Charly and Chaney Sellers of Waurika, OK, to the CEAT team. […]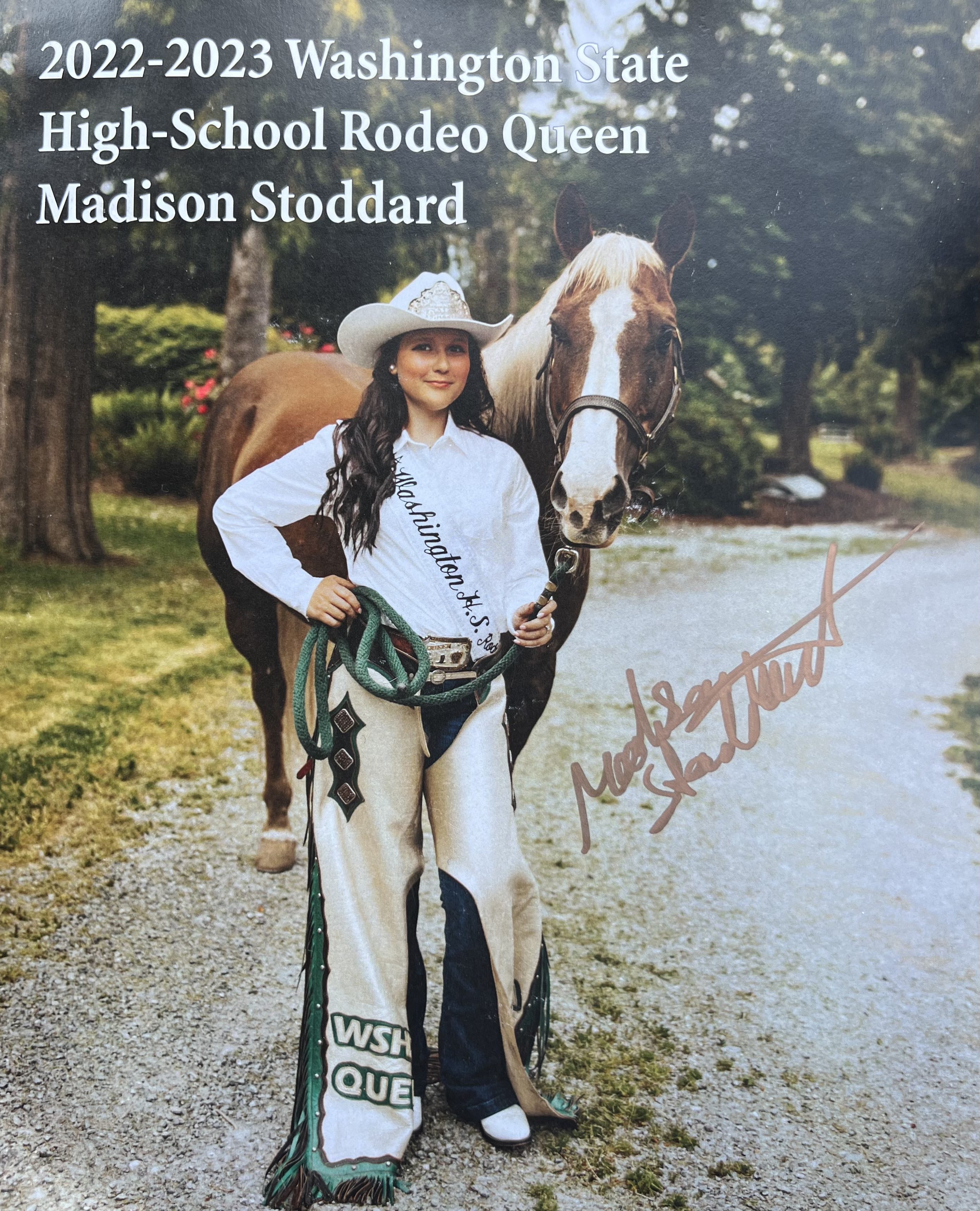 Wednesday September 14, 2022
Rodeo sponsorships
Washington High School Rodeo Queen Talks Rodeo & Future Plans
Guest post by CEAT intern Hannah Loethen Beautiful ball gowns, rhinestone boots, and sparkly cowboy hats are just a small part of the National High School Rodeo Association Queen Contest. Washington's queen, Madison Stoddard, told us how she prepared and got involved in the queen contest. Madison is the High School Rodeo Queen for the […]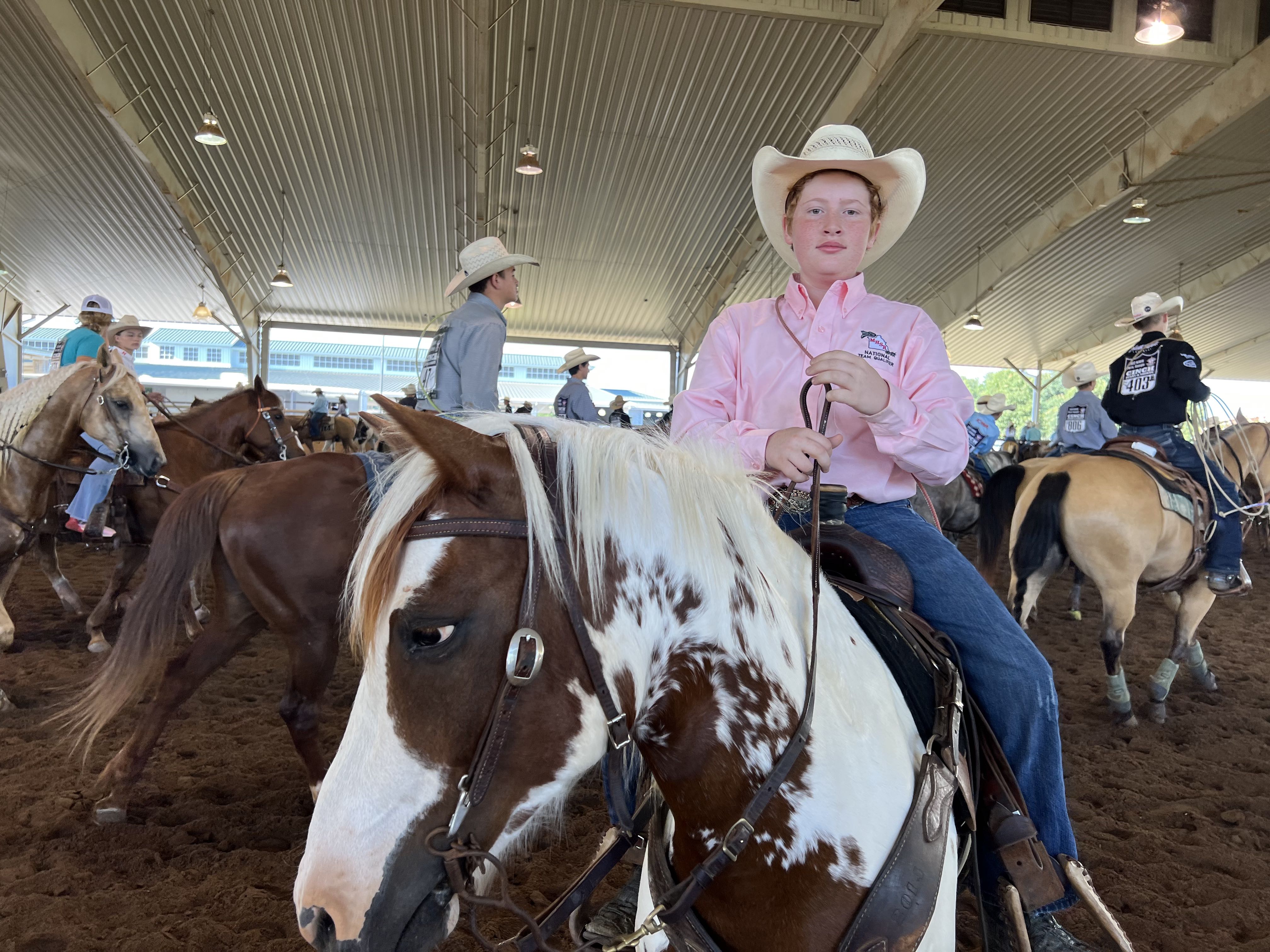 Monday July 18, 2022
Rodeo sponsorships
CEAT Sponsoring Junior Rodeo Competitor Tyler Acree
Guest blog post by CEAT intern Hannah Loethen At the early age of three, Tyler Acree was strapped on a pony and rode for hours. "I would ride until I fell asleep on the pony, and I would never ride without my sippy cup," Tyler recalled. Today, Tyler and his pony Rocket are turning heads […]